7 Ways to Use Social Media as a Tool to Boost Site Traffic
Nowadays many small businesses are using social media to increase their websites visitors. These businesses have learned from big companies that are boosting their websites traffic monthly through social media.
This method of boosting the traffic of a business website is only done by having a practical strategy. But how this strategy should be developed and pursued properly?
Some businesses are bored with spending too much time on their companies social media accounts to gain more traffic to their websites. So, the solution for this issue is that all the process of having more traffic for a website must be done throughout a strategy rather than spending hours aimlessly on social media.
There might be some tips that can help companies to use social media more efficiently than past.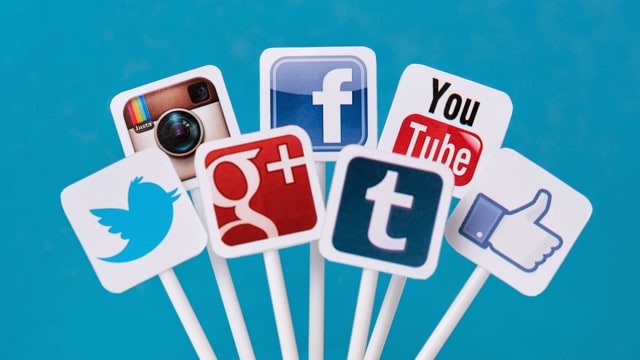 1. Devising an effective marketing strategy
We can surely say that the main purpose of boosting the website traffic of a company is to increase the number of possible customers out of the people who visit that site.
The two key elements of developing a useful social media marketing strategy are the budget and the time schedule that should be suitable for a company based on its goals. So, we need to develop one that is practical as well as economic.
Fortunately, most of the social media sites are free to sign up, like Facebook, Twitter and Instagram. So, there won't be any serious problems with the money. Also, it is possible to use them 24/4 or even on holidays!
2. Presenting your website URL in your profile
Let's say it frankly. The first thing that a visitor of a business social media page will be looking for is its website address. It is good to mention that in addition to SEO purposes, adding a link in your profile can contribute to your site traffic.
It is highly recommended that admins should add the URLs on their business pages so that visitors can easily go through their websites after reviewing some posts. It can be presented in a different font to make sure it is easy to be noticed.
3. Using hashtags for your profile
As the popularity of using hashtags is increasing, every business must consider including at least one hashtag for the bio and every post.
Having a hashtag in a bio on a business social media page will result in being searched by it directly and specifically. Thus, it is essential for companies to start making the names of their websites so that they become unique when they are searched.
Additionally, it is necessary for companies that they should insert more than 3 hashtags per post on different social media sites. These hashtags can be the keywords of that specific content presented throughout that post, the subject of that post or the target words that a company wants to be searched by.
Also, a business page can be followed by hashtags. The more a company posts and put hashtags, the more likely is that page to be followed.
Also Read: How to Write an Effective Business Tweet
4. Let your audience share your contents easily
As your readers go through your website contents, they might be eager to share the useful articles of yours to their friends. So, they should easily be able to do that.
You have to check every social media share button in order to make sure they function properly.
5. Adding the links alongside the social media posts
You can easily share any posts on your social media page with a link that refers the reader to the original content on your website.
It is beneficial in two ways: Firstly, your website traffic is organically increased when someone clicks on your URL you shared on the post. Secondly, you might get a higher chance to be visited when somebody shares your post with more friends on social media.
6. Having a schedule for posting
The most important factor of having noticeable traffic for your website is to post regularly on different social media.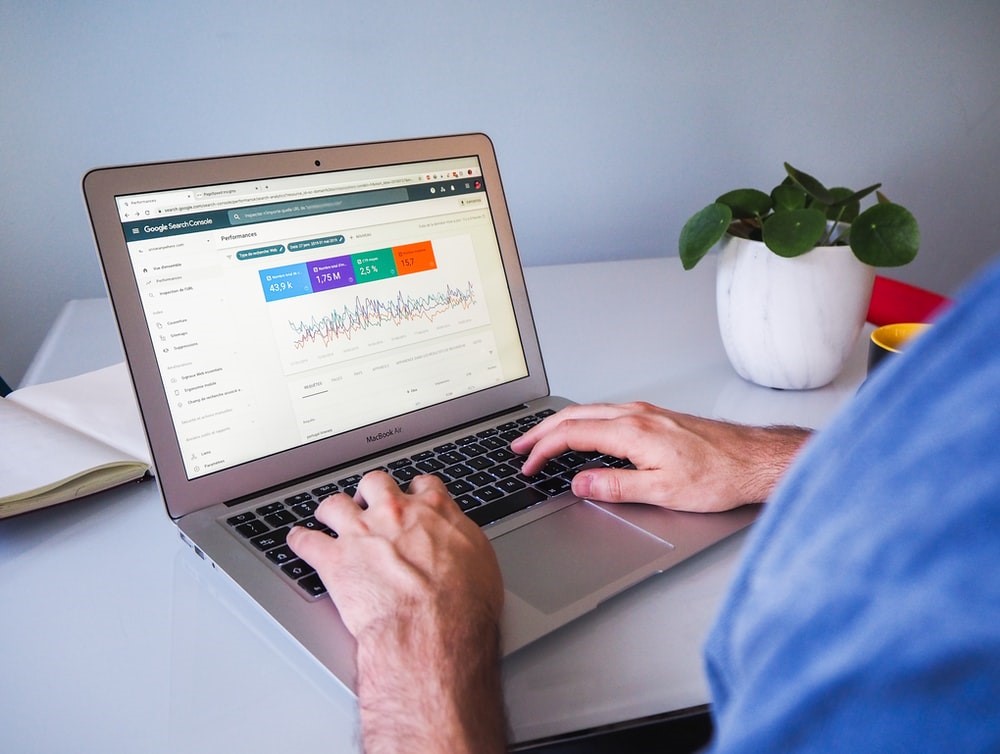 It is essential for every admin of a business page to have a planned timetable for each month. This timetable should include the prepared posts of an upcoming month and the exact time of the posts to be shared monthly.
7. Post on the basis of your audience active time
The importance of the time you post really matters. There are many things to consider in terms of the time when you want your audience to see your new posts.
You may want to post 5 to 10 times every weekend, but your audience might not even get online because they are spending time with their friends. Or during the week, most people are busy at work and they don't have enough time to check social networks.
Thus, it is best to post when you are highly sure you will have some visitors. To achieve this, the most practical way is to first know your audience and then post when they have more free time.
Conclusion
Social media can be seen as a great tool that can really help boost traffic to your site. This free approach needs a lot of time to be spent with a lot of effort and hard work as the number of social media users is increasing daily. It should be constantly done throughout posting high-quality contents on social media with links representing your website.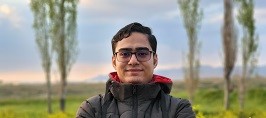 Max Jones is a digital marketing student and a part-time writer. He is a freelance teacher and lives happily with his family.