How To Write An Effective Business Tweet Within The Given Word Count
If you're looking to build an online community, it's important not to come off as trying too hard. The same rule applies to social media marketing. If a potential customer checks out your page and sees a giant wall of text, they will most likely turn away from the page and your social media marketing attempt.
How do you get around this? Write an effective business tweet within the given word count. Make sure to consider the length of your text before you make it public. Not sure how to check that? A word counter can help you check the exact number of words or characters you have written. Simply copy or paste text or write within the designated area to see the number of characters/words.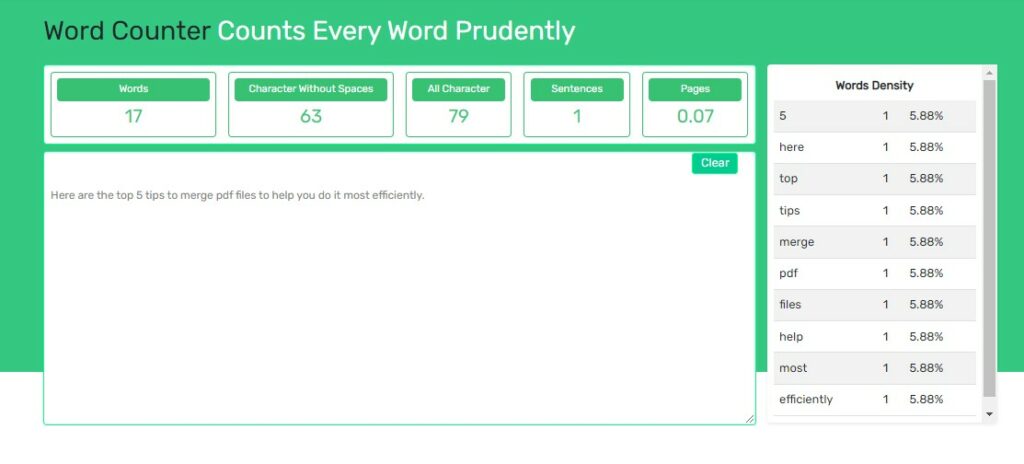 It's great that you are ready to understand how long your tweets need to be before you upload them. Imagine if you could say whatever you wanted about your business, product, or service in 280 characters on Twitter. Living the dream, right? The possibilities are limitless, but with that identity crisis comes a problem, how do you write an effective business tweet within the given word count?
To write an effective business tweet, you will have to follow some simple rules and tips which have been mentioned in this article. Website owners who want to make their business popular on Twitter can use these tips for better results.
Focus on writing brief tweets using the right words
Writing tweets is a great way to promote your business. You can reach thousands of people with just one click. The 280 character limit, however, makes it harder for you to write effective tweets. How do you write an effective business tweet within the given word count?
Although Twitter isn't the first thing that comes to mind when you think of a way to promote your business, it's actually a great tool to gain exposure. But within the specified character limit, it's not easy to convey your message.
You have to keep it short so that you can convey your message without breaking the rules. As mentioned, Twitter gives you only 280 characters per tweet, and you'll need to use them all wisely. Consider that if you want people to re-tweet your posts, they will need space to add their own comments.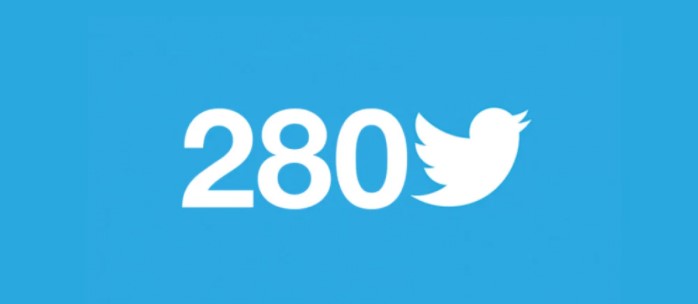 Furthermore, lengthy tweets are unappealing, and your audience will not like them because they would not want to spend their precious time reading what you have written.
To get this sorted, focus on writing brief tweets using the right words. We're not suggesting you make every post a one-word tweet, but don't waste space using unnecessary words or adding too many redundant phrases. A good rule of thumb is to limit you to two hashtags per tweet to include more information about your product or service.
Include mentions in your business tweets
Using mentions is a great way to engage with other users and get their attention. However, because each mention counts as one character, you must mention only those relevant to your industry and who are likely to participate in discussions with you. If someone doesn't have time for discussion or if they're not interested in what you have discussed, there is no point in mentioning them and wasting your characters.
Use Hashtags wisely
Hashtags are used so that people can find your tweets when looking for information related to your business niche on Twitter. If you want more people to find your content, it is important that you use the right hashtags in your tweets. Make sure the hashtag is specific enough so that only relevant users see it. Also, avoid overdoing it. A maximum of three hashtags should be enough.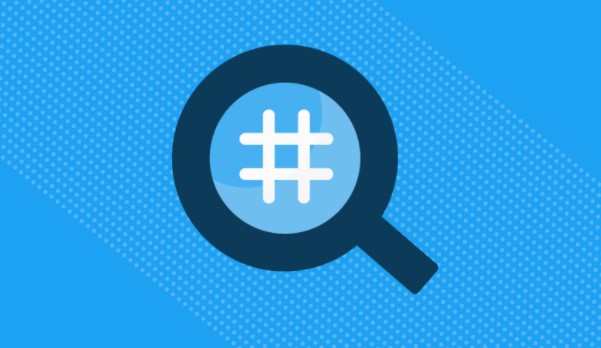 Hashtags are useful because they allow anyone searching for Tweets containing certain keywords. This way, people can find your tweets and follow you. If a person wants to find business tweets on Twitter, they may search using the hashtag "business." So, make sure to use the most relevant hashtags in each tweet.
Make your tweets interesting to read
People do not like boring tweets. Your tweets should be exciting enough to capture their attention instantly if you want them to read. You must include something unique in your tweet that people can interact with.
Twitter is a valuable marketing tool for businesses looking to seek public attention. It allows you to communicate directly with your customers and potential customers while also sharing useful information and engaging with other people in your industry.
Therefore, you should not waste this opportunity by sharing dull and uninteresting stuff. Think out of the box and try to come up with something exciting to share.
You only have specified characters in which to convey your message. That means all excess words must go. Use every word strategically and wisely. Avoid using unnecessary words and phrases, such as "extremely," "a lot," "you know," "kind of," and so on.
Write down your objectives
Before you start writing tweets for your business, it's important to know what you want them to do for you. What are your goals? Do you want to increase brand awareness? Generate sales/leads? Increase conversions?
Knowing what you want from Twitter will help you determine the type of content that should go into your tweets.
Use potential keywords in your tweets
Because Twitter acts as a search engine, using keywords in your tweets can help people find them. They also give people a better idea of what they'll see if they follow your account or click on one of your links.
For example, let's say that you have a company that sells cooking courses, and you want more people to find your tweets when they search for "cooking." In that case, you should prefer using the word 'cooking' in your tweets.
Ending Remarks
Now that you have checked out the important steps to write good business tweets within a specified word count, you must be able to make the most of your Twitter account.
Before you start writing tweets, make sure to consider the following points:
Focus on writing brief tweets using the right words.
Make sure that your followers know what your tweet is all about from the start.
Be creative when writing your tweets. Don't be afraid to use humor in your tweets.
You can use abbreviations and acronyms in your tweets. Your followers will understand you anyway since they are familiar with what you are talking about.
Use popular hashtags in your tweets to make your tweets more visible and accessible to other Twitter users interested in the same topics as you.
With social media being so big and more and more people using it every day, many companies use this opportunity to promote their business. This is actually a great idea and works really well, but one thing still haunts many companies, and that thing is the question of how long each tweet should be because there are so many rules about what you should include in your tweet.
Many companies use Twitter as a primary method of communication nowadays. Unfortunately, when you only have 280 characters, it can be pretty difficult to create the perfect tweet for your company. However, following the suggestions above, you can write an ideal tweet to make your business grow on Twitter.
Salman Zafar is a serial entrepreneur, digital marketer, writer and publisher. He is the Founder of Techie Loops