Common Social Media Risks And Their Solutions
Social media security is more crucial than ever with the rising usage of social platforms for commercial communications.
While the advantages of social media are obvious, there is a need to do some social media risk assessment for managing social media. According to the 2017 EY Global Information Security Survey, 59 percent of businesses experienced a "material or substantial event" in the previous year.
If you use social media (and who doesn't?), you should be aware of the most prevalent social media security threats. This article will discuss a few social media risks and their solutions.
What are the primary social media risks?
You probably know that excellent marketing comes with significant responsibilities. You've already started developing a strong brand voice. Unfortunately, adopting social media in any capacity exposes your firm to reputational risk as well as cyber assaults.
Modern hackers are continuously attempting to gain access to your data through social media accounts, and data breaches that start on social media can quickly spread, putting your customers' sensitive information at risk.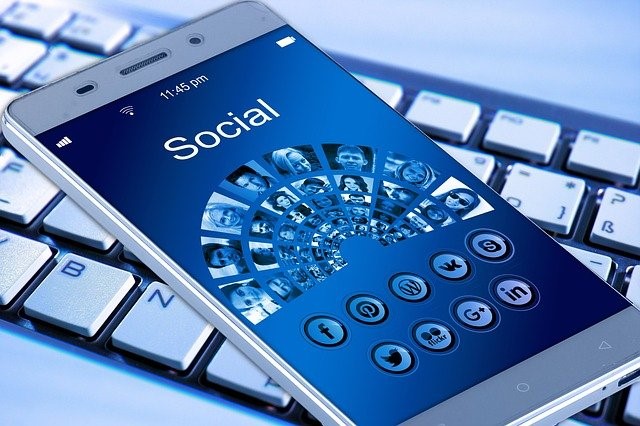 Common Social Media Risks
1. Social media profiles that have been left unattended
Even if you don't expect to use all of your social media channels right immediately, On all of them, it's a good idea to reserve your brand's handle. This lets you keep a consistent presence across many networks, making it simple for others to find you.
But don't forget about the accounts you haven't used yet, haven't used in a while, or don't use frequently. Hackers may target unmonitored social media accounts and begin sending false messages on your behalf.
2. Errors made by humans
Everyone makes mistakes from time to time. In today's fast-paced world, it's all too simple for an employee to unintentionally expose the organization to internet threats.
Even something as basic as selecting the incorrect link or downloading the incorrect content can cause chaos.
Some online tasks and quizzes can be difficult to complete. One may unintentionally cause social media security vulnerabilities by completing them.
3. Third-party apps with security flaws
It's fantastic to be able to secure your own social media accounts. Hackers may still be able to access encrypted social media by exploiting flaws in connected third-party apps.
4. Scams and phishing attacks
Social media information security is jeopardized by phishing scams. A phishing scam's purpose is to trick you or your staff into handing over passwords, financial information, or other sensitive information.
Fake coupons for big-name brands like Costco, Starbucks, and Bath & Body Works are typical phishing scams. This is very well-liked on Facebook.
5. Accounts created by imposters
It's relatively simple for an imposter to set up a social network account that appears to belong to your business. This is why getting verified on social media is so important.
In just six months, LinkedIn took action on 21.6 million phony accounts, according to their latest transparency report. The majority of the accounts (95%) were automatically blocked upon registration. Over 67,000 bogus accounts, on the other hand, were only handled once members reported them.
According to Facebook, roughly 5% of monthly active user accounts are phony.
Impostor accounts can be used to target your consumers or recruits. Your reputation suffers when your connections are duped into divulging confidential information. Employees may be duped into handling up login passwords for company systems by imposter accounts.
Brands looking to work with influencers are the subject of another form of impostor fraud. In this scam, a person impersonating a well-known social media figure contacts the victim and requests a free product.
Working with genuine influencers can be a successful marketing tactic. However, you should double-check that you're dealing with the real person and not an imposter.
6. Malware and hacking assaults
Hackers who obtain access to your social media accounts can do a lot of damage to your band's reputation.
Hackers allegedly obtained access to NBA MVP Giannis Antetokounmpo's accounts. His crew had to undertake damage control when they used racial slurs and other profanities on Twitter.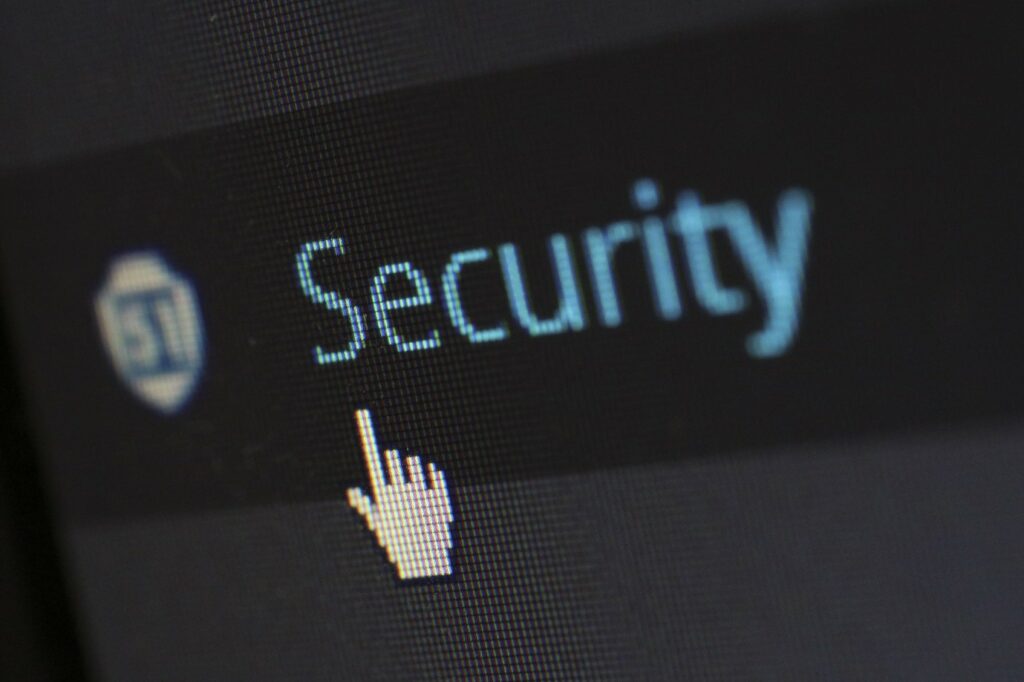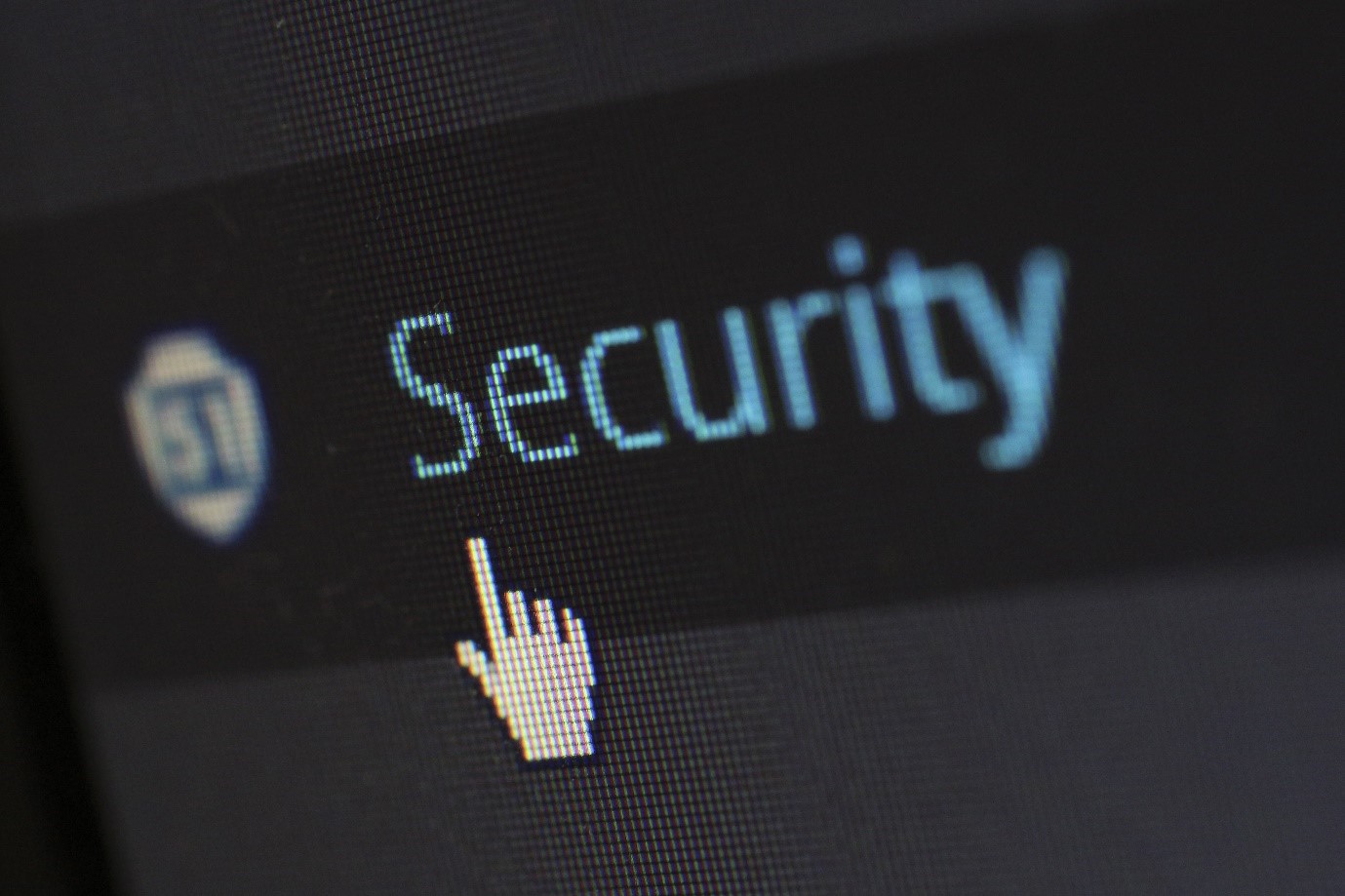 7. Settings for personal privacy
Individuals continue to be well aware of the privacy hazards associated with social media use. According to a recent survey, only 19% of users trust Facebook with their personal information.
Those worries, of course, do not prevent people from accessing their preferred social media platforms. Facebook is used by 69% of adults in the United States.
The privacy risk for brands involves both corporate and personal use. Make sure you're familiar with your company's privacy settings. Workers who use their personal accounts on social media at work should be given privacy restrictions.
8. Unprotected mobile phones
More than half of our internet consumption is done on mobile devices. It's simple to access social media accounts with just one tap when you use social network apps.
As long as you keep your phone in your hand, that's alright. One-tap access, on the other hand, makes it easy for a thief to access social accounts if your phone, or an employee's phone, is lost or stolen. They can then send phishing or malware attacks to all of your connections.
Although using a password or fingerprint lock to secure the device helps, more than half of smartphone users who leave their phones unsecured.
Tips for Securing Social Media Accounts
1. Create a social media policy
If your company utilizes or intends to use social media, you'll need a social media policy. Your social media policy should at least include the following:
Brand guidelines that outline how to use social media to promote your business.
Confidentiality and personal usage of social media are governed by rules.
Avoid social media activities that ask for personal information, such as Facebook quizzes.
Which departments or members of which teams are in charge of each social media account?
Copyright and confidentiality policies are outlined in this document.
How to make a strong password and how often you should change your password
How to identify and avoid frauds, assaults, and other security concerns by keeping software and devices up to date
If a social media security problem occurs, who should you contact, and how should you respond?
2. To strengthen the security of social media data, restrict access
You may be preoccupied with threats from outside your company. On the other hand, employees are a major source of data breaches. The greatest approach to keep your social media accounts safe is to limit who has access to them.
When someone leaves your company or changes responsibilities, it's vital to have a mechanism in place that allows you to cancel account access.
3. Use social media security monitoring technologies to set up an early warning system
As previously stated, unattended social media accounts are ideal for hacking. Maintain vigilance over all of your social media profiles. This includes both the ones you use on a daily basis and those you've registered but never utilized.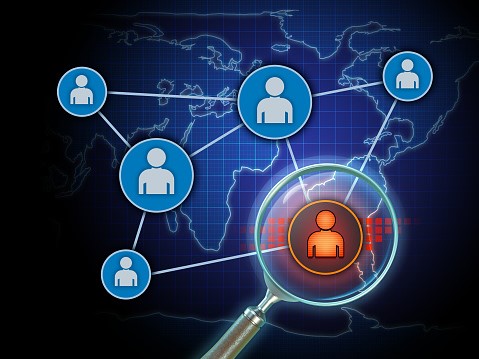 Assign someone to verify that all of your accounts' posts are genuine. A good place to start is to cross-reference your postings with your content calendar.
Keep a lookout for the following:
accounts of imposters
unfavorable comments about your brand by employees
inappropriate mentions of your brand by anyone else linked with the firm
incorrect mentions of your brand by anyone else associated with the organization
4. Check for new social media security vulnerabilities on a regular basis
The dangers to social media security are always changing. Hackers are always devising new tactics, and new schemes and viruses can appear at any time.
Auditing your social media security measures on a regular basis will help you stay ahead of the bad guys. One effective way to assess and strengthen your social media security measures is through penetration testing, which involves conducting controlled simulated attacks to identify vulnerabilities and weaknesses in your systems, ensuring proactive protection against potential threats and enhancing overall security resilience.
At least once a quarter, go over the following:
Privacy settings on social media sites: The privacy settings on social media sites are updated on a regular basis. It's feasible that this will have an impact on your account.
Privileges of access and publication: Make sure you know who has access to your social media management platform and accounts. As needed, make changes.
Recent security issues in social media: Maintain a positive working connection with your organization's IT department. They can stay updated on any new social media security threats. They can keep you up to date on any new social media security threats they discover.
Your policy on social networking: This policy will need to change over time. Security best practices vary as new networks gain popularity and new threats emerge.
Also Read: ISO 27001 and Incident Response
Key social media security tools
You can't monitor your social media channels 24 hours a day, no matter how close you keep an eye on them—but software can. ou can't monitor your social media channels 24 hours a day, no matter how closely you keep an eye on them—but with the benefits of managed IT services, you can leverage specialized software and tools that provide continuous monitoring and management of your social media platforms, ensuring timely responses, proactive issue resolution, and enhanced security measures. Some of our top social media security products are listed below.
1. Permissions administration
Team members never need to know the login details for any social network account when using a social media management tool like Hootsuite. You may manage access and permissions so that each person only has access to the information they require.
2. Streams of social monitoring
You can stay ahead of hazards by watching social media. You'll be alerted to questionable talks about your brand if you watch social media for mentions of your brand and keywords.
3. SafeGuard for Social Media
Before being distributed, Social SafeGuard checks every incoming and outgoing social post against your social media policy.
4. Amplify with Hootsuite
Your social media policy should explain how employees utilize social media at work, as we've already stated. Amplify enhances your company's social reach without adding risk by delivering pre-approved posts for employee sharing
5. BrandFort
BrandFort can assist you in preventing spam comments on your social media profiles. Spam comments pose a security risk for a variety of reasons. They're accessible on your accounts, and they could tempt genuine followers or employees to visit fake sites. Even though you did not directly share the spam, you will have to deal with the consequences.
Spam comments in several languages can be detected and instantly hidden by BrandFort.
You can install BandFort through https://apps.hootsuite.com/apps/brandfort
Conclusion
Hence, in today's world, everyone uses numerous social media platforms. The importance of social media risk management cannot be overstated since, without it, a company will be unable to establish its long-term goals. If a corporation sets goals without taking risks into account, it's likely that it'll lose focus if one of these hazards manifests itself.
Salman Zafar is a serial entrepreneur, digital marketer, writer and publisher. He is the Founder of Techie Loops