The Real Truth About Data Security on Refurbished Gadgets
When it comes to having the top and latest gadgets on the market, not everyone is as lucky to buy them as soon as they hit the shelves. In some cases, you may find yourself looking into refurbished devices such as a recycled MacBook just about to meet the criteria for your needs more quickly.
Unfortunately, not everyone favors getting these second-hand devices due to doubts and misconceptions about the numerous issues users could possibly face with it.
There are several reasons why someone would be hesitant about buying a refurbished product. Given the fact that the device is pre-owned, you could easily speculate that there could be a few things that have gone wrong with it. These include the device's integrity, such as scratches on the surface and frames, lower quality or outdated specs, and performance issues.
Apart from all of the concerns mentioned above, you may also have some issues regarding data security when you opt to purchase refurbished gadgets. Since you do not know what the device was used for before your purchase, entering your details may put you at risk. But luckily, this is not the case for all refurbished gadgets and other electronic devices.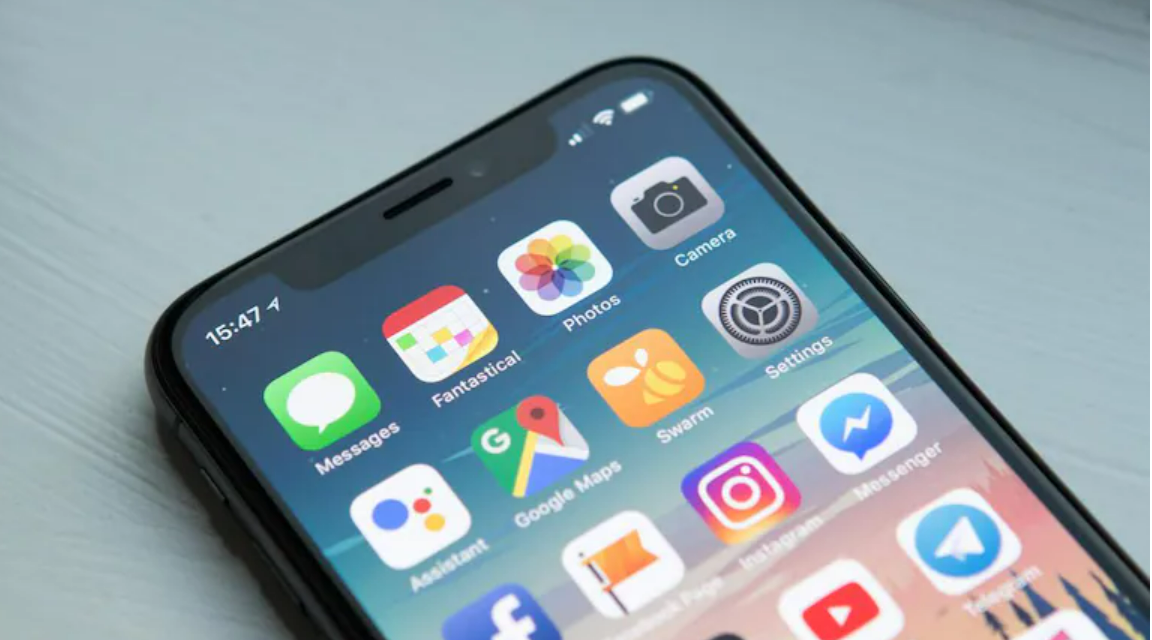 Cybersecurity on Refurbished Gadgets
Opting to buy a refurbished electronic device grants you the benefit of choosing from a variety of sources. In most cases, these types of products are significantly cheaper than their market price, which makes it a good bargain if you are on a tight budget. Apart from that, these tools are also more sustainable and typically undergo thorough checks and testing stages to ensure it is still in good working condition.
While you do gain quite a number of advantages when you buy a used Macbook, there are some security risks that you may face along the way. These include possible spyware, keyloggers, or malicious code that may be hidden on your new device. This is why it's always recommended to purchase from reputable refurbished sellers.
If you are not careful, these tools can easily access and steal your sensitive information, putting your accounts at great risk. Luckily, there are plenty of safety measures that you can take to prevent such outcomes.
How to Secure Your Refurbished Tech Products
In the digital age, gaining information is as easy as a click on a button. Unfortunately, the same can be said for criminals trying to steal your information online. Use the precautionary steps below to safely secure any refurbished device you buy.
1. Perform a security scan
Whenever you buy a new gadget, it is always considered best to perform a security check before you begin to store any of your data on it. There are two ways to do this; through your computer's built-in security scanner or a reliable security scanner application.
2. Get a warranty
Some refurbished devices can include their original warranty if it hasn't been that long since they were initially bought. Before you close the deal with your selected reseller, make sure to ask them if the device still comes with a warranty to protect yourself if there is something wrong with the device.
3. Wipe it clean
The best way to secure your device from any suspicious application is to clear the entire device and perform a factory reset. By doing so, you erase all remnants of old data, applications, logs, etc. This will also erase all suspicious codes and programs that may have been installed previously.
4. Know the history of the device
Simply knowing what your refurbished device was used for prior to your ownership can tell you a lot about its current state. Before you buy a certain product, ask about its previous damages, part replacements, and any other related information.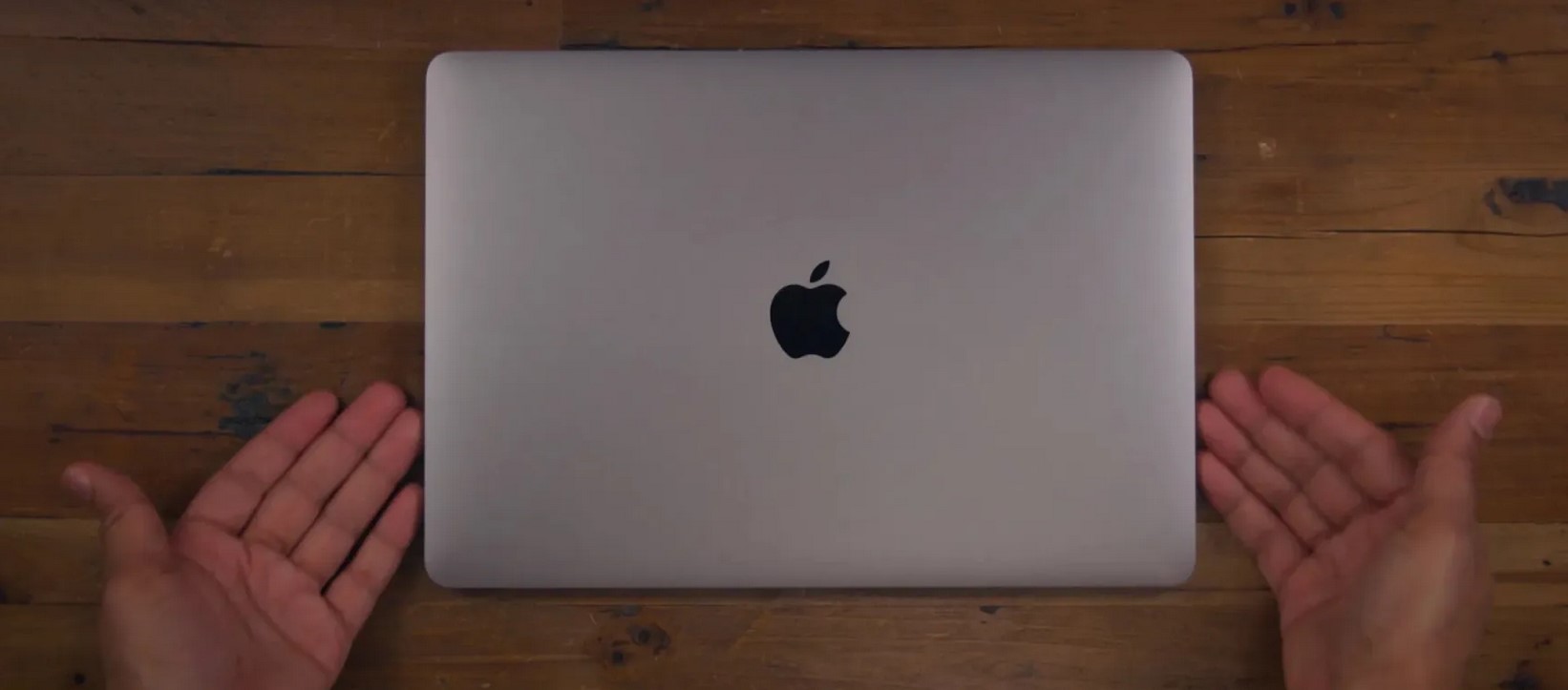 5. Update your systems
Updating your device to the latest version of its operating system is a good way to keep it in good working condition. This will allow your gadget to get rid of any bugs and security loopholes that may place your information at risk.
6. Maintain proper security practices
No matter what kind of gadget you own, practicing good security measures can help you better secure your information online and keep it away from unwanted parties. These methods include using a strong and unpredictable password, turning on two-factor authentication, etc.
Seal the Deal
For some people, getting brand new electronic devices may not always be an option if their budget is a bit tight. Other times, some models may not even be available in your location even if they have been out for months. For situations like this, you may find yourself turning towards refurbished gadgets as a solution.
While there are many benefits to buying a refurbished product, some may still be wary of the possible security risks that it holds. Because of this, you need to remember to practice the proper security practices to keep yourself and your sensitive information safe from the wrong hands.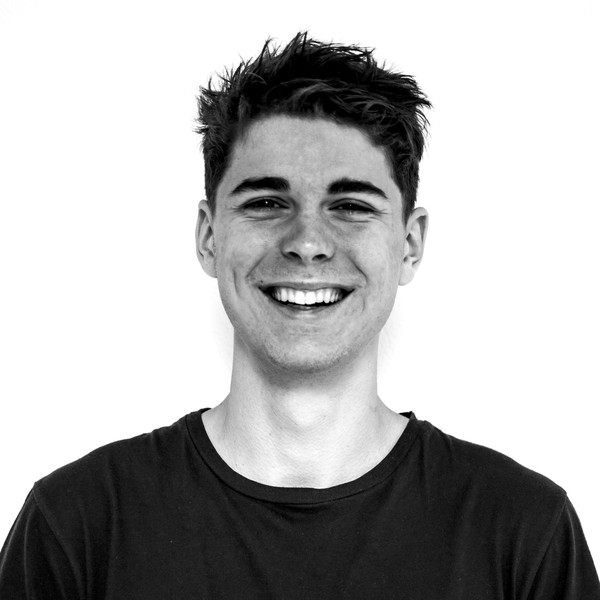 Garry Everrett is a Tech Geek who is a writer by passion. Mostly, he writes about topics revolving around the latest gadget and technology, specializing in new or refurbished Mac computers. In his free time, he likes to read sci-fi novels and play golf.