ISO 27001 and Incident Response: Rapid Recovery from Cyber Attacks
There's never been a time when cyber attacks have become so frequent. In the age where organizations are rendered vulnerable in the face of these cyber threats, it's imperative to have a comprehensive approach to information security. One way to achieve that is through ISO 27001 compliance.
ISO 27001 plays a crucial role in defining a systematic approach to handling confidential information – ensuring its security, availability, and integrity. In this article, we'll get into everything you need to know about ISO 27001. Plus, we'll explore its importance in incident response.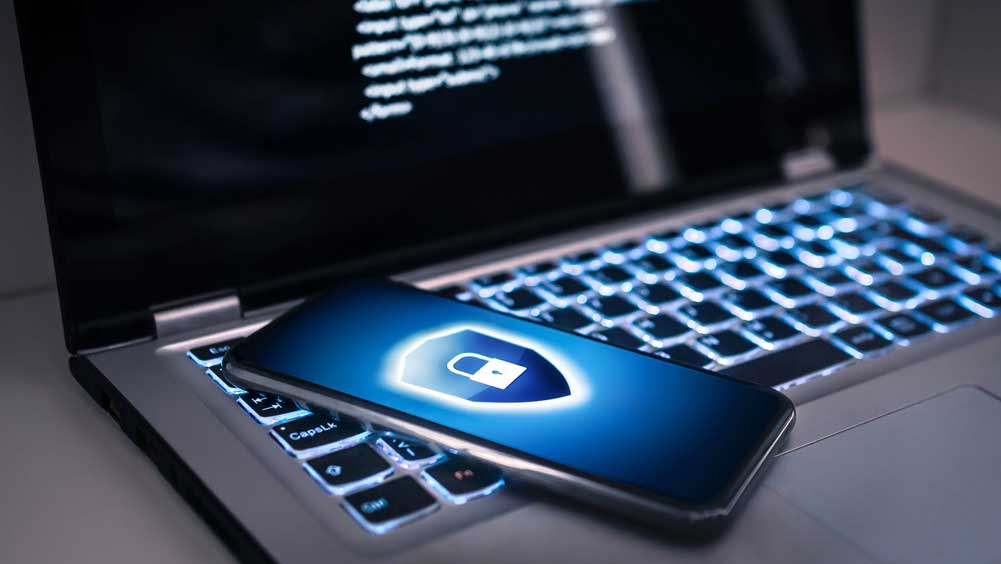 What is ISO 27001?
Heralded as the international standard for information security, ISO 27001 (formally known as ISO/IEC 27001:2022)  was developed to serve as a framework for creating information security management systems for all types of organizations across industries. It covers all kinds of data like financial documents, employee information, and other confidential files.
Importance of ISO 27001 in Cyber Security
With that said, it's easy to see how important ISO 27001 is in the context of cyber security. Adopting it in an organization provides a framework that encompasses various policies and processes that help manage information security risks. The ISO 27001 compliance checklist is an essential tool within this framework, allowing an organization to follow the important steps to meet compliance.
What is an Incident Response?
According to the ISO 27001 definition,  an incident refers to a series of unwanted events that can undermine business functions and jeopardize data security. Thus, an incident response refers to the approach an organization takes to handle the aftermath of data breaches or other security threats.
For example, if confidential customer data is exposed through a data breach, how will an organization handle it? This response requires a series of actions and processes that not only help in identifying the attacks but also mitigating them.
A requirement of ISO 27001 compliance is an incident response plan. Incorporating threat intelligence best practices into this plan is vital. When it comes to creating this plan, there's a lot that organizations have to comply with. For instance, only qualified personnel can be involved in incidents. We also have to consider the documentation involved, such as incident response forms that must be completed. While there's a lot more to digest, organizations must learn lessons from previous incidents to prevent their recurrence.
What is Rapid Recovery?
This leads us to our next point. An integral part of the implementation of an incident response plan includes the rapid recovery process. From the name itself, it's implied that rapid recovery is all about the swift restoration of affected systems after a cyber attack. This process has the main goal of reducing downtime and maintaining customer trust.
How ISO 27001 Aids in Rapid Recovery?
The worldwide information security standard establishes a comprehensive set of guidelines and processes to follow during and after a cyber attack. This approach ensures that organizations can act in the quickest and most efficient way possible. In this section, we'll explore how ISO 27001 aids in rapid recovery.
Incident Identification
ISO 27001 places a huge emphasis on early monitoring. First, it's important to establish effective monitoring systems. With the continuous surveillance of the IT environment, these systems can easily identify if a breach has occurred. Alerting mechanisms can also be incorporated into the system which allows the security team to stay informed, facilitating a quick response.
Containment and Eradication
After the first step of identification, ISO 27001 guides the organization in containing the incident to prevent further damage. There are two types of containment an organization can use to prevent the spread of the incident: short-term and long-term containment. The former refers to the isolation of systems to prevent the spread while the latter is more on the implementation of permanent solutions to solve them. Once these are contained, an organization can work on eradicating the threat by removing malicious elements from the environment.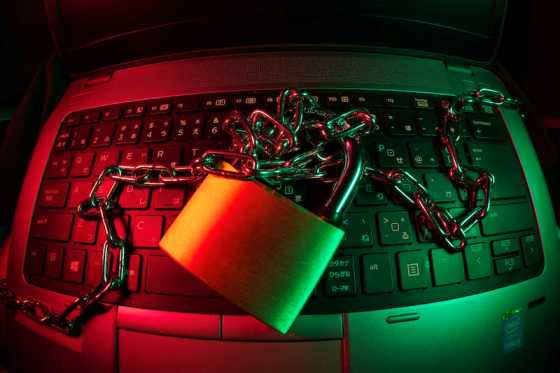 Recovery
ISO 27001 provides detailed guidelines on how to restore data. First, an assessment must be performed to determine the extent of the damage and the steps required to restore these systems. Organizations must also follow established restoration procedures to ensure that restoration is organized and efficient. Lastly, the validation of these systems is important to ensure that these systems are well-functioning.
Lessons Learned
The entire process of incident response allows us to learn from these incidents – identifying any weaknesses in security controls, then planning improvements. Organizations can also adjust their monitoring systems based on these lessons. From this, they can better detect these issues in the future.
Final Thoughts
For organizations looking to bolster their cyber resilience, following the gold standard of effective information management, ISO 27001, is the way to go. By guiding organizations throughout the process of incident identification to their monitoring, the framework provided by ISO 27001 ensures a structured response to information security incidents. With this guidance, organizations aren't limited to just managing the aftermath of a cyber attack. They also  position themselves as an organization with an excellent security profile.
Myrtle is a journalism major, a social media marketer and is now exploring freelance writing. She's fond of anything related to health and wellness, and when she's not writing, you'll find her doing long-distance cycling, ultramarathons, hiking, or in a local cafe enjoying a good cold brew.