4 Things to Know About Smart Healthcare Systems
Digital technology has come a long way, and it has impacted a number of different industries and sectors, and healthcare is no exception. With recent advancements in information technology, healthcare is leveraging the power of smart technology, becoming more sophisticated and, therefore, keeping pace with other sectors.
With the rise of technology and its application in healthcare, we've unlocked opportunities that could transform the healthcare system, making it smart, convenient, and personalized. Whether that means making the lives of doctors and patients easier or making businesses more efficient, the implementation of smart healthcare systems can help owners improve the way their businesses are operating and at the same time help them build resilience. With that in mind, here are four things you need to know about smart healthcare systems.
1. Easy and efficient health monitoring with wearable devices
When it comes to smart healthcare solutions, one of the latest products in the field is a wearable device in the form of a wristwatch. The device contains an inflatable bracelet, which is used to measure the pressure of the individual wearing the device. It allows for easy and efficient health monitoring, which can be of immense help for patients that require regular and constant monitoring.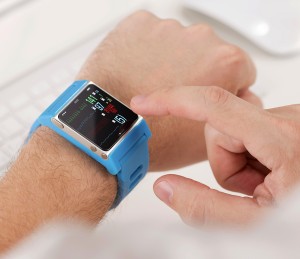 Furthermore, the portable blood pressure monitor provides patients with information such as sleep data, activity, the number of steps taken and number of calories burned. Well, by calculating your total daily energy expenditure you will be able to know that how many calories you burn throughout the day. It tells you how many calories you burn at rest as well as your body burns at work, exercise, cycling or in consumption.
For convenience, you can use the total caloric expenditure calculator to exactly know about the calories expenditure in a day with a complete TDEE table according to your daily activity level. Also, the total daily energy expenditure calculator helps you to answer the question "how many calories your body needs" by giving the complete details of macronutrients to maintain, lose and gain weight.
On the plus side, any notifications that patients receive on their smartphone also appear on the smartwatch. For optimal effectiveness of the device, the battery needs to be charged twice a week.
2. The use of smart contact lens for measuring glucose
This next example of implementation of technology in modern healthcare is a proof of how far we've come when it comes to biotechnology. The result of the latest technological advancements comes in the form of a contact lens. Developed by Google, the smart device has been designed to provide measurements of the glucose levels in tears.
Consisting of a glucose sensor as well as wireless chip, the smart contact lens was intended to help people with diabetes. After measuring levels of glucose, the data would be transmitted to the smartphone. The information obtained could be used during the patient's next consultation with their doctor.
3. Reliance on virtual assistance and receptionist services
Advancements in technology have also changed the way doctors provide patients with necessary care when it has to be done remotely. Nowadays, patients are able to rely on virtual healthcare assistants to provide them with medical assistance. Such services may be of great help, providing 24/7 patient monitoring while simultaneously offering efficiency and empathy.
Similarly, doctors practicing in multiple locations can now rely on live virtual receptionists by hiring medical answering service and delegating certain tasks to trained professionals. The tasks include everything from taking calls and messages to setting appointments to answering urgent calls.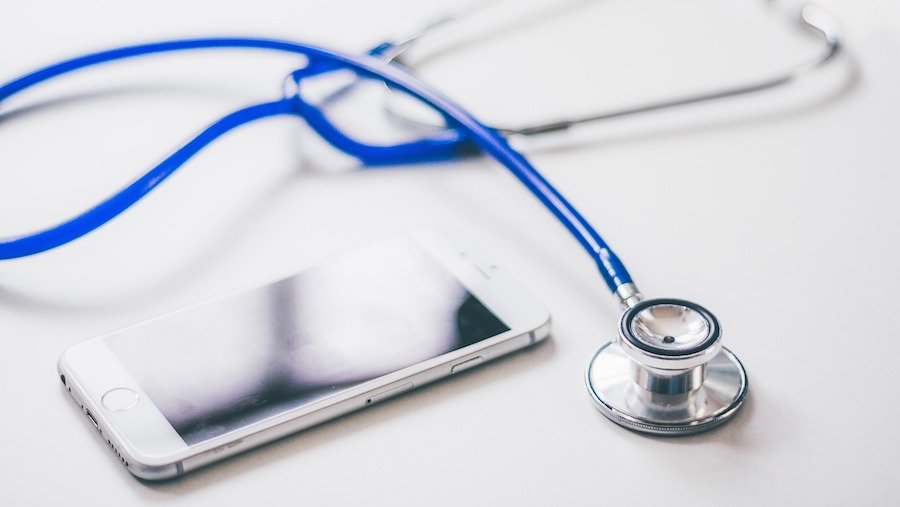 By relying on such services, medical professionals can focus on important tasks at hand knowing that this crucial aspect of their business is being covered. Aside from doctors, these services are also beneficial for healthcare practices, dental offices, veterinarians, home healthcare providers, hospice carers, and medical practices with multiple locations.
4. The role of technology in telemonitoring and remote diagnosis support
Speaking of receiving medical assistance from different locations, the innovative services and products in the field of smart healthcare also allow for remote medical care. The service that relies on the use of 5G technology allows healthcare systems to treat more patients, providing them with care they expect and need. The aim is to enhance the quality of life of the patients by providing home telemonitoring in real time while also offering remote diagnosis support.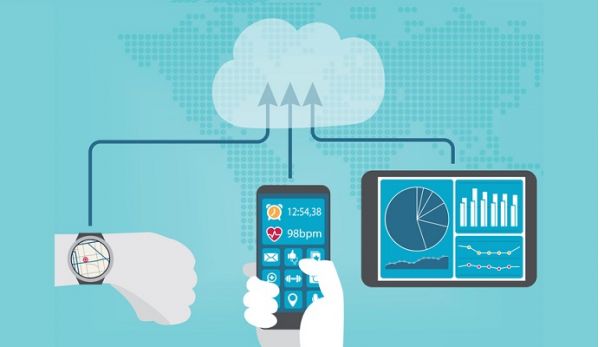 Another medical device worth mentioning is the one that allows for remote screening for eye disease. Working in combination with a mobile phone, the device photographs the retina. After processing and transferring the image, the specialized professional is then able to make a diagnosis based on the image.
Wrapping up
Although there's still a long way to go, there is no denying the benefits of technological solutions in the field of smart healthcare. Over time, the increased interaction between medicine and technology could result in even more efficient smart healthcare systems, bringing better health and a brighter future.
Taylor Parker is an American based writer and blogger. She is very passionate about family, fashion, health, and lifestyle. Taylor writes mostly lifestyle articles, but also you'll find her in home improvement and other niches.