Top 9 SEO Trends to Drive More Traffic in 2023
The term SEO stands for Search Engine Optimization. When it comes to SEO practice, it refers to the task that is used to improve the search engine ranking of a particular website. Who does not want to see their websites in the top search list of Google? But to do this, keyword research, on-site optimization, core web vitals, and unique content are required to optimize your search engine result conveniently.
You need to acquire some basic information that can help you to increase your website visibility. We will discuss the top 9 SEO trends in 2023 that SEO experts follow for better engagement in their websites in this article and you should click for more info to hire experience seo experts.
1. Artificial Intelligence in SEO
There is no doubt that artificial intelligence will perform a vital role in the SEO process. Google's AI algorithm helps people to keep in touch with online content. Therefore, you need to optimize your SEO for Google's AI algorithm (RankBrain) to drive more traffic towards your website.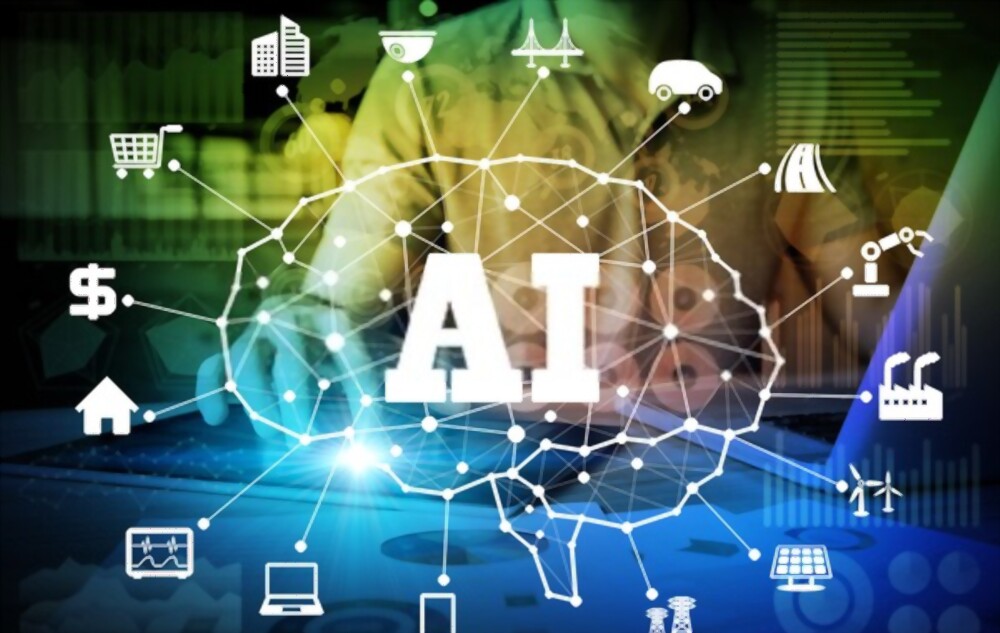 Users' experiences are mainly responsible for Google's AI optimization. So, you should include unique, engaging, and well-organized content to improve user's click-through rates and time spent on your pages.
2. Mobile-friendliness of your website
Mobile-friendliness might appear to be another top SEO trend to bring more engagement to your website in 2023. Most people use mobile devices to access various websites at ease. So, you have to build up your SEO strategies for mobile compatible segment first.
It would be best to take the help of Google's mobile-friendly test initially. This test will ensure if your website is mobile-friendly or not. Moreover, you can design your website according to the demand of mobile users with its assistance.
3. Always input your main keyword first
You should be aware of using your main keyword at the exact position of your page. It has a massive impact on website ranking as Google pays attention to the main introduction terms of a webpage.
So, Google can find your website's content help if you use your major keyword at the top of your webpage.
4. Core Web Vitals
Core web vitals are referred to the page loading, uniqueness, visual stability, and interactivity of a webpage. As Google focuses on its users' experience these days, core web vitals have made its pathway to the main SEO trends. You can increase your site's loading speed by using compressed images, CDNs and avoiding bulky WordPress themes.
These web vitals measure the loading speed, stability of a webpage and help Google determine its prioritized website lists. So, try to consider all of these factors while optimizing your search engine for more traffic.
5. Avoid duplicate content
Google does not accept duplicate contents. So, avoiding duplicity is all you need to optimize the search engine results of your website.
Remind that your entire content should be 100% unique, including its title tags, description tags, categorizations, and administrative pages, etc. Maintaining uniqueness will help Google to find your website content efficiently enough.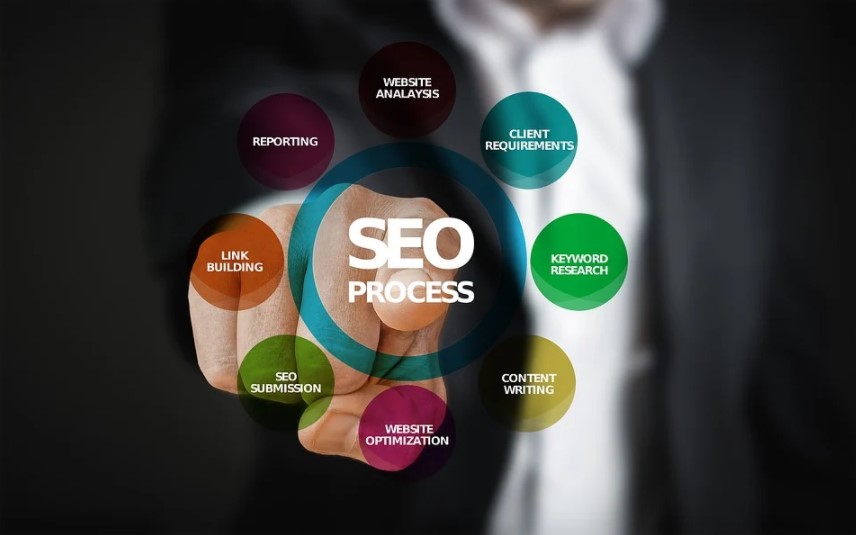 On the other hand, following this rule can be very difficult if you own an e-commerce website. You have to write unique content for each product of your massive stock, which is tricky and as well time-consuming.
6. Long Content
Including long-format content is one of the best SEO trends to get more engagement in your website. SEO experts opine contents of or more than 3000 words are capable of driving in three times more website traffic than the previous one. Moreover, these long articles can allow you to get more backlinks than other content with average length.
So, nothing can be better than creating long-form content at the moment. Besides, there is no need to add inessential topics in your content only to make it lengthy. It will reduce the quality of your content. Therefore, try to maintain both the quality and quantity of your content before publishing it.
7. Publish compact and useful contents
Publishing well-organized and helpful content will help you to improve your website ranking undoubtedly. Apart from that, concentrate on your workload also. Try to gather more information about the specific topic you are dealing with. It will help you to create "high-quality" and helpful content for your website. The more time you will invest, the more traffic and share you will get from your users.
8. Data and Analytics
Analyzing data and reporting will provide you an overview of your audience's opinions. You can set up targeted goals, campaigns and deliver proper information to your audience with the help of data science. Besides, analytics can watch out the webpage loading time, errors, interactivity, and track down referral sources.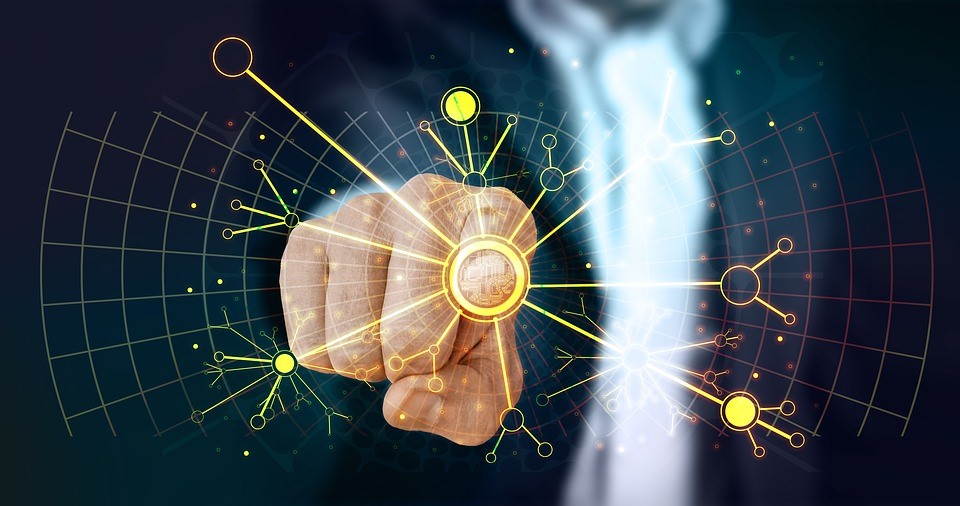 So, hiring data and analytics can be a crucial part of SEO strategy to optimize your website ranking conveniently.
9. Image optimization
According to the SEO experts, optimizing image is an important SEO trend at that time. It would be best to optimize your images immediately if you have not done it yet.
Always try to utilize high-quality and appropriate images according to the content of the corresponding page. These images will allow your audience to relate to the particular topic discussed on your specific website content.
So, follow these trends and take SEO advantages conveniently. Follow the given link and click for more info to hire experience SEO experts in 2023. For further SEO-related information, feel free to contact us.
Sunny Chawla is a Managing Director at Alliance Recruitment Agency. He specializes in helping client for international recruiting, staffing, HR services and Careers advice service for overseas and international businesses.