How Images Can Boost Rankings
Image optimization is a part of the Google SEO algorithm. It is a must for the increasing visual web. A unique, eye-catching logo is highly effective to attract visitors to your website. Therefore, image optimization is essential, along with content optimization.
But do you know where to begin with images? How can an image boost the ranking of your web page?
Before publishing an article, image optimization is essential to ensure better ranking.
Why is image SEO so important?
Image optimization encourages your SEO efforts, accessibility, site speed, and user experience. It gives you an extra chance for your website to rank higher on the search engine result page. Good graphics and pictures in your blog content are highly effective to attract visitors to your website.
For these compelling reasons, we would suggest you perform image optimization along with content optimization. Then, follow the SEO best practice to improve your current visual content status, build an SEO strategy, and improve on-page performance gradually.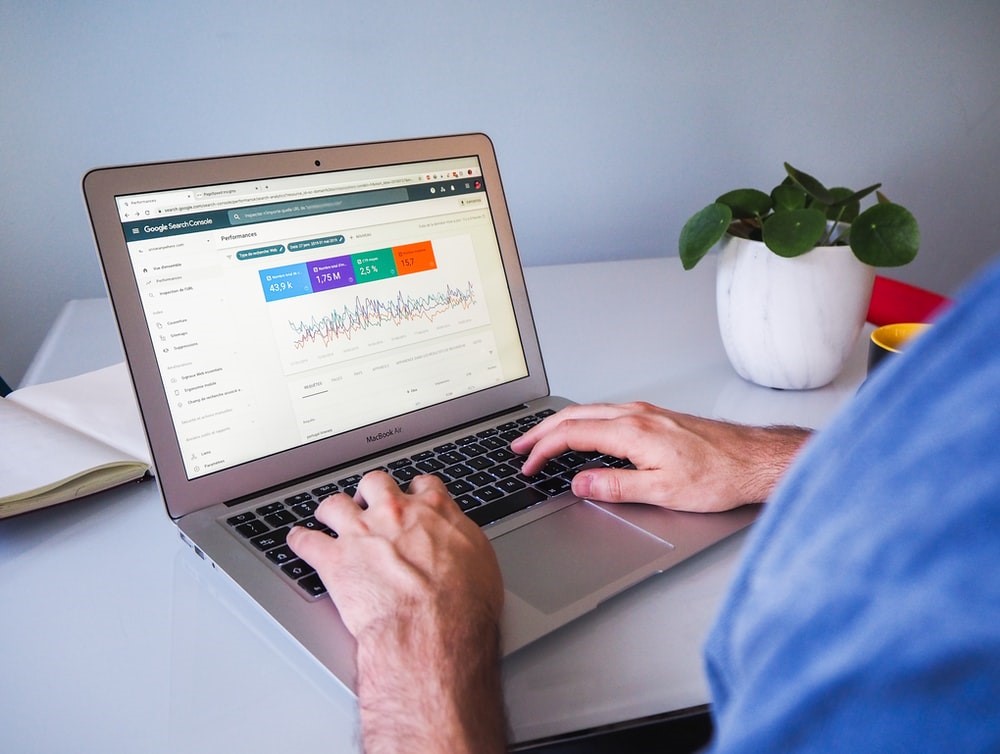 How to optimize your image for SEO?
1. Relevant image
To get your content fully optimize, you need to optimize your picture. The first step is to select or design images relevant to your content. For on-page optimization, the image and the web copy should complement each other. A copy with a suitable image will boost SEO performance. Plus, a relevant image with content help users to understand the facts of the content, engage the audience more.
2. Image Dimension
Image should be customized to fit the size requirement of the content management platform you use. For example, if you have 600px by 800px space for a picture, crop your image to the same ratio. A broad image can reduce the overall page load performance so; you must choose an image similar to the given space in the CMS platform
3. Filename
Match the image name to what the image is. Use SEO-friendly naming convention. The file name should be in lower case; a hyphen should separate the word.
4. File size
If the image file size is smaller, it will improve the page-load time. So, the image should be small as possible without compromising the quality. Try to keep your mages under 500kb.
5. Alt tags
Optimize Alt tags. That will ensure search engines read and understand the content of the visual part on your whole website correctly.
6. Captions
Giving caption to relevant image add more authority. So, write an effective caption below the image that will help the reader better understanding.
7. Use correct file type
Use correct file type every time, which also encourage on-page optimization.
How to check traffic coming from image search?
After optimizing your image and following image SEO best practice, it is essential to check whether it is working or not? Here are some tools through which you can check your progress.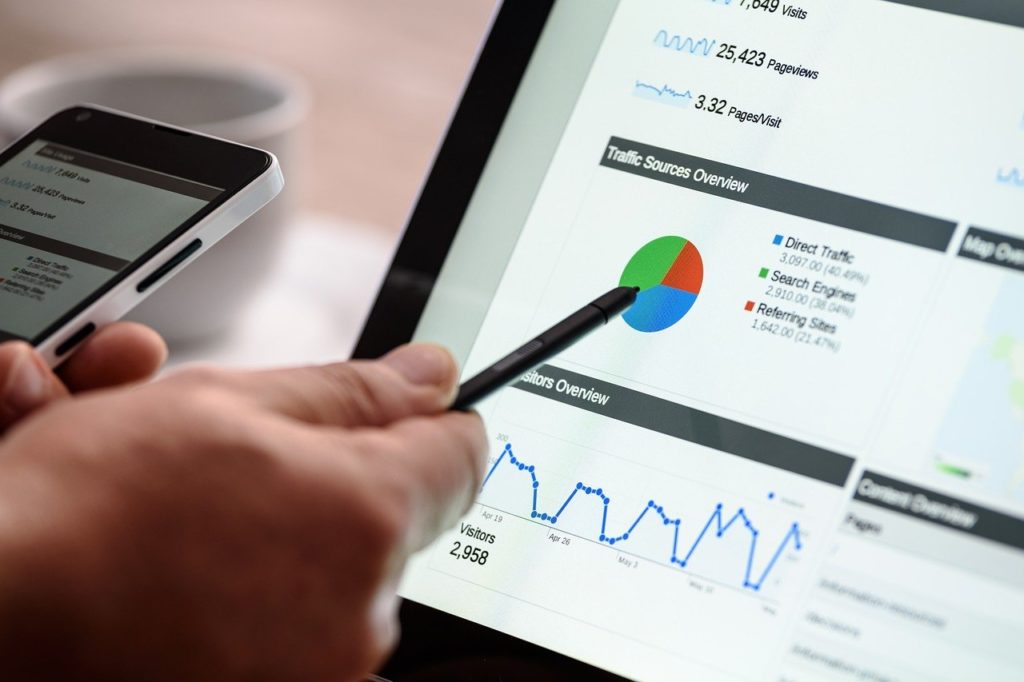 1. Google Analytics
Go to acquisition-> All traffic-> Source/ Medium-> Search for image
This helps you to evaluate the traffic coming from Google image. To see which image is driving the traffic, click on the source/ medium, then move to the secondary dimension select landing page.
2. Google Search Console
Search type image
Examine device, queries, and pages to learn more about your image searchers' demographic and what they are looking for.
Where to find good quality stock images?
Finding a high-quality stock image is difficult but not impossible. We are here to help you to find the image. Then, optimize them in your blog content and publish them on your website.
Here are some supplementary resources of pictures.
1. Pexels
Pexels offer high quality paid as well as free video and images.
2. Unsplash
Unsplash is a pool of high-quality images; this is easily accessible via search
3. Pixabay
Pixabay is a free stock image site with a variety of videos, images, illustrations.
4. Stocksy
Stocksy is a paid resource of images for the suitable projects
5. Flickr
To get an effective SEO result, most images require attributions. So check the image quality and size before use. And attribute your image correctly.
6. The stocks
This site narrows down multiple areas to find out images. To download, check the individual site for permissions.
Crucial facts about Google image Search
Following the SEO best practices, you can rank your web page higher in the Search Engine Result Page (SERP). In addition, Google image search allows duplicate pictures. Thus, you feel free to get permission for great images, infographics.
A Digital marketing company implement SEO best practice and ensure your image is well optimized to get maximum output.
Salman Zafar is a serial entrepreneur, digital marketer, writer and publisher. He is the Founder of Techie Loops