Making Your WordPress Website: 7 Easy Steps
Starting a website might be frightening, especially if you are not technically minded and not into visual design. You may believe this work is impossible for anyone other than web developers or someone with a background in web design. However, the software is available that is so simple to use that almost anybody can construct a unique and professional-looking website for their company, blog, or portfolio.
It's known as WordPress. WordPress is a content management system (CMS) for hosting and creating websites. It has a plugin architecture and templates tailored to your company, blog, or online store.
This comprehensive tutorial will walk you through the fundamental steps of making your WordPress website and a list of helpful WordPress tips and techniques. With that in mind, let's look at everything you'll need to create a website.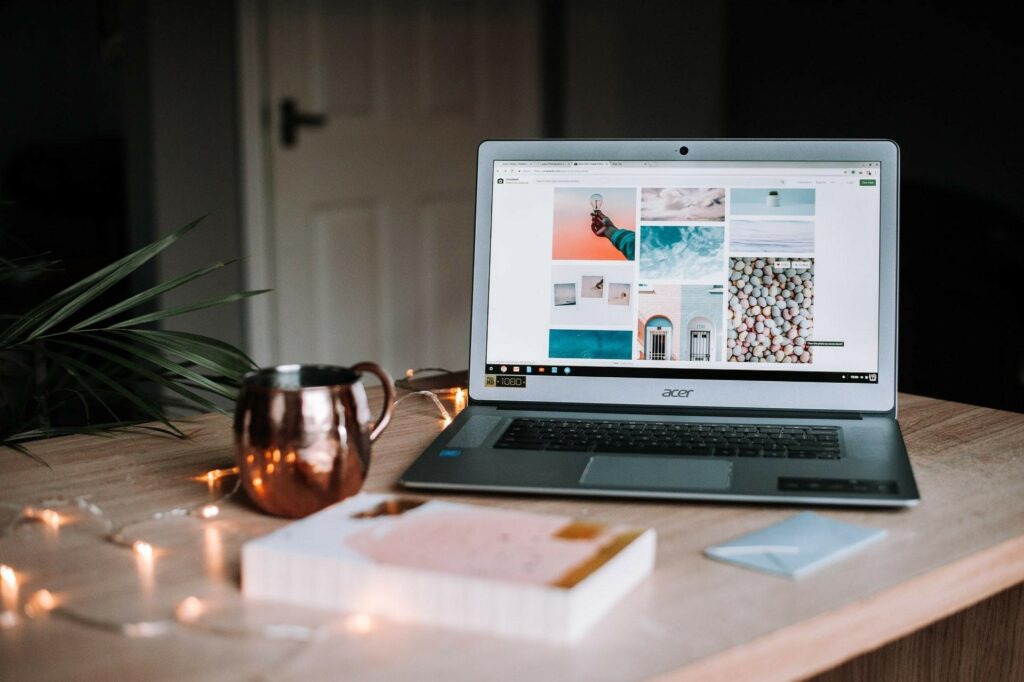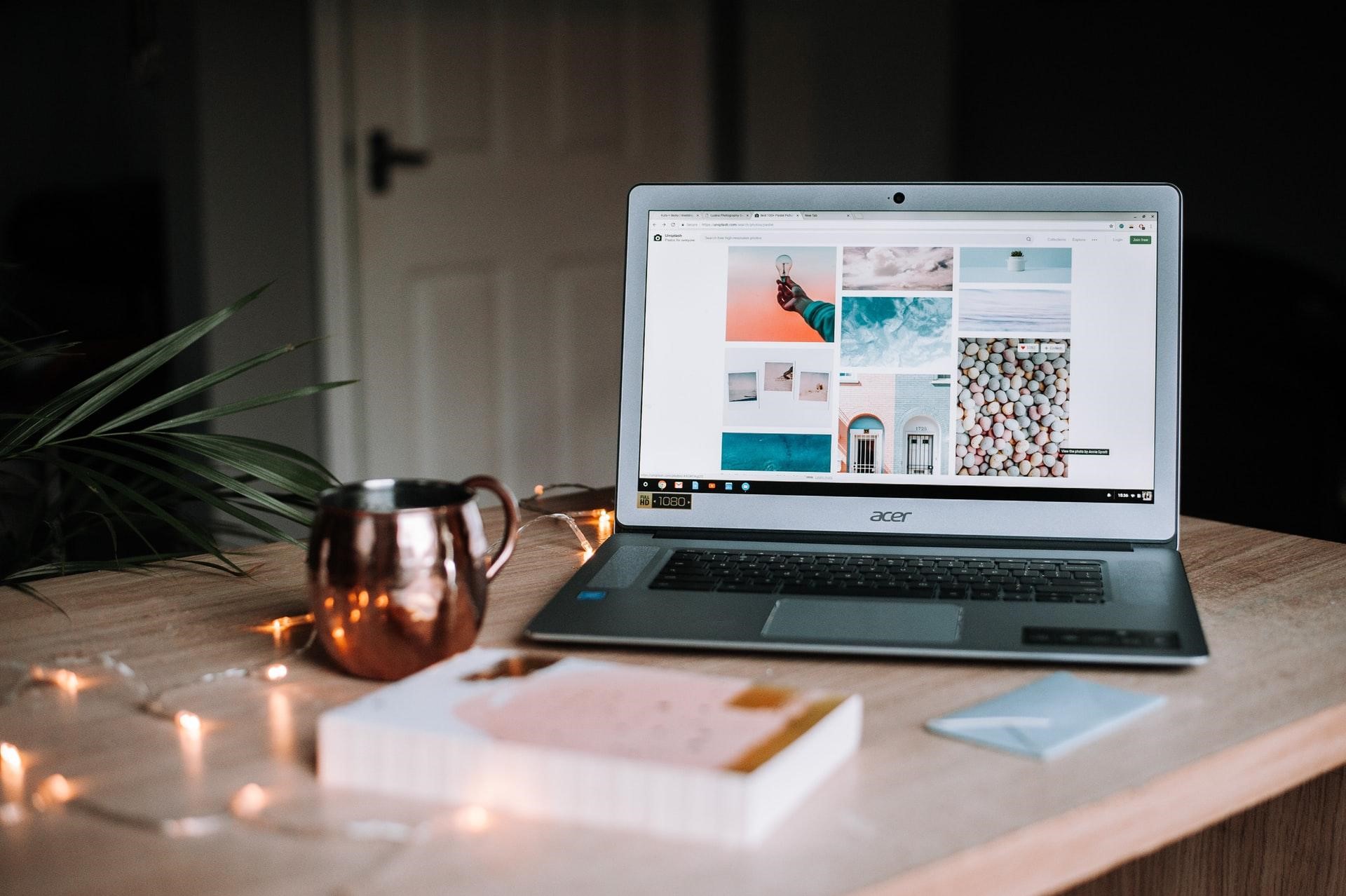 What are the requirements for creating a website?
A domain name – is the name given to your website.
WordPress hosting – here is where the files for your website are kept.
Time – it will take almost an hour of your whole focus.
What is the most effective website-building platform?
Although there are several website builders available to assist you in creating a website, we recommend utilizing self-hosted WordPress as your platform. Because of the following reasons:
It does not require subscriptions
Unlike other website builders, WordPress is free to download, install, and use, making it easy to get started quickly.
Help is available from the community
Since so many individuals use the platform, including web admins, bloggers, and small business owners, it's simple to get support quickly when needed. You may reach out to them via their support page or live chat on their social media platforms.
It's pretty adaptable and user-friendly
You already know how to add your stuff if you know how to utilize Google Docs. WordPress plugins, you will be able to add contact forms, image galleries, subscription forms, and so on for your website in a simple manner.
How to Create a WordPress Website?
1. Select a platform for your website
For most newcomers, deciding on the wrong website platform is the most challenging part is the most difficult part. To get started, choose a WordPress plan, but remember that you'll need to purchase your domain, hosting, plugins, themes, and other WordPress-related items.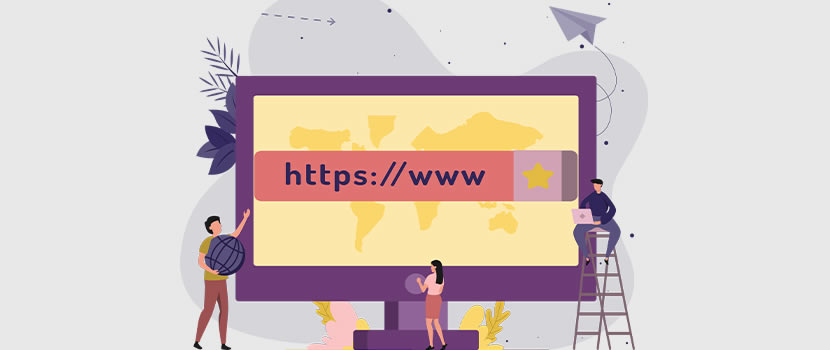 2. Establish your domain name and hosting provider
A domain name is how your visitors can locate your website online. A hosting provider is like your house, where your website files are stored. Your hosting provider affects your website's speed, security, and reliability. You will access your hosting dashboard after verifying your account and buying your domain.
3. Install WordPress
If you're not using WordPress hosting, you'll need to install CMS to connect your new domain to your website. After installing WordPress, you'll need to answer a few questions about the domain you want to use, the directory where you want to install WordPress, and your admin details.
4. Select your theme
The WordPress theme is in charge of your WordPress site's visual appearance. WordPress themes are pre-made templates that you may use to change the appearance of your website.
If you know the theme name you wish to install, you may search for it by typing it into the search box. After installing your theme, go to the Appearance menu and select the customize option to personalize it. It'll take you to the theme customizer, where you can adjust your theme while seeing a live preview of your website.
5. Add content to your website
What you will need as content will vary depending on the subject matter of your site and goals. Consider helpful information to your visitors.
6. Make sure your party is well-organized
You'll be able to alter and show your content in a good presentable form for your users now that you've developed some content for your website. To begin, consider the following:
Create a static home page.
Change the title and taglines of your website.
Configure the comment settings.
Make menus for navigation.
7. Use WordPress to install plugins
They'll let you add features and modifications like contact forms and photo galleries to your websites. You may install plugins by navigating to the Plugins page in your WordPress dashboard.
Conclusion
A workable website is essential, and it's how you build relationships with visitors and leads, increase conversation and make an excellent first impression on new visitors. The good news is that creating your website isn't complicated, at least not if you use WordPress.
Salman Zafar is a serial entrepreneur, digital marketer, writer and publisher. He is the Founder of Techie Loops