5 Ways To Improve Your SEO Efforts By Utilizing Data Analytics
Although a great deal of focus has been placed upon SEO and creating quality content, we need to remember that digital businesses must be capable of appreciating the results of these efforts. This is when data analytics will come into play. Were you aware that 62 per cent of retail-based organizations which use modern analytical methods will gain a competitive advantage from such techniques (1)? Let us also highlight the simple fact that analytics will offer the insight and clarity required to make important strategies decisions when the time is right. What ways can your techniques be improved and what advantages will such approaches provide? Let's examine five recommendations.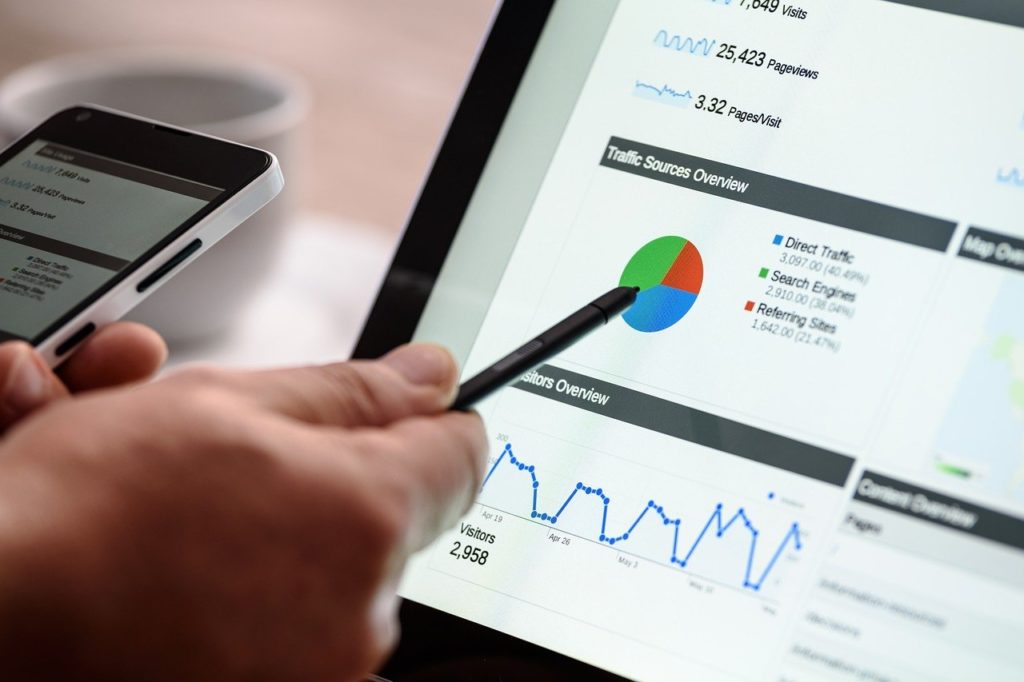 1. Tap Into the Power of Big Data
Big data provides a host of important metrics such as complex demographics, social media feedback, customer locations, and even long-term buying habits. All of this information is pivotal when developing a successful SEO campaign. The ability to enact data-driven decisions will always positively impact your bottom line.
2. Site Speed and Navigation
Page loading times and ease of navigation are two other concerns that can be successfully tackled through the use of data analytics. After all, these both will determine the quality of the end-user experience and ultimately, your return-on-investment (ROI). Fostering a pleasant buyer journey can likewise help to cement customer loyalty over time. This is why tools such as the behavioral analysis utility found within Google Analytics should be leveraged to their fullest. Business owners will better appreciate which pages are functioning properly as well as if any internal HTML coding may need to be updated to provide a more streamlined experience.
3. Leverage the Power of an On-Site Search Bar
As this article notes, there are many benefits attributed to a solid website design including:
Setting a positive first impression.
Present your products and services in an amenable light.
Building brand consistency.
Boosting SERP rankings as a result of quality on-page SEO.
Having said this, clever features such as a search bar can offer even more advantages. This bar is often used to analyse organic intent. In other words, it will highlight the most popular search terms as well as what your customers are interested in. You can thereafter develop more targeted marketing campaigns based on the results of this information.
4. Perform an Internal Audit
Many businesses make it a point to perform in-house audits regularly. While these methods will help to improve transparency and accountability, they can offer a handful of additional (and often surprising) benefits.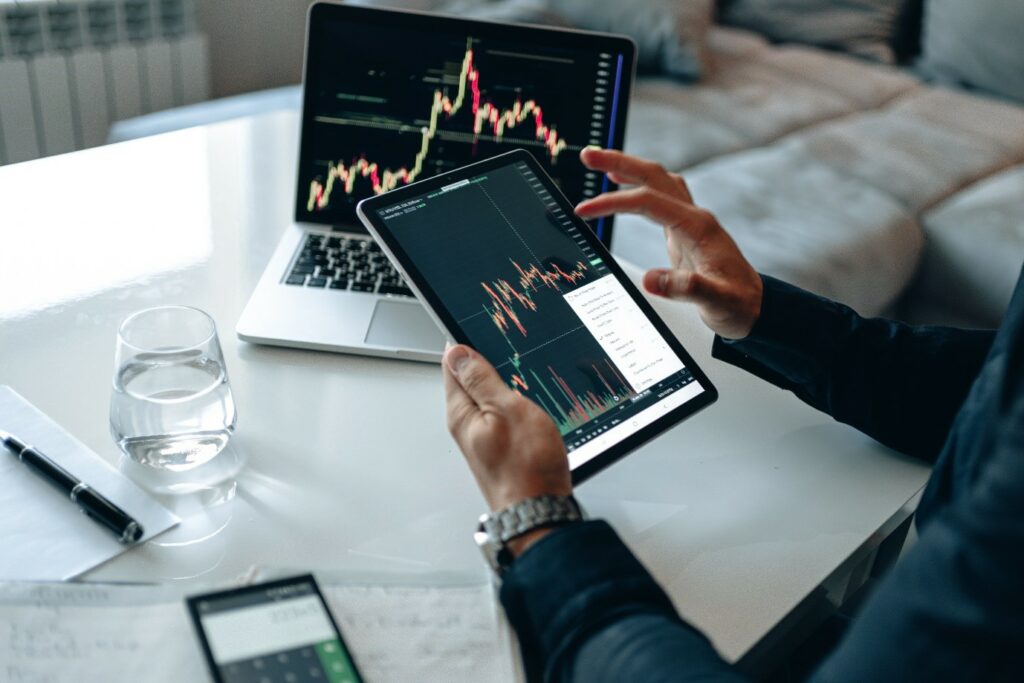 For instance, your organization can learn if any software systems are outdated, duplicate or otherwise redundant. It will then be possible to obtain updates or to find more targeted solutions. Audits are also employed to ensure that your team is using the most up-to-date analytical software.
5. Analyze Mobile Statistics
A recent survey found that 79 per cent of all consumers have used a smartphone to complete an online purchase within the past six months (2). It, therefore, stands to reason that the associated sales and marketing data should be analyzed. What percentage of your visitors access the site via a mobile device? What types of operating systems are the most used? How often do visitors remain on a page before leaving (this is known as the bounce rate)? Have you developed a mobile-friendly website or do some changes still need to be made?
Answering these and similar questions will provide you with a host of invaluable SEO-related information. Let's also remember that Google looks favorably upon mobile-responsive website designs. You can therefore enjoy higher search engine rankings and ultimately, more robust levels of online exposure.
One Facet of a Large Puzzle
Modern data analytics represent a single ingredient within your recipe for success. Although this concept is often overlooked, its overall importance cannot be denied. Thankfully, there are a host of effective third-party software bundles which will help to take the guesswork out of the equation. You can then remain confident that the most targeted and actionable SEO decisions will be made when the time is right.
Milica Vojnic is a Digital Marketing Executive at Wisetek, who are global leaders in IT Asset Disposition, Data Destruction, & IT Reuse.