AI in Insurance Market to Reach USD 4.5 Bn by 2026
AI in Insurance Market is disrupting every phase in the value chain of insurance including virtual agent and chatbots that provide customized product recommendations and manage customer service inquiries. It also makes automated claims processing and claims estimates more quickly and accurately. InsurTech is using AI capabilities to create a new range of innovative products, such as instantly customizable life insurance and on-demand property coverage.
While some key insurance companies are investing aggressively in AI, most insurers are moving slowly, as they are not sure about how to deploy these technologies in the best possible way. In 2018, only 51% of insurance executives claimed AI technologies to be extremely or very important to their companies' success. But as compared to other industries, this number was very small.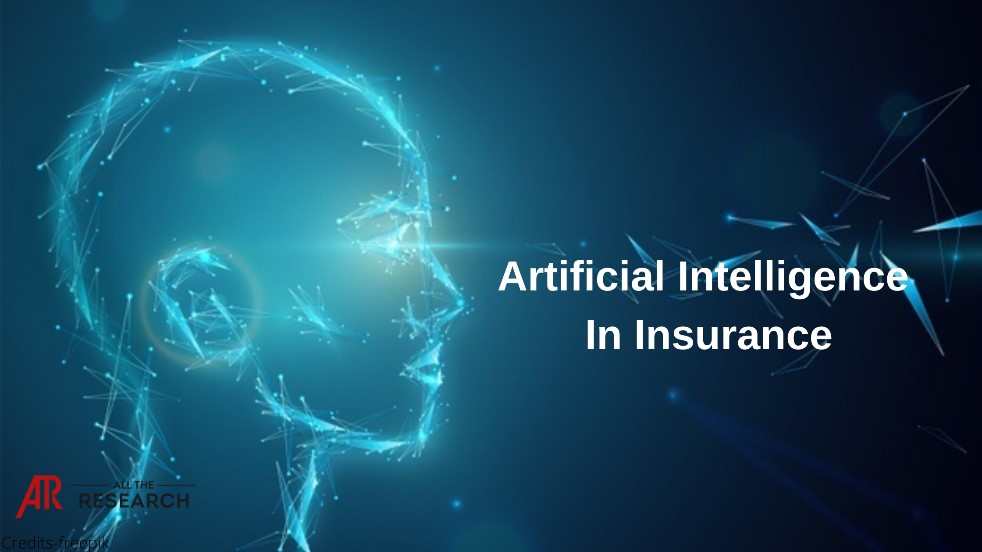 The Global Artificial Intelligence (AI) in Insurance Market Ecosystem was valued at USD 800 Mn in 2018 and is expected to reach USD 4.5 Bn in 2026, growing at a CAGR of 24% by 2026.
AI Insurance is expanding at a faster rate to a wider range of countries. Insurance companies like Insurify, Ccc, Lemonade, Zest Finance, Clear cover, and Fly reel have already started using AI technology in Insurance claim, payments, and recommendations. AI can change the outlook of the business model of an insurer by enhancing the speed at which tasks can be carried out with the help of Robotic Process Automation (RPA).
RPA helps in reducing repeatable tasks from operational teams and in performing more complex actions It also helps in optimizing the services insurers can provide to customers, brokers, and other external third parties, based on their relationships, preferences, and past interactions.
Even though it is difficult to predict the full utilization of Artificial Intelligence in Insurance industry and replace specific actions with automated intelligent machines, market leaders are optimistic and confident about the benefits they can derive from its involvement. AI will increase labor productivity by 30 to 35% in 11 western industrialized countries and Japan by 2035. Economic growth is expected to be doubled by 2035. Considering the current scenario, AI-based products will include insurance coverage for smart driverless cars, smart sensors and factories, and cybercrime damages.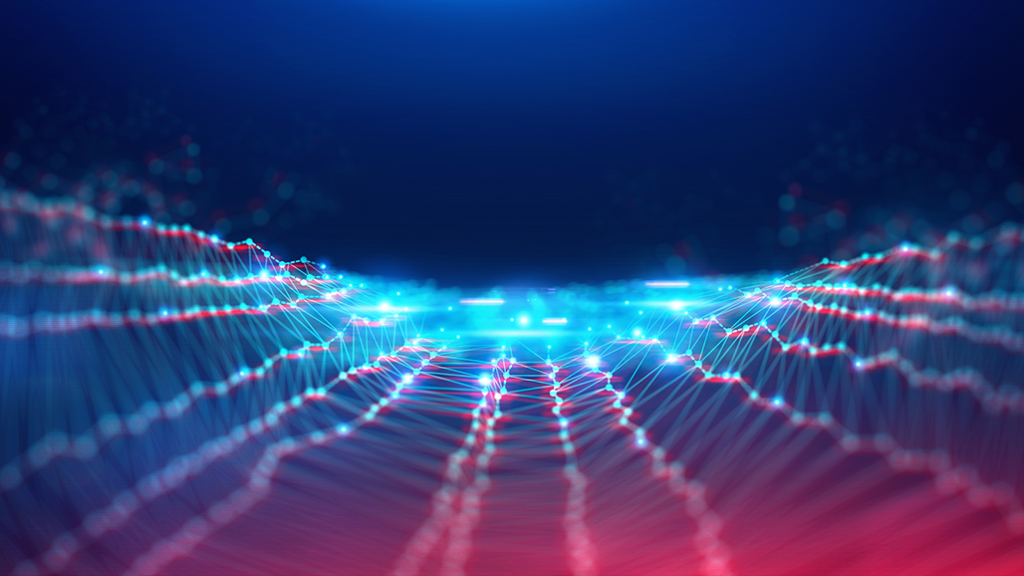 Additionally, AI will also empower key insurance processes like claims analysis, asset management, risk calculation, and prevention. For example, property damage assessment can be done via the image processing feature of Artificial Intelligence in Insurance. The same machine can be used to make an informed decision about smart investments.
A Glance on Global AI in Insurance Market Trends
Top Chinese banks have introduced two chat assistants, of which one is for answering general queries like banking products and services, especially about mortgage, personal loan, credit card, medical insurance, and travel insurance services, while the other is embedded in Facebook Messenger and it lets customers search for dining discounts and makes recommendations based on consumer preference. Both assistants can communicate in Chinese, English, Cantonese, and a mix of Chinese and English, and use machine learning and natural language processing to continuously improve their abilities to answer customer queries.
Chatbots for customer service: Virtual assistants and chatbots can help answer customers' questions regarding auto insurance by using what seems to be natural language processing. The user of the customer service app can message or speak to the software to make enquiry about policy coverage and view billing information and direct them to the appropriate section of their insurance application.
The use of machine vision will help insurance agencies automate the claims process. Insurance agents can upload images associated with the claim such as those of a damaged car and estimate how much they think the client should receive as a pay-out based on the photographed damage. AI can then compare the uploaded image to a database of various images labelled with varying degrees of damage and the payouts associated with them. The software checks if the insurance agent's payout estimate is more than the payout that other clients received for similarly damaged vehicles. If so, it displays a warning to the agent to decrease the pay-out. As a result, the software can reduce the amount of excess money distributed to a client when agents pay claims.
Get in Brief @ https://www.alltheresearch.com/report/390/artificial-intelligence-in-insurance-market-ecosystem
About AlltheResearch
AllTheResearch was formed with the aim of making market research a significant tool for managing breakthroughs in the industry. As a leading market research provider, the firm empowers its global clients with business-critical research solutions. The outcome of our study of numerous companies that rely on market research and consulting data for their decision-making made us realize, that it's not just sheer data-points, but the right analysis that creates a difference.
For all your Research needs, reach out to us at:
39180 Liberty Street Suite 110, Fremont, CA 94538, USA
Email: contactus@alltheresearch.com
US: 1-888-691-6870
Salman Zafar is a serial entrepreneur, digital marketer, writer and publisher. He is the Founder of Techie Loops