6 Top Benefits of Office Automation for Businesses
Office Automation refers to varied computer machinery and software. An office automation system performs activities like raw data storage, electronic transfer, and the management of electronic business information. Office automation is basically a combination of computer hardware, software, and network connection. If you need help with your office technology, BCA IT in Miami is a managed service provider that can be of assistance.
Office Automation for Businesses
Office automation are used by businesses to improve their productivity and to recognize easier ways to do business with profit. Earlier it was made as a data processing and word processing tool but now it enables more sophisticated and complex tasks like integrating front office and back-end systems.
Office automation is used to simplify and automate a variety of office operations, such as inventory management, facility management, accounting, email, and word processing. It is made to digitally create, store, manipulate, and relay office information and data. It is required for accomplishing basic tasks and goals. Office automation enables optimizing or automating existing office procedures.
Different types of office automation are used by different organizations. Office automation systems help in saving time, money and human efforts of business organizations. Office automation allows users to transfer data, mail and even voice across the network.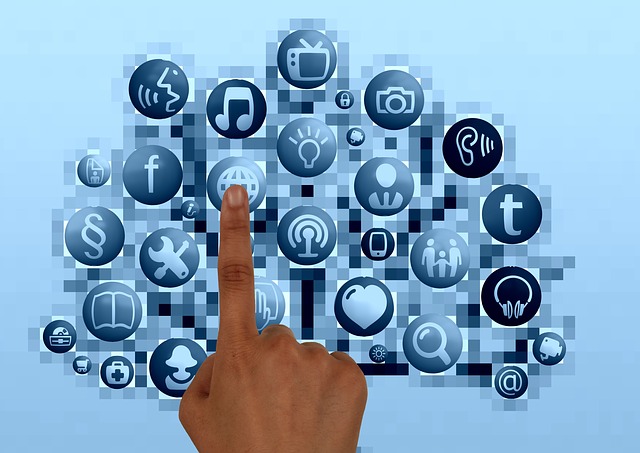 LAN is the backbone of office automation. Office automation does dictation, typing, filing, copying, fax, Telex, microfilm and records management, telephone and telephone switchboard operations along with all other things. Office automation was a popular and known term back in 1970s and 1980s when the desktop computer exploded onto the scene.
Benefits of Office Automation for Businesses
1. Data Storage and Handling
Data storage means collecting, classifying and parking crucial and confidential documents and files. Office automation includes such applications which help in create and edit document, files excel sheets, images, videos and audios.
We have a variety of software that help processing word and presentation files allowing to create and modify texts. Likewise, there are numerous applications out there for editing excel sheets, images, audios and videos.
2. Data Management
By implementing Office Automation system, another important and crucial component that we could strategically benefit from is data management. Businesses can benefit from such system by implementing them which helps them to keep an eye and maneuver official activities through an electronic management system.
Office meetings, program schedules, reminder systems, task management, are some features among others that organizations can keep a track on with help of such system.
Also Read: How to Backup Synology to Wasabi
3. Data Exchange
Office Automation systems also help in data exchange. Exchanging important and crucial documents and confidential information among various members of the organizations sitting across the borders could be done with the help of such Office Automation systems with an ease within matter of seconds.
With the help of LAN connection text files, documents, presentations, excel sheets images, videos audios and other crucial data could be shared over with the help of electronic transfer applications. Such applications allow the employees to collaborate in real time and thus improve their efficiency.
4. Accuracy
Computer programs are very efficient and effective and can prove to be cent percent accurate. These can be relied upon even more than humans. Using such systems reduces risk of errors.
5. Save Time and Resources
Office automation tools also helps in saving time and labour. It helps to automate and simplify difficult actions, which would rather require a dedicated team and much time. As we know with the introduction of such automation tools, businesses are not limited to geographical boundaries and are operating beyond them with ease. Also, as the data storage has gone digital, it saves time, money and preserves nature as well.
6. Reduced costs
Office automation has helped a lot in taking care of multiple tasks simultaneously without the use of new resources. So, the business organizations do not have to invest much on hiring them. This way there can be a substantial reduction of business costs by the organization, which will eventually increase profit margins.
The other benefits of office automation includes enhanced productivity of its employees, implementing a paperless office, eco-friendly digitalizing processes, tracking output and operations in the organization, improved communications, control your business budget and optimum resource utilization.
Salman Zafar is a serial entrepreneur, digital marketer, writer and publisher. He is the Founder of Techie Loops