4 Best Applications of Time Series Analysis That Will Amaze You
Time remains the most crucial factor as long as we're accumulating the data, and that's where the time-series analysis comes into the picture while predicting the future data considering the time.
The marketing trends keep on changing based on people's needs, and to sustain in that highly competitive market, all you need is to remain proactive and stick your business plans to ongoing trends in the market.
So that you're never left alone among your competitors, but you always find a way to leave a mark in the market and get known for the best products or services you sell.
Suppose you're into the eCommerce business or stock market analysis. In that case, time series analysis is one of the best options for future prediction based on the present and past data.
Let's dive into some of the four best applications of time series analysis from different sectors.
Best Applications of Time Series Analysis
1. Time Series Analysis in Trading and Investment Domain
Today if you see, there are so many apps out there solely focusing on crypto and trading purposes. They give you exact information about trading, coins, and many things as a whole connecting to the central server. And customers can make a prediction using forecasting, moving average, and candlestick analysis and invest their sum just by a few clicks from their mobile.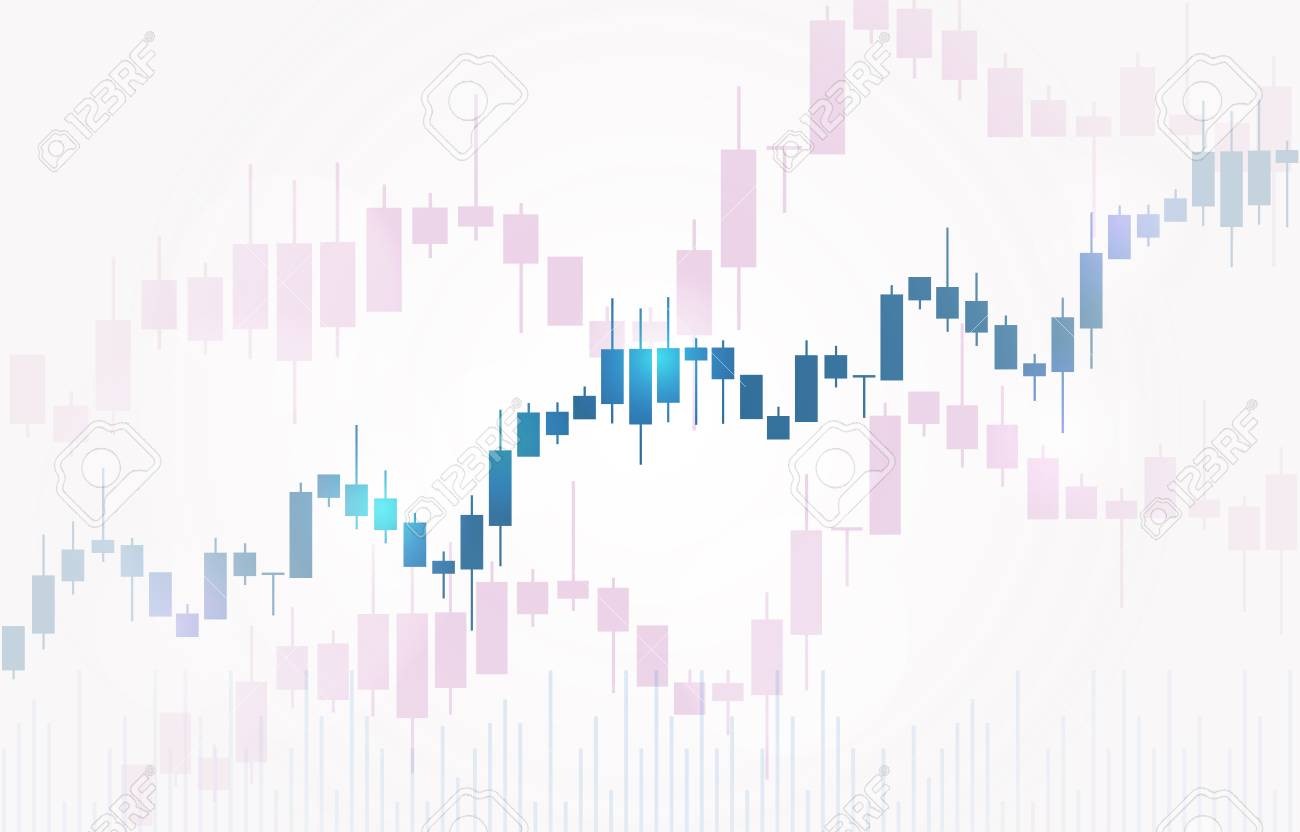 In the Indian market, the trading and investment sector is growing. As banks are giving a low interest, people are interested in trading and investment building a solid portfolio. Again, it's where they can get higher returns through SIP, mutual funds, etc.
Some big companies with significant users and transactions are Zerodha, Upstocks, CoinDCX, CoinSwitchKuber, etc.
And using time series analysis, users easily predict the right time to invest and exit with fewer chances of risk to get the maximum return from their investments — all by sitting at their home, working in the office, or traveling.
2. Time Series Analysis in the eCommerce Sector
When most businesses were shutting down during this pandemic, one rising industry carrying the shine was none other than the eCommerce sector. They could transit products from one location to another with higher security by following the COVID guidelines and necessary precautions.
And through continuous sales, these eCommerce platforms were able to predict the products having higher demands with the number of sales in recent times. And if a customer purchases a product, what other products they might buy related to it — their models and algorithms can predict a lot of details following the past data.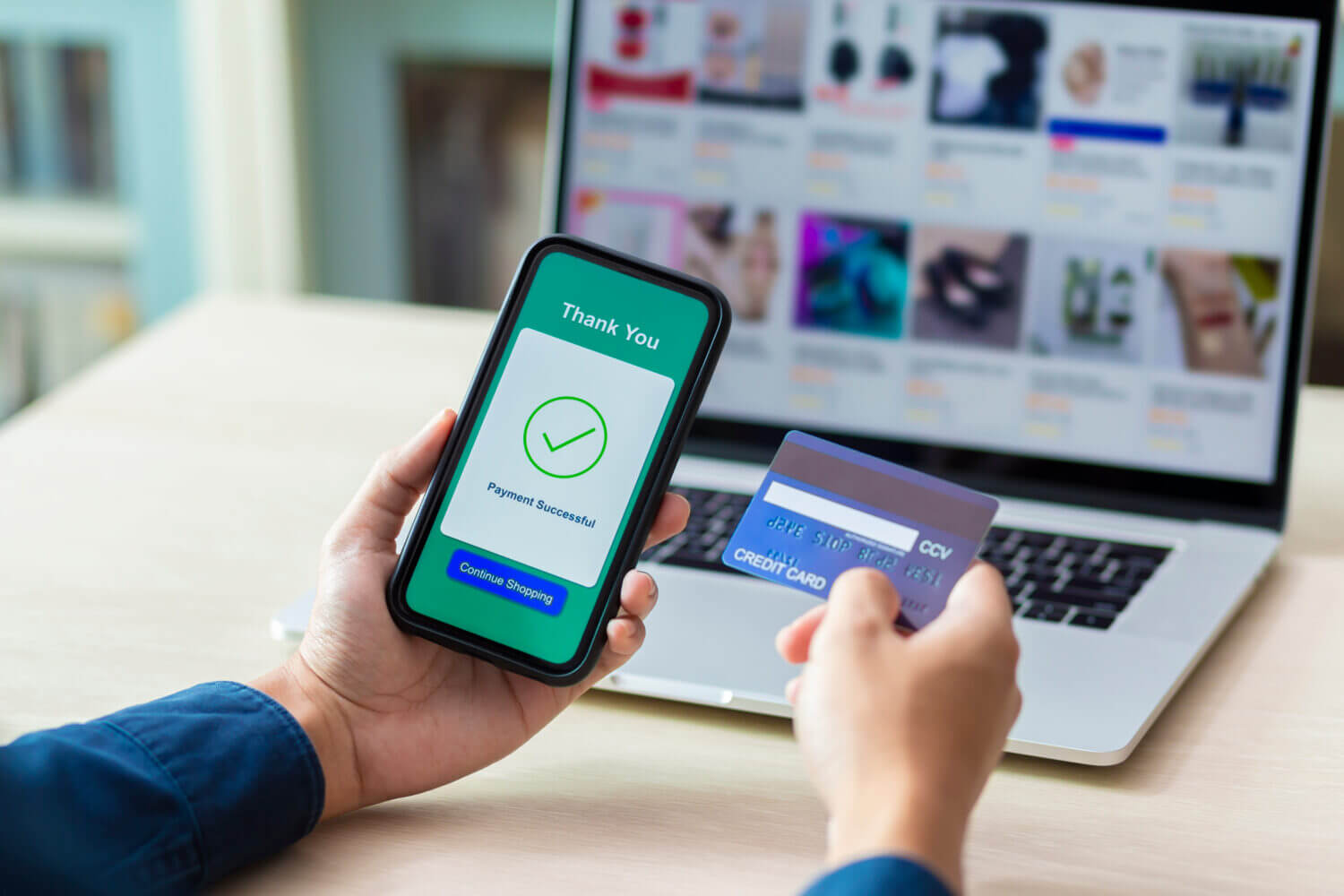 Therefore, when big festivals or occasions arrive, Amazon, Flipkart, Snapdeal, Myntra run their sales campaigns at massive discounts, and they even start retargeting through in-app notifications, emails, etc.
And when you see their app or website, it's pretty simple: massive discounts on best-selling products or big brands that people are likely to go for, a countdown timer running, the number of stock left, so people go in the first place.
They do this all by following the past data and ongoing trends in the market.
3. Time Series Analysis for Weather Forecasting
Today, we all use smartphones, laptops, tabs with 4G internet and fiber optics cable that we get the top-notch speed and always stay connected to the internet. Again, years back to know the weather forecast, we had to wait for the news to play, and if there was a cyclone or tornado, we could hardly predict those days.
But for everything today, where we're just Google searching away. And when you open the weather app, you can exactly know the weather forecast based on your location, along with seven days forecast about rain and how the weather will be.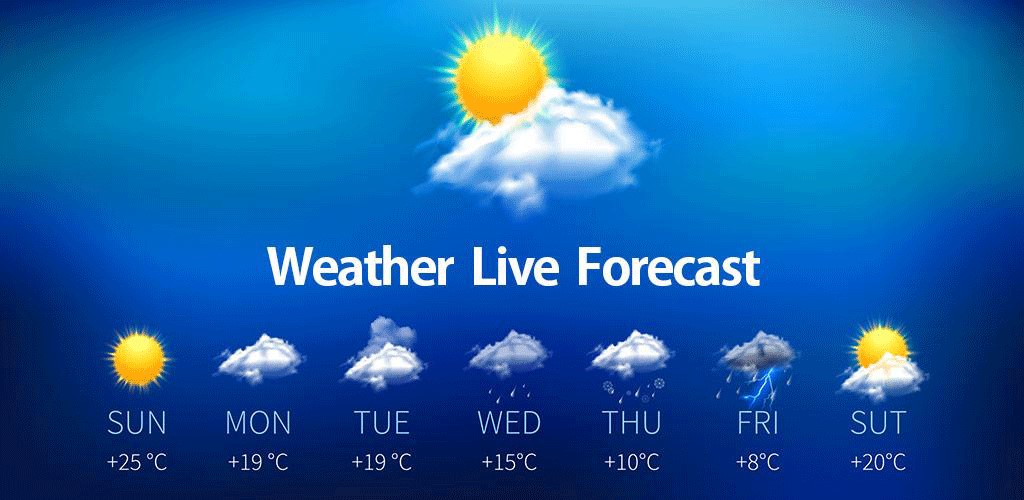 So when there is a depression, heavy rainfall or cyclone on the way, or sudden temperature change, it's easy to take the necessary steps and avoid casualties. And based on the forecast, now you can make decisions whether to travel or not, from your place to your destination — you're just a Google away to know all about weather forecasting.
4. Time Series Analysis in Astronomy
The 21st century is a century for new and trending technologies that will remain hot for AI and ML. Maybe the days we are living are dreams around 50 years back that have become a reality now.
The things we have now never thought about before, it's technologies taking us closer to there and what could be more lucky and cheerful than all these — living a life of the future altogether.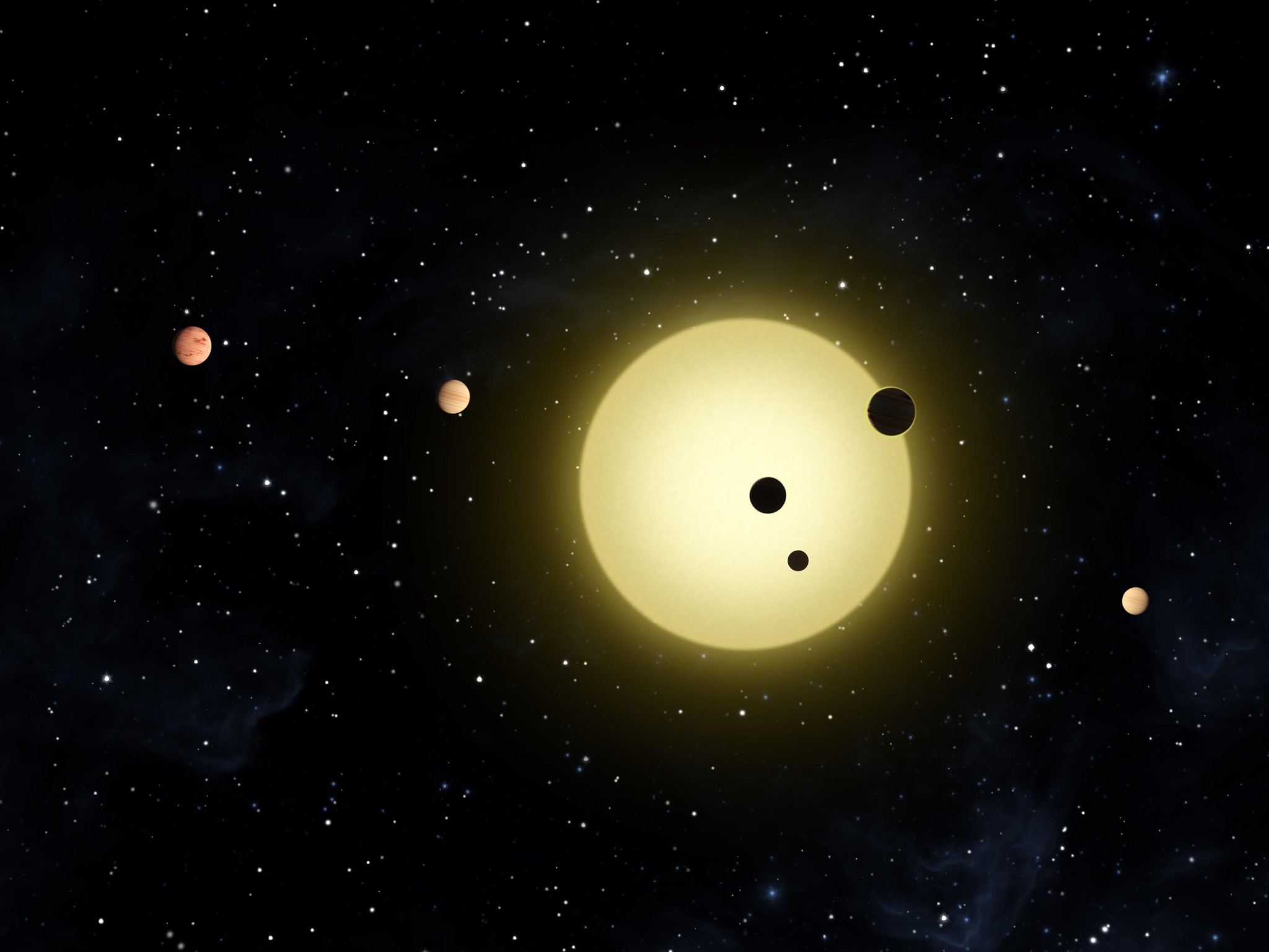 The best thing is it was hard to predict sunrise and sunset then, but today we have it on our smartphone, and we can get it precisely for every location we go.
And when there is an eclipse, we can quickly get the information on which part of the world will be a total eclipse and where it will be seen — doesn't that bring a smile to your face?
If you remember the last September 17-18 of 2021, when Jupiter and Saturn conjunction both came close to the Earth that they were visible to the naked eye – tell me about those rare moments, once in a lifetime opportunities that you'll never want to miss at any cost.
If an asteroid is coming on the Earth's path, or satellite launches to the moon or mars, at what time they will land there – all are predictions of time series analysis, which almost give very accurate data of all time.
Final Words
Now, you know why data science is growing so fast; AI and ML are making it happen and bringing out all new technologies and best applications of time series analysis in daily life.
From forecasting in trading, eCommerce, weather forecasting, and astronomy, life is easygoing due to transformation in the latest technologies aligned to time series analysis to predict ongoing trends based on past and future data.
Salman Zafar is a serial entrepreneur, digital marketer, writer and publisher. He is the Founder of Techie Loops