Why Flexible Payment Method Is Important For Online Business
An online store is hoarded with categories of products having a price range from lowest to highest. It happens many times when the customer wants to buy something but due to heavy price and lack of payment flexibility they either navigate to another online store or drop the idea of buying it. The chances of customers getting switched to another eCommerce website with flexible payment methods are more, as most of the online stores have implemented flexible payment methods to understand the needs of the customers.
Having a rigid approach towards payment methods can cost a lot to the business. As every customer has their mindset and choices for making payments, some prefer credit cards, debit cards, EMI payment, bank transfer, or any third-party payment, and another preferred payment mode. New technologies like credit card reader is helping brick-and-mortar businesses to become cashless while online businesses should have to follow eCommerce trends to be ahead of competitors.
Ignoring any of the payment modes means ignoring your customer's need and ignoring the customer's need is ignoring the nerve of business.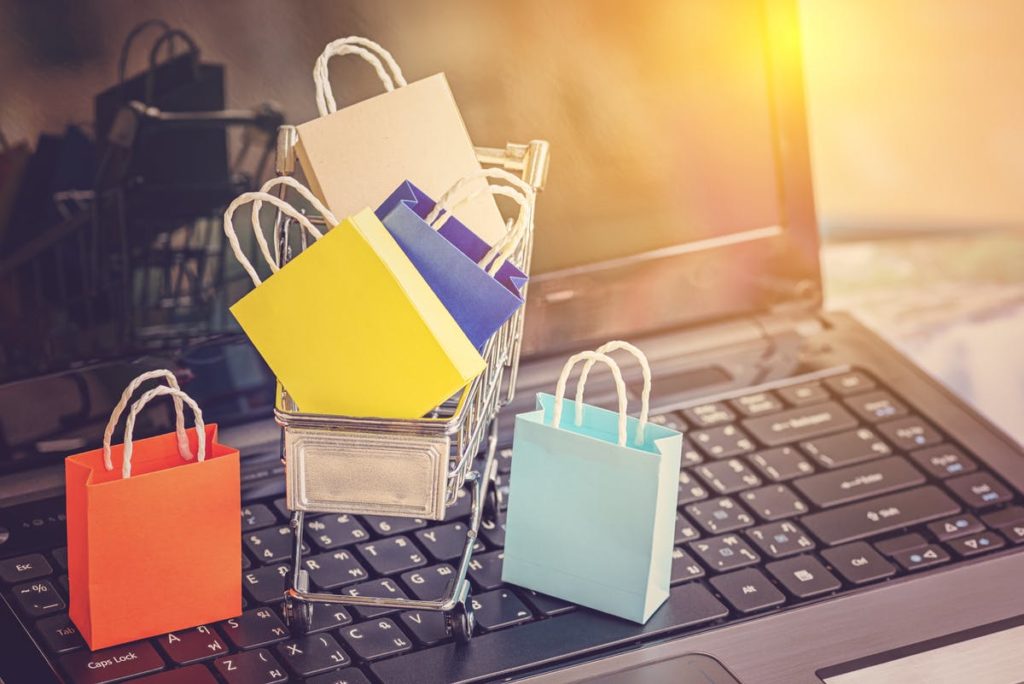 What do Statistics say About Multiple Payment Methods?
An online store accepting multiple payment methods is preferred by 48% of customers as per the study report. Additionally, 61% of customers prefer to do shopping at online stores that accept both debit cards and credit cards. Sezzle's research shows that 55% of abandoned carts are due to over-cost, so having a flexible payment option can directly affect the sales and abandoned cart ratio.
As per the research by comScore it is found that when customers selected PayPal as their payment method, they went on to complete the transaction 88.7% of the time, on average.
The best payment gateway and payment solution service providers are PayPal, Stripe, Razorpay, 2Checkout, Authorize.net, Skrill, WePay, Google Checkout, and Apple Pay. To cater to the preferences of customers and further streamline the online shopping experience, integrating a payment solution that allows customers to send money online instantly can greatly enhance the checkout process.
So here we are sharing some insights about how resorting to flexible payment methods can help and affect eCommerce business.
Customer Satisfaction and Retention
The core of any business is customer satisfaction, whether it is an online market or traditional market, customer satisfaction is the success mantra for any business.
Giving customers an adequate option of the payment method will surely give them a sense of satisfaction. For instance, if the customer is looking for a product for which he/she can pay in instalments, and you provide them this facility without any extra fees or interest then they will get satisfied and become your loyal customer coming to your website again and again to shop. Because you are fulfilling their needs rather than making them pay as per your terms.
Brand Awareness
Your loyal and satisfied customers will surely share their pleasant shopping experience with others and will help your brand get word of mouth marketing getting you new customers. They will spread words about your store and will recommend others to shop from your eCommerce website to get easy and flexible payment methods.
This will help in creating an image of your store among other customers and branding your store to be having a customer-friendly approach.
Conversion Rates and Extra Spending
Undoubtedly, the loyal customers, the more the mouth publicity, the more will be the sales and conversion rates.
Customers won't switch easily to another site if their product has captured their minds, but the only thing that can make them switch to your competitor is the lack of a flexible payment method.
Also, having a flexible payment will make customers spend the extra money and buy more products from your online store, which eventually increases your revenues and conversion rate.
Lower Rate Of Abandoned Shopping Cart
An abandoned shopping cart is an important factor concerning all online market players. Customers visit the eCommerce website, add products to the cart, and somehow leave the website keeping cart abandoned.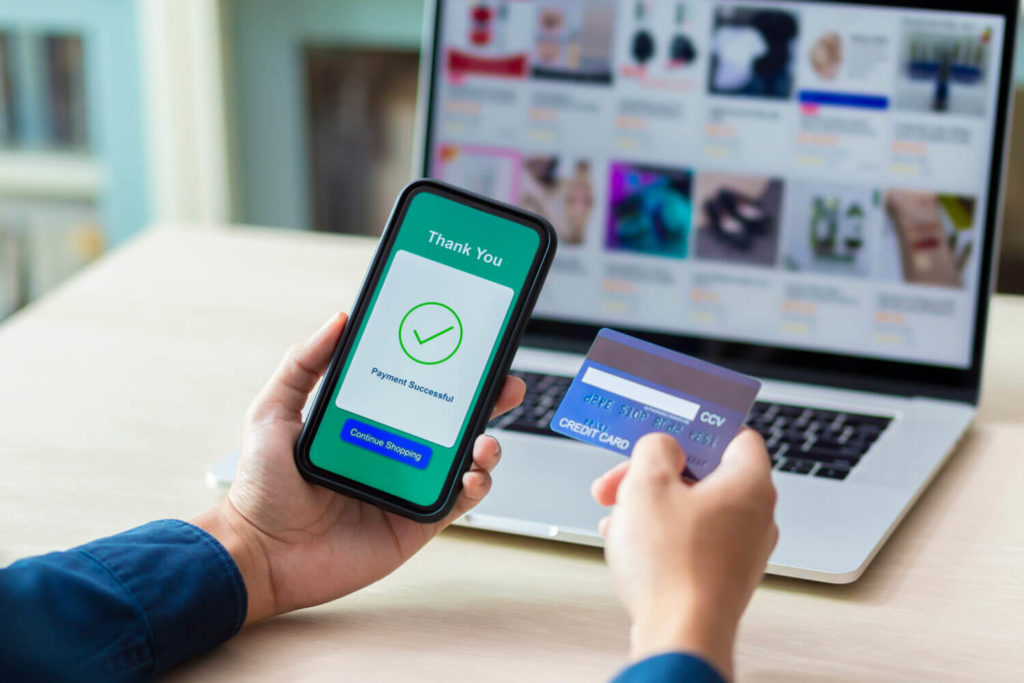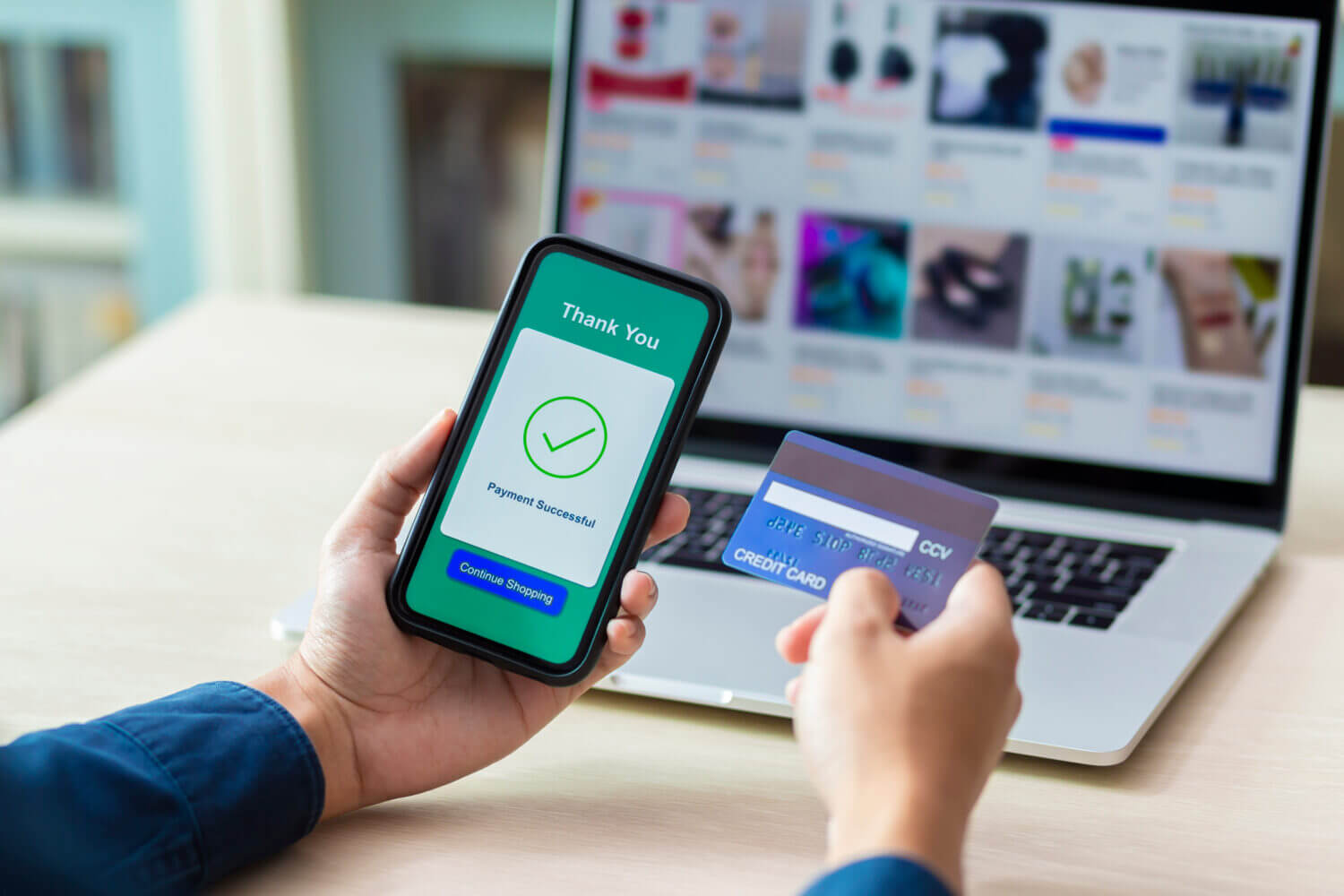 The reasons for the abandoned cart could be many, but payment flexibility is one of the main reasons. Data shows that companies have observed a lower number of abandoned carts after they provided payment flexibility to the customers.
Convenient Business Operations
Following traditional payment methods like paper checks, consumes more time to process the payment. As most of the flexible payment methods are technology-driven, it eases the checkout process for store owners and customers, keeping the business operations more convenient. Business owners should hire professional web developers to integrate robust payment methods.
Also, it helps in cutting business expenditure, confused? The owners need to keep an eagle eye on the abandoned cart, and the marketers need to plan, schedule different digital marketing strategies to target the customers having abandoned carts and make them complete the checkout process. With lower abandoned carts owners don't need to invest their time and money on such customers, rather they can focus on targeting and attracting new customers.
Salman Zafar is a serial entrepreneur, digital marketer, writer and publisher. He is the Founder of Techie Loops