Why Recruitment and Staffing Agencies Need Efficient RMS
A comprehensive platform providing solutions to every possible problem of all the requirements is known as Requirement Management System (RMS). RMS in order is the technological solution used by any staffing company. It helps to keep a good record and manage the database of all the candidates.
This is a very useful tool to any staffing agencies. Having a fair share of information about how it works and the overall importance of it can help you get a job at any staffing agency near you.
Every business needs new and skilled employees to work for them and they all have several processes to bring in new and potential people to work for them. Some of the companies have a very skilled group of HR managers who look around for best fit people and absorb them into their company in the suited department. The rest of the companies majorly goes with the idea of staffing agencies. These agencies do exactly the same for the company in exchange for a good amount of money.
This whole process of absorbing different skilled people into the company is not at all an easy work to do. It takes a lot of time to conduct the whole process and then finally selecting the perfect one.
Due to this time taking take many companies despite having a very strong team of HR managers have handed this job to the staffing agencies. And even for the staffing agencies it is no cake walk and they too have to invest a lot of time in order to do correct requirements for a company.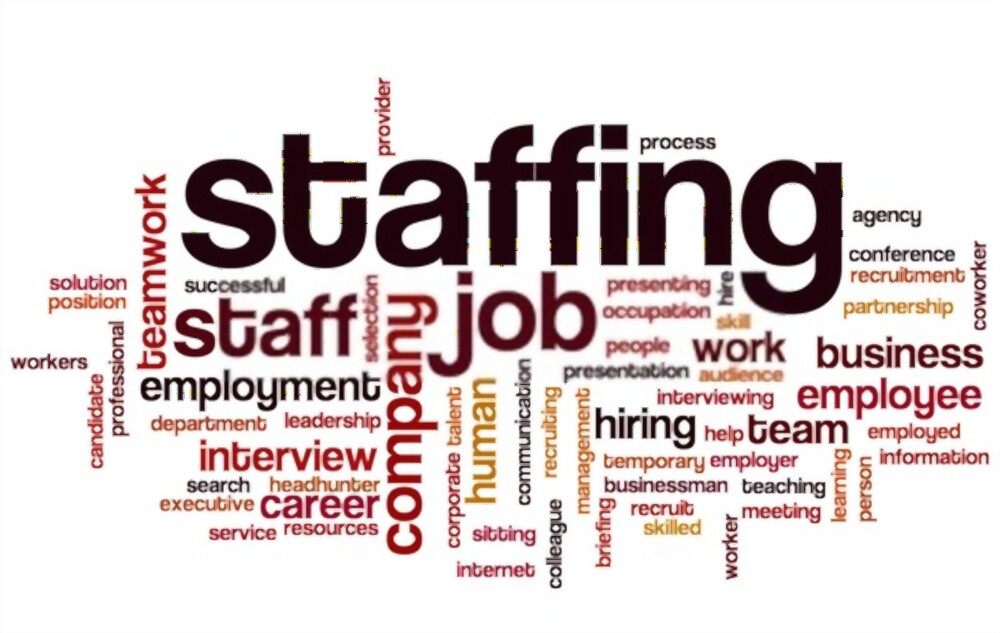 And due to this the staffing agencies are now into using technology in order to make their work easy and fast. All the staffing agencies near you now use technology in order to do their work more efficiently.
Software used for this purpose does a lot of work in a very small amount of time.
The most common solution used or the most software used to do this particular recruitment work is the Requirement management system .
This software is very efficient and provides solutions for every possible problem faced by the company and not only that it helps to keep a good record of the employees and their work and every other required detail. This not only keeps a database of the recent employees working there but also keeps tracks of previous employers and their data too.
The need of such RMS is very much a subject of concern in India right now. Now, let's look and understand why exactly India needs efficient RMS for it's staffing agencies to work properly.
The IT firms can easily embed this RMS into their system, which will ease their work and make every other process work fast as well.
All the required data which are needed to hire a person like their CV, marksheet etc. can be very easily stored in the RMS database and can be operated very easily whenever needed.
With the help of RMS all your requirement solutions can be found in an instance. RMS has a very systematic workflow design which makes everything so easy for the companies.
RMS helps a lot with filling vacant places at the company that too with the best person for that post available.
The shorting of CV and coming to a conclusion which among them is the best was a great deal of work previously but with RMS this is something which can be done by it in no time.
The RMS has different systems into it which helps to differentiate between the direct walk-in candidates and the ones who are there to give in their CV and wait for a selection.
Referral based recruitment process can also be handled by RMS, this does every possible and needed step to make this work in the favour of both the ends.
RMS does a good job when it comes to look for a specific candidate in the social in order to know certain things which are beneficial to the company.
RMS can manage and handle for the company that too for all the offices placed at different areas. It can manage the data and records of every branch and of every employee and help in requirements.
Along with all these works that the RMS does for the company there are other very important benefits of this as well.
With all of these works being done in a comparatively lesser amount and through software the most important benefit that it is offering to the company is the decrease in expense. Every human resource which is not required to process this whole thing of filling the vacancy is saving a lot of money for the company.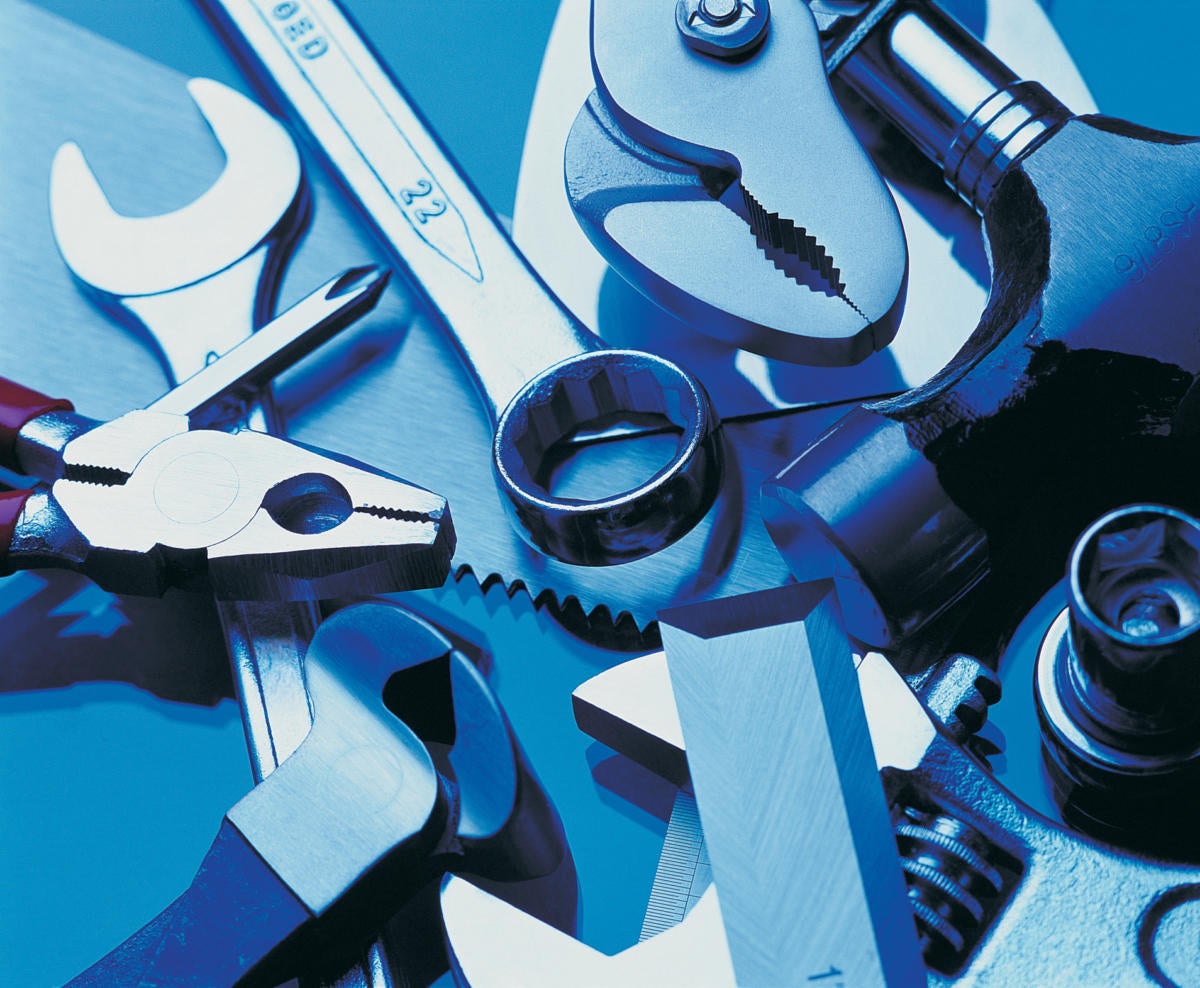 The RMS secures you a significant place in the requirement market which is something very important for the company to be in the competition.
RMS saves a lot of time by doing multiple work at a time. This time can be used to do other important work and pull the company to a better rank in the market. One way to maximize the power of an RMS is to use an email finder tool. This will allow you to quickly and easily locate the email addresses of potential candidates. There are a number of different email finder tools available, so you should do some research to find the one that best meets your needs. The more candidates you add to your database, the better your chances of finding the perfect candidate for your next job opening.
RMS works fine for every recruitment agency in India and can manage every single process of recruitment be it infernal, forced internal or any other process RMS does equally efficient job for each one of those.
RMS is a very user-friendly software which does a lot of work in a very less time making the whole process for the staffing agencies easy!
Sunny Chawla is a Managing Director at Alliance Recruitment Agency. He specializes in helping client for international recruiting, staffing, HR services and Careers advice service for overseas and international businesses.