8 Amazing Gift Ideas for Tech Savvy Hunters
Do you love digital hunting gear that could be useful in hunting in the woods? Modern technological advancements are now helping hunters to make their outdoor adventures successful. No doubt nothing could be more useful than digital technology gears.
Most of the hunters are passionate and they become very happy if someone gives them such gifts that they could use in hunting. If you have tech savvy hunter friends and want to give them some amazing gifts, here are the gift ideas for tech savvy hunters.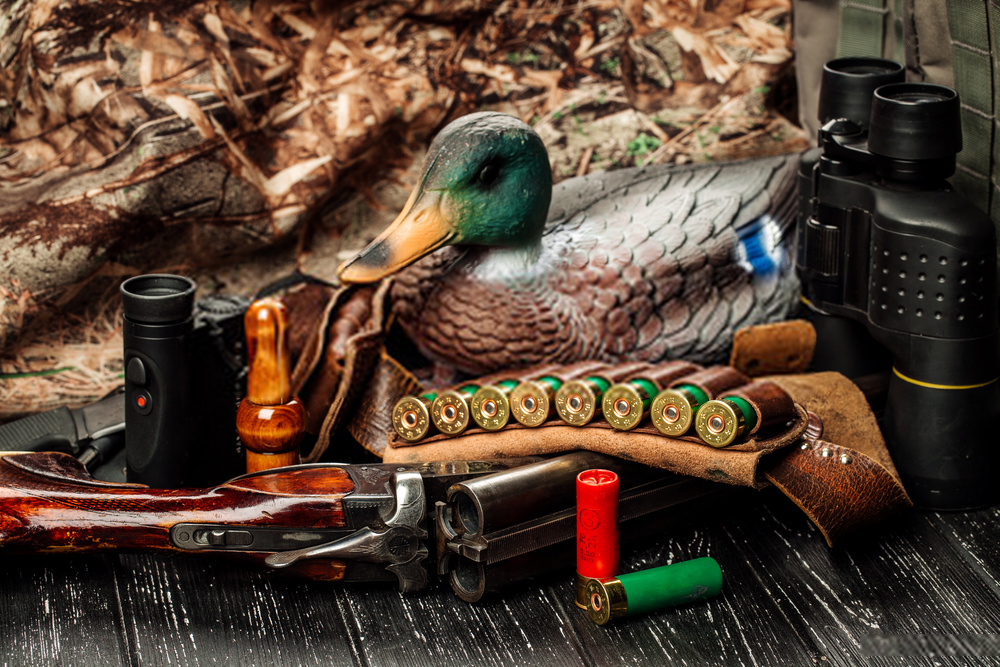 1. Thermacell
It is such a device that you could easily hold it with your hand. There is a fragrance-free gas cartridge which warms a pad of repellent. This device works like a mosquito repellent and it comes with an earth-scent pack of pads that you could use for hunting. As we all know, hunting is all about concentration and mosquitoes could break your attention while hunting. Mosquitos become worse in summer and it could make your hunt miserable and annoying.
Thermacell helps you get rid of this problem. It makes a zone of about 15 feet of resisting power and you don't need candles or sprays for mosquito repellent. Thus, it may be a useful gift for tech savvy hunters.
2. Ozonics
Ozonics devices could change oxygen molecules and make them ozone molecules that eliminates human scent. This scent control device could change the game for a bowhunter. Generally, a fan works silently to produce new odor molecules that are unrecognizable to animals.
It is more useful than other scent eliminators in hunting. Tech savvy hunters like this device very much as it is a game changing machine.
3. Trasol
The Trasol mobile device app helps you shoot in long distance and provides the best possible information. All you would need to do is to enter your data in this mobile app and it would calculate the steps for shooting at that particular distance.
This is such a tool that you could easily understand the variables in firing route and make the accurate shot.
4. Phone skope
With a phone skope you can make use of your smartphone for seeing further and also zoom in on game animals in the woods or your target at the range. It could be combined with spotting scopes, binoculars and scope and make a connector for different kinds of modern phones.
For viewing the expanded picture through the optics at the shooting range or in the woods with your friends and family, this could be the right tool for you.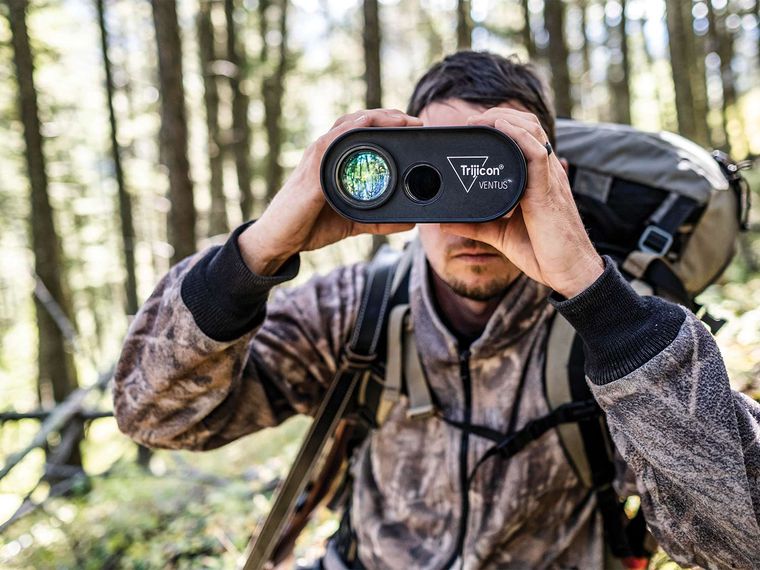 5. One-touch tea maker
Hunters may need rest for some time while hunting and hot tea in the woods is like a blessing. Advanced technologies give us a programmable tea maker. You just have to click a button and the water gets hot in the moving basket of tea.
Tea could be prepared by setting the timer on the tea maker. You don't need to worry about your tiredness in the woods as the tea maker gives you much relief.
6. Blood trailing light
Blood trailing light may be a useful tool to locate animals at night or dark places. It is for those hunters who want to hunt in the early evening or late afternoon.
This technology uses 600 lumen CREE XM LEDs along with an ocular filter which helps to identify the blood. This may be the top gift for your tech savvy hunter friend or relative.
8. Cooler
Any hunter would appreciate a cooler for cooling the beer and drinks in the hot weather or in the time of their meal. The cooler must be small enough so that the hunter could carry this easily but a heavy cooler makes the situation hard.
Nowadays, with the advancement of the technologies, you would find many coolers in different sizes and colors in the market. Though the cooler costs you a bit more money, it is worth the cost for its usefulness.
9. Camo hunting clothes
The clothes that you wear for hunting depends on what type of hunting you are going to do. Usually, a pant and jacket combination is excellent for hunting. But some hunters like to wear camo in the woods.
Most of the hunters raise the value of high-quality hunting clothes but they don't like to buy this outfit and spend money. This reason makes camo hunting clothing the best gift for tech savvy hunters and you will see a smile in their face seeing the gift.
Conclusion
I hope that this article may be useful for your holiday shopping and gifts for tech savvy hunters. Shopping for hunting gear is both daunting and exciting. This could surprise the hunter in a good way. Just remember that the gift should be long-lasting and high-quality that makes the gift worthier.
Salman Zafar is a serial entrepreneur, digital marketer, writer and publisher. He is the Founder of Techie Loops