How to Improve Your Businesses' Online Reputation
Your businesses' online reputation has a direct impact on your success, from an easy-to-navigate website to your average business review scores. 93 percent of consumers used the internet to find a new business in the last year, so it's vital you track and manage your presence and engagement online.
In addition to maintaining a business website with your products and services, you need to consider what other sites are providing valuable business information to potential customers. Online review statistics show that 88% of Americans use online reviews to discover new local businesses, and these reviews help consumers decide which businesses they'd like to support.
Review sites are a booming platform that gives a voice to consumers and takes traditional word-of-mouth advertising digital. If you're not already monitoring and requesting reviews, now is the best time to start.
How Online Reviews Impact Your Business
Online reviews of relevant local businesses appear for local consumers searching for a product or service. This means your Google or Yelp reviews may be the first contact many potential customers have with your brand. Making sure these reviews are positive doesn't just help convert customers, but may actually boost your ranking and visibility by 15 percent.
Once shoppers see your business, reviews are a great opportunity to learn more about your quality and service. These scores may be more impactful than you realize. Even a slight .1 percent increase in your review score can help you convert 25 percent more business.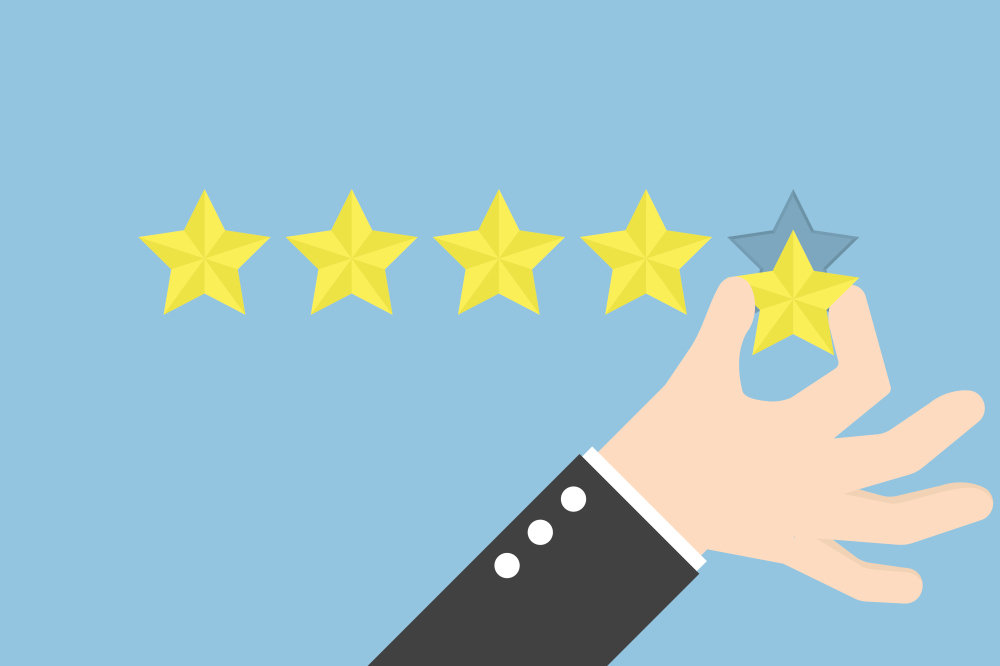 Once they convert, shoppers also spend 31 percent more when shopping at businesses with excellent reviews.
Negative Review and Your Business
There are numerous benefits of having positive reviews, just as there are consequences to having too many negative reviews. First, remember that not all negative reviews are bad for business. Consumers trust four-star reviews the most and honest reviews make your business more trustworthy.
Negative reviews are also somewhat inevitable. 19 percent of online reviews are negative and shoppers are 21 percent more likely to leave a bad review because they had a negative experience.
A few bad reviews are to be expected, but you don't want your average star rating to fall too far. Just 9 percent of shoppers would consider buying from a business with an average one- or two-star review.
How to Get More Reviews
The best way to improve your average review score is to simply get more positive reviews. The good news is that most customers will want to support your business — all you have to do is ask. 71 percent of customers will leave a review when they're asked to, and 36 percent will share their positive experience if you follow up with an email.
Ask For Reviews Through Email
Setting up an automated review request after a completed transaction is an easy way to get more reviews and stay connected with your customers. This is especially easy for online services that collect email addresses and update the customer throughout the buying process.
If you work through a marketplace like Etsy, they may already be asking for reviews on your behalf. You can also customize a message to the buyer to add personalization and thank the customer for their purchase.
Ask at the Point of Sale
You can also ask for reviews as your customer is purchasing the product in-person or online. Train your sales staff to chat with customers and let them know where they can leave feedback. You can also order custom signs to request reviews and even print links on receipts or thank you cards.
Asking as your customer is purchasing can be more personable and helps shoppers think about their experience while it's still fresh in their minds. This can land you more detailed and helpful reviews, which can convert more business.
Provide a Template
It's about what you ask as much as how you ask that can help you increase your reviews. Sometimes customers don't know what to write about, so they may skip leaving a review or just rate your business without any additional feedback.
Think of the services you offer and what you'd like to know about as a business owner. Then, you can prompt customers with questions like "How was your service today?" and "Does your purchase meet your needs and expectations?" This gives customers something specific to answer and can provide you valuable information about your business.
Have a Team Meeting
If your customers work directly with your employees, they should be included in your conversation and goals about online reviews. Employee attitude is the biggest reason customers leave one- and five-star reviews, so it's vital they understand their impact on the company and that they feel confident in providing great customer service.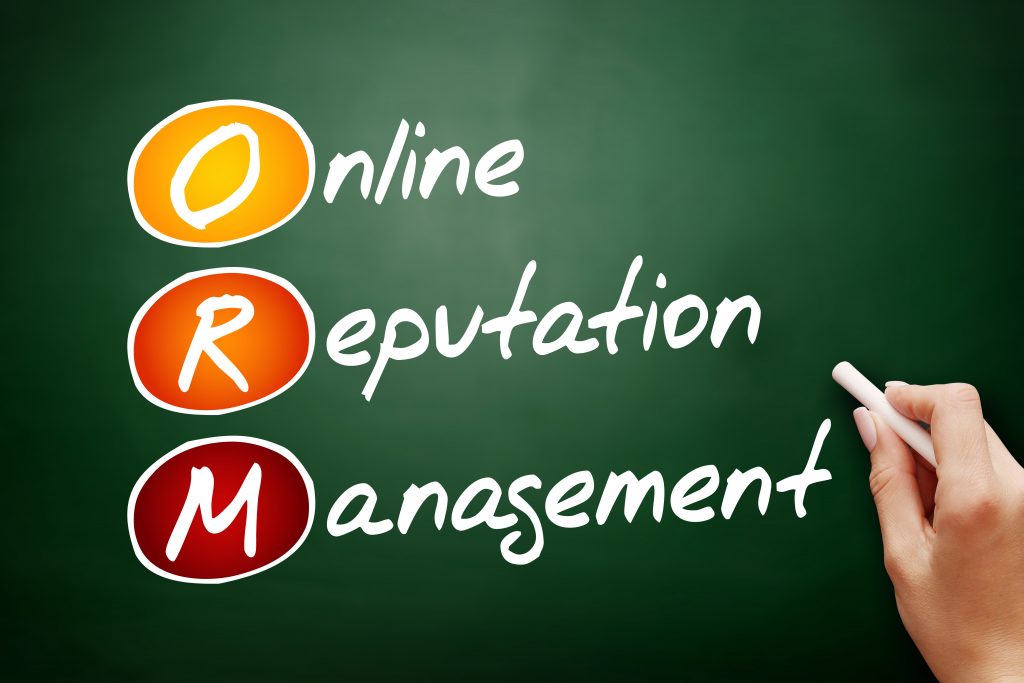 Ask your employees what they feel they need to do their job effectively and consider additional training and support. You also want to talk to your staff about how to ask for customer feedback and how to mediate tough customer interactions. When you give your staff the tools to succeed, your business and online reputation can benefit greatly.
Respond to Your Reviews
Finally, it's important that you respond to reviews as they come in. 56 percent of consumers have changed their opinion of a business because of an owner's response to reviews. Taking the time to make sure your customers feel heard and to show you care about their experience inspires confidence and trust in your business.
It's a good idea to check in weekly to see how your business is performing and reply promptly. If you can even check in once a month, businesses that sometimes respond to at least a quarter of their reviews earn 35 percent more revenue on average.
The best way to improve your online reputation is to build your number of honest reviews on sites like Google and Yelp. Positive reviews can have an incredible impact on your business's visibility and performance. Customers want to know that a business provides a great product or service, and they're willing to pay more to support a business they trust and enjoy.
Please include attribution to https://chattermill.com/ with this graphic.
Salman Zafar is a serial entrepreneur, digital marketer, writer and publisher. He is the Founder of Techie Loops