5 Ways to Improve Your Business Tech 
Since the technology was first introduced into the business world, many clever businesses have taken the route for efficient growth. Technological upgrades to your venture bring about a sense of adaptability and security to your revenue, and you are sure to be in the race with other similar cut-throat businesses.
It is a sad reality of the market that if you fail to grow along with your competitors, they will swoop in and steal your clients and market share. It may seem like a tough ordeal considering the costs and labor that may go into introducing business technology in your venture.
Luckily, there are a few lucrative methods you can improve the technology you currently use in your business without interrupting your work dynamic and revenue generation. These methods are sure to give your business an edge that it very much needs in the competitive scene.
1. Use AI efficiently
Customer engagement is key to the success and loyalty of any business, no matter how big and lucrative. Meeting customer demands and listening to their needs and criticisms have become even more important lately. So, as a developing business, how exactly do you match the lofty standards set by the growing market? The simple answer to this question is AI.
You could use AI chatbots to train them into answering prevalent questions that many customers have and also aid them with any difficulties with regards to their purchases or future business with you. You can train the AI to recognize patterns in texts and phrases and create an answer pattern that could resolve most of the problems customers might have.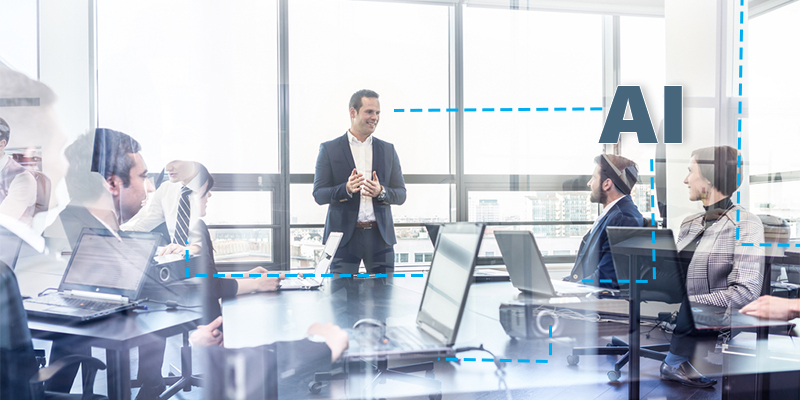 2. Automation
Look for things that you have to do over and over again, and instead of doing them individually whenever the situation arises, simply automate the task. A good example is scheduling social media campaigns; they may take a lot of time to execute and can be very tiresome. Oftentimes, instead of thinking of innovative ways to engage with your customers, your social media head might spend a majority of their time scheduling posts.
On the same note, email marketing is another efficient method to keep customers engaged. To make things easier in this department, you could automate the key details in such emails. AI has come to the point where you can even build an email system where it sends in timely, competing emails using triggers and some criteria.
All of this, in the end, would surely give you more time to come up with unique ways to engage with customers.
3. Cloud computing
Whatever your business is about, the most important aspect that you need to reassure your customers about is their data security. Often times customers are scared of data breaches in your company's systems which could have many of their personal data leaked, and you do not want that for the good of the customers and the business.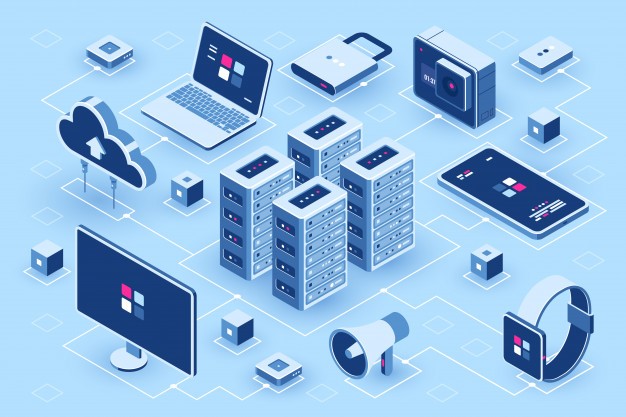 Using encryption and cloud storage, you can achieve optimal levels of data security, both for your own good and the good of your customers. Another added advantage of using cloud computing is that along with security; it also helps with data redundancy, all because of cloud storage.
4. Mobile tech
If you have not made use of mobile technology, you are missing out. According to a lot of research sources, mobiles phones record more than half of all internet consumption. And the most logical statement from this fact is that you risk losing over half your customer base if your business is not mobile-friendly.
Since the majority of customers now browse things through their phones, your ideological magnum opus should be to literally put your business in their phones through whatever creative means necessary. One good way of doing so is to introduce an efficient and securitized mobile phone app for your business.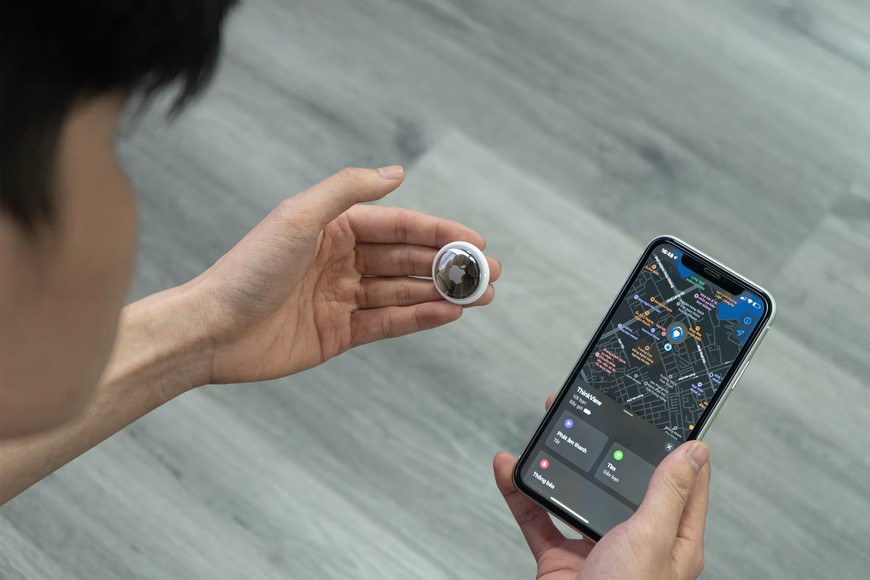 5. The D-Sub
Although an old method of connecting systems together, it is the most dependable and safe method of connecting your systems. Some of the advantages other than safety include the multi-pin ports, which enable you to connect to a range of possibilities, and the low-cost connections are always a win in any business book.
Conclusion
Those are some of the ideas and methods you could use to streamline your business with the growing world of technological advancement. Yes, you will need to allocate a budget towards newer technology throughout the running of your business; however, it is more than safe to say that it is worth it.
If there is a certain concept out there that could either make or break your business, you do everything in your power to be on the right side of that and try to implement as much of it as possible to keep your venture running. Like an escape room/ mystery room, the only way out is to solve the puzzle to success.
Sophia Scott is a content creator at https://breakout.in/. She's a passionate young woman, mother to an amazing nine-year-old, and an avid reader. Over the years, writing has helped her explore and understand the world as well as her own self. She loves to travel, meet new people, and spend quality time with her daughter. You can find her on LinkedIn