How Tech Can Boost Your Solo Business Venture
When it comes to launching a solopreneurship, technology is your friend. It can help you compete on a larger stage, reach a larger target demographic, and manage a number of necessary business functions at a fraction of the cost of hiring employees to do the same tasks.
Website Design
It's essential that your business has a website – that's one of the best ways customers can find you, and it sets you up as a professional business entity.
Consider the content you want your site to include and develop your content strategy around that.
Make the site easy to navigate – too many clicks and you run the risk of losing visitor attention.
User data analytic features so you can tell which search engine optimization (SEO) words are driving traffic.
Add your news and social media feeds to your site as a way to cross-promote your most high-profile vehicles.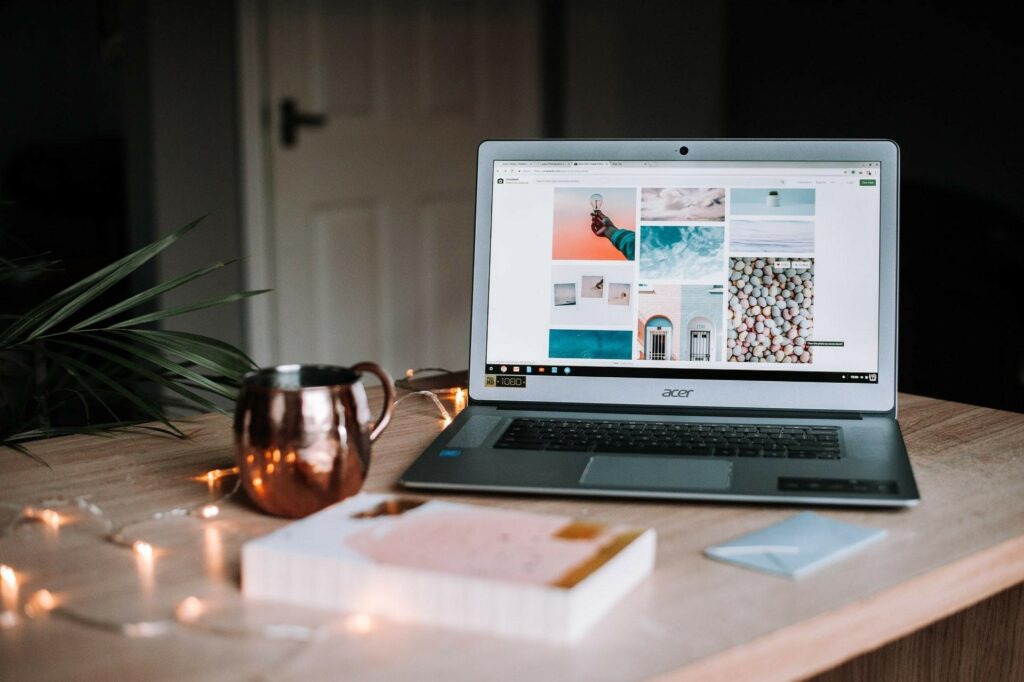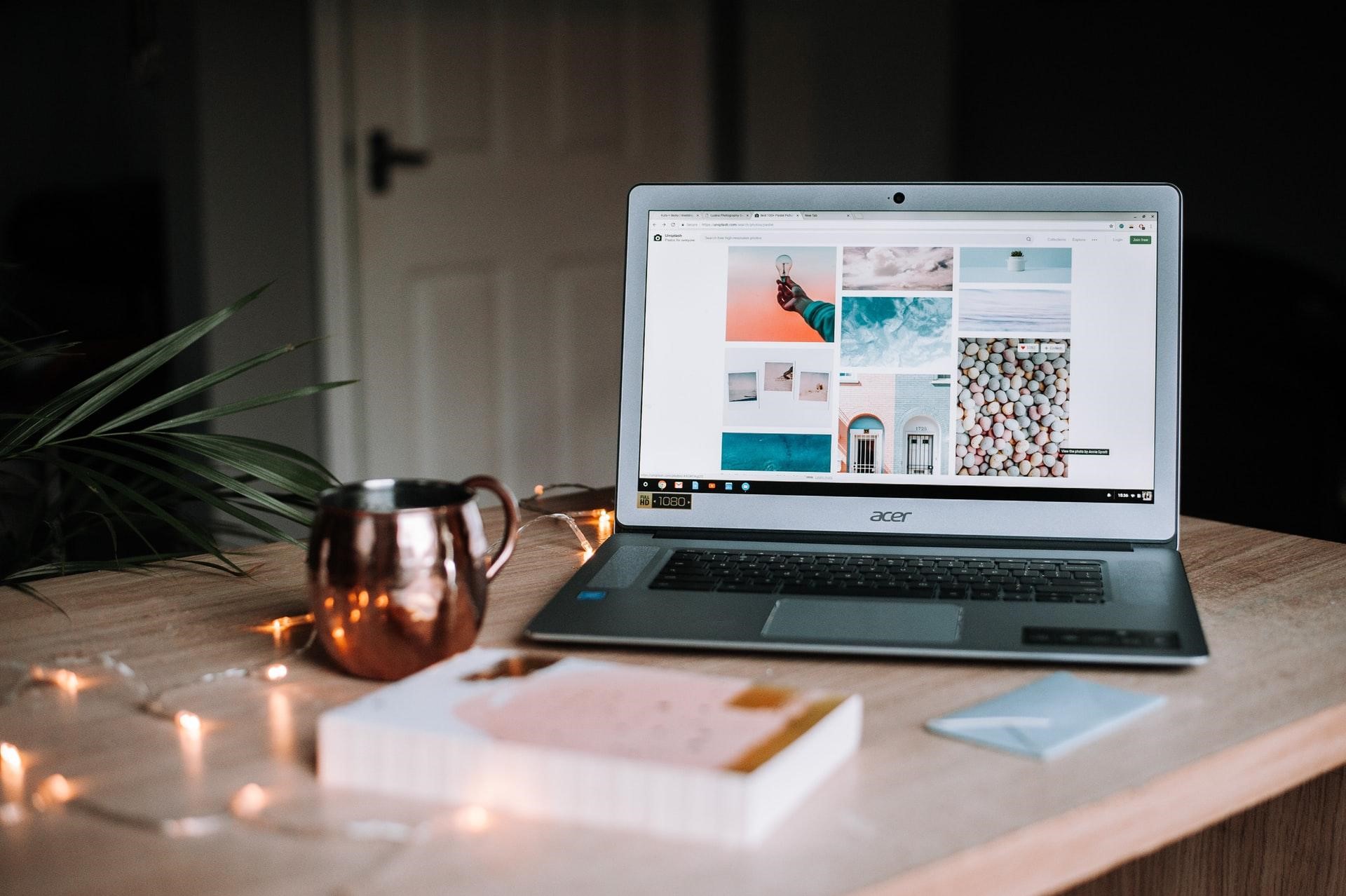 Social Media
We all know that having a robust social media presence is a necessity in today's world. Knowing best practices around its usage is even more important to your success.
Identify the top social media channels relevant to your business and industry and develop a strategy for regular contributions.
Set aside time to be actively engaged in social media, not just for posting, but responding to others and cultivating an audience.
Look into paid social media campaigns where it makes sense – it can be a way to target a demographic in a cost-effective way.
If you're unsure about how to maximize social media, it's well worth a consultation with an expert in this area.
Financial Management Tools
Having a detailed operating budget in place can help ensure you're staying on track in meeting your business' financial objectives. Ensure you pick the right ones for your business needs.
These products can help you track expenditures and manage the financial health of your business, including an API to get bank transactions.
Inventory management software like Oracle Netsuite can help you ensure you know what products you have on hand and what you need to order, and can also track shipments.
Sage Accounting software is especially useful in helping small business owners and entrepreneurs track expenses.
Consider outsourcing specialty financial needs to an accountant with experience in your industry.
Free Tools And Software
While some types of tech are worth the investment, you should also take advantage of free tools if they serve your purpose. PC Mag offers tips on top selections.
As a website is a necessity, a free website builder like Wix can help you get online quickly.
Look for high-tech ways to secure your financial data – and that of your customers – and provide network security.
Avast can help deter hackers and protect against viruses, both of which could potentially derail your operations.
Use an intuitive tool to help you merge PDF​ files and make them easier to manage and send.
Collaboration Tech
Whether you collaborate with others or have a large number of projects to track yourself, project management software can help you stay focused and organized.
Project management tools like Asana, Trello, and Basecamp allow you to keep all of your individual project materials together, set deadlines, and assign tasks to others.
A product like Microsoft Teams or Slack can help you and your colleagues stay connected and share information in real-time.
Skype and Zoom let you connect virtually with others across the country, and across the globe.
Cisco Webex offers far-ranching capabilities with regard to file sharing, remote tech support, and arranging meetings and presentations.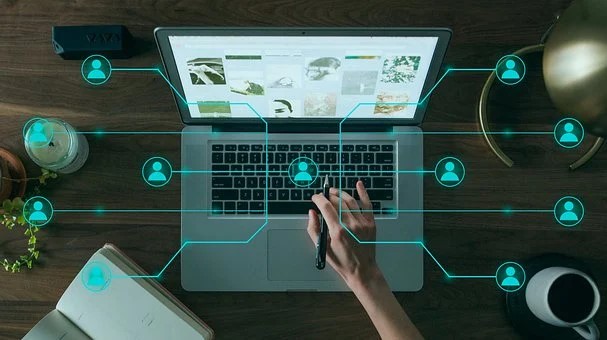 Customer Relationship Management
Customer Relationship Management (CRM) tech can help ensure you are providing high-quality service that will lead to repeat business and referrals.
CRM software can help you connect with customers and form relationships.
The right type of CRM program can also help you track buyer habits and collect data and information that will let you target your sales approach.
A CRM strategy like Salesforce lets you segment your customer audience and tailor your messaging.
In addition to working as a sales tool, CRM software also helps you provide better overall service.
In addition to utilizing business software, business-building apps, and tech that allows you to streamline and increase business, individual tech is also important. Having the right tablet, laptop, desktop or phone can help improve your capacity to deliver a wide range of services and work more efficiently. Look for bargains where you can, and if you need to, a small business loan might be a worthwhile way to start your business with the tools you need to flourish.
Recommended Reading: Budgeting in the Age of Tech
Salman Zafar is a serial entrepreneur, digital marketer, writer and publisher. He is the Founder of Techie Loops