Author:
Sophia Scott
Sophia Scott is a content creator at https://breakout.in/
. She's a passionate young woman, mother to an amazing nine-year-old, and an avid reader. Over the years, writing has helped her explore and understand the world as well as her own self. She loves to travel, meet new people, and spend quality time with her daughter. 
You can find her on 
LinkedIn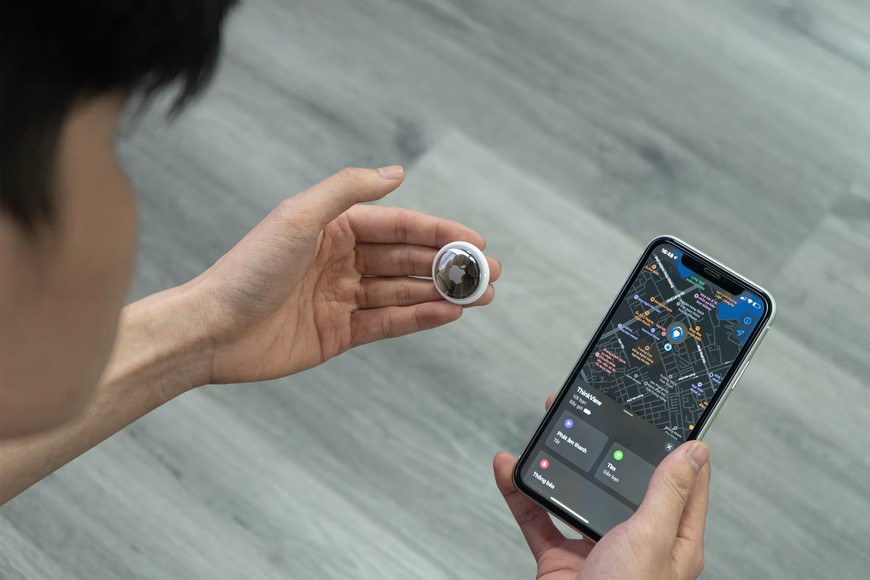 Since the technology was first introduced into the business world, many clever businesses have taken the route for efficient growth.
Continue reading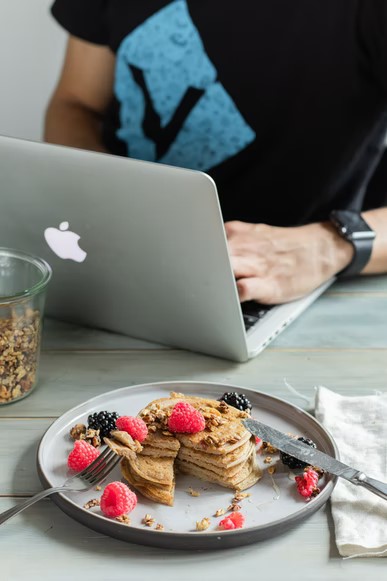 Blogging is one of the most popular forms of freelancing that people of all age groups are picking up these
Continue reading