What are the Impacts of iOS 14 on Digital Marketing in 2023
Apple rolled out its much awaited feature, App Tracking Transparency (ATT) on 26th of April, in its new iOS 14.5 update. Apple always strives for the privacy of its users. Apple released a pdf illustration, "A day in the life of your data", on January 28, 2021 commemorating Data privacy day. The illustration spoke about the way in which companies track user information across websites and apps.
What is App Tracking Transparency?
The App Tracking Transparency is a built-in privacy feature. It aims to provide more transparency and control to the Apple users over the information that is being shared from their devices over the apps. This novel feature came with the new iOS14.5.
Before the ATT, the advertiser and marketers used to track user's data that is gathered over the apps using Identifier for Advertiser. This IDFA is assigned by Apple to each user and is used to track data without giving out the user's personal information. But the advertisers create a digital fingerprint for individual users and use this fingerprint to send highly targeted ads. Apple previously provided the option to opt-out from sharing data to the apps in Apple's settings. But with ATT, it has become an opt-in function for the users to allow the apps to use their IDFA data.
Whenever the user opens any new installed app, there will be a prompt asking them if they are willing to allow the app to track their data. It is made necessary that the app should also mention the reason for which they would like to track the user's data. Apple has given this choice to its users whether or not they would like to share the information. See this site for more information on Apple's App Tracking Transparency.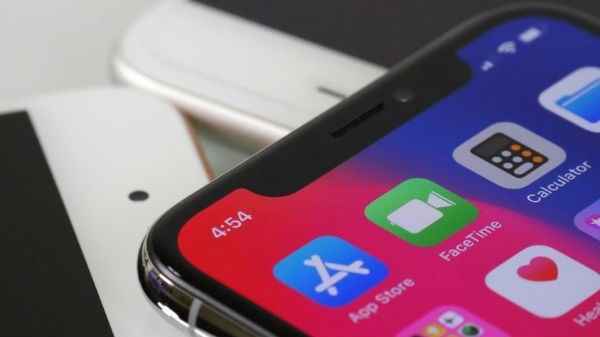 The tussle
The new feature, App tracking transparency has made it to the controversies list since its announcement in June 2020 at the Apple's Worldwide Developers conference (WWDC). This has made Facebook and several app developers unhappy. Facebook receives its major chunk of income through advertising.
But, with this update before visiting any app or site, Apple will put a choice to people whether they want their data to be tracked or not for personalized advertisement. If people choose not to share their data, then the app tools designed to target and optimize for each user would become ineffective. This will prevent the apps from working on large-scale, interest-based audiences. This will prevent them from optimizing for ads based on their actions.
Facebook started campaigns against this new feature of Apple. They started publishing about how it would impact the small business. Along with it, the internet which once used to offer free services would now charge people for it as their only source of income, advertisements will be affected. Facebook even launched a website where people holding small business could share their story under the hashtag SpeakUpforSmall.
While the true impact of cultural shift to privacy is still unknown, one thing is sure to change, marketing. How is this gonna change Facebook marketing? How to be prepared for this change? In these aspects, digital marketing is gonna see a tremendous change.
How does it impact marketing?
With the advent of ATT there are two options that might happen in the data collection from the users. The users might grant the permission required to collect and use their data. In this case there won't be much difference in marketing and the marketers don't have to worry about. But if the users opt-out of sharing their information with the advertisers, this opens a box of difficulties for the advertisers. There is statistics that says the opt-in by the users to share their data would drop from 70% to as low as 10%.
Since the data to advertisers is hanging, Apple offered its new SK Ad Network service. This service provides the advertisers only with clicks by the users following the last-click attribution method. This provides advertisers with only insights and not the conversions. This means that there would be reduced personalization's for the users from the advertisers. And also difficulties in assessing which type of last-click attribution (last priority action) method to be used for the now. For users who opt-out one day click would be suitable and for users who opt-in seven days click would be optimal for gathering data. This severely affects the services offered by the advertises and also their revenue
The iOS game programming industry would be in chaos for the time being, particularly for those who produce free games. This is because much of their revenue is generated by in-app purchases and targeted advertisements.
What can be done by advertisers?
There isn't a fixed step by step guide on how to go about this new change. Markets should stop creating strategies that don't go with the new structure. They should understand that digital marketing is not the only way to reach out to people. They can switch to conventional campaigns such as publishing about their brand in newsletters, focusing on storytelling marketing strategies, work on blogs and short videos. Staying connected with the audience through promotional events for the time being help may help in stabilizing the disruptions.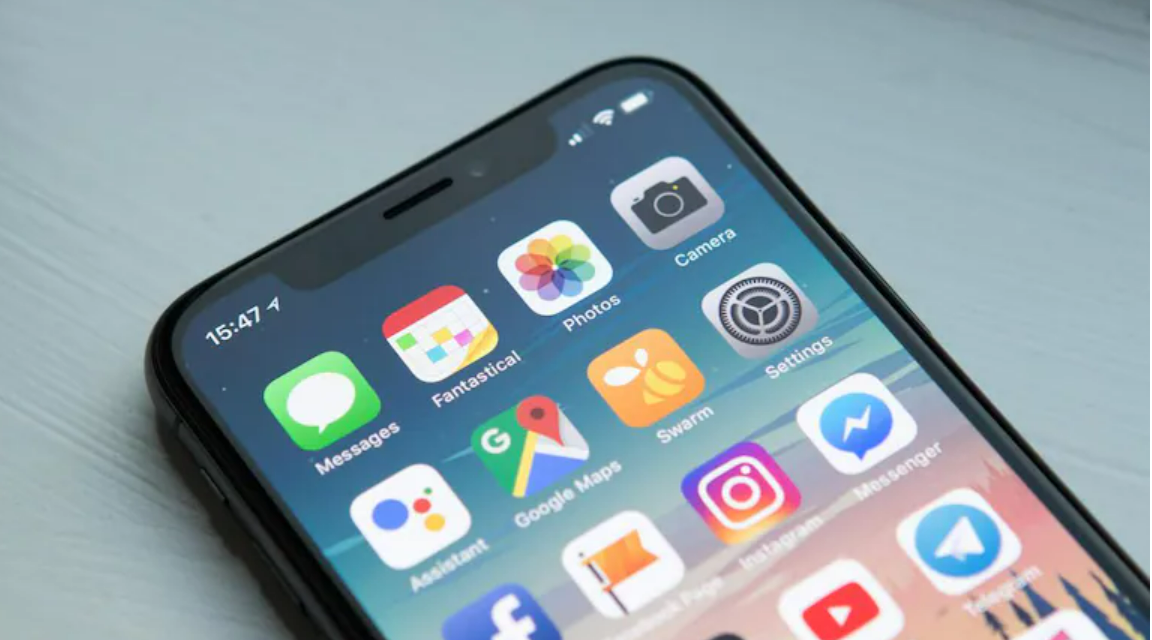 Despite all the criticism, Apple rolled out the new features. Bothe Facebook and Google have voiced their opposition to the new privacy policy. They worry that most iPhone users will choose not to be tracked. Google still has an edge over Facebook as the users will stay signed to their Google accounts while using the apps. The iOS game programming industry shouldn't see this as a dead end as the gaming industry is always agile in responding to the worst case scenarios.
The impact of the ATT in marketing is huge. Companies should aim at taking the right approach to reduce effects on advertising. This shouldn't be taken as the end of digital marketing but as new beginnings.
Hermit Chawla is a MD at AIS Technolabs which is a Web/App design and Development Company, helping global businesses to grow by Global Clients. He love to share his thoughts on Web & App Development, Clone App Development and Game Development.