Best iPhones 2023: Top 2 Used iPhones to Purchase in 2023
Apple's iPhone is such a product which retailers often find a highly profitable product to sell. They have the lowest inventory turnover ratio and generally command a high profit margin. Consumers also love iPhones, because they are fast and perform a lot better in most of the departments when compared with Android based devices. Also the resale value of iPhone(s) are very much higher than similar Android based phones. Several times Apple themselves give heavy discounts on older iPhones as the launch of a newer one happens. People get in lines, camps around Apple stores during these launch times, such is the crazy hype which Apple's marketing team could create for years.
This year's iPhone was launched with four models with the pro model coming with 120Hz display technology for that smooth scrolling effect. So it might be a good time to purchase an older or used iPhone at a good bargain. Today we will talk about that. Let us begin:
1. iPhone 12 series
The iPhone 12 series marked the launch of four new iPhones which were targeted towards a variety of users. Each device's dimensions are different from each other. It was an important event for Apple, since this was their first ever iPhone which had 5G wireless telecommunication technology. Having 5G was already a big thing for rival Android phones and so was among the most sought after features for Apple's fans. They listened to the feedback and introduced 5G with iPhone 12 series.
So having 5G instantly made iPhone 12 series a future proof phone, since a lot of people would be using 5G technology in the upcoming years; hence the resale value of iPhone would continue to stay strong. Apple went a step further and introduced iPhone 12 mini too, which had a smaller form factor for easier manoeuvrability and usage.
It was an upgrade over the similar iPhone SE which was released about a year back. All the iPhone 12 series had the same processor powering them i.e A14 Soc. This processor has 2+4 core setup which can perform tasks upto16% faster than A13. This new processor had also come within it an improved camera display processor, particularly with the 'pro' models.
So overall, even if you want to buy the iPhone 12 in 2023 it can be a pretty good phone, considering its closest rivals at this price range. Here is a website where you can buy wholesale electronics at a much cheaper rate and it also includes iPhones.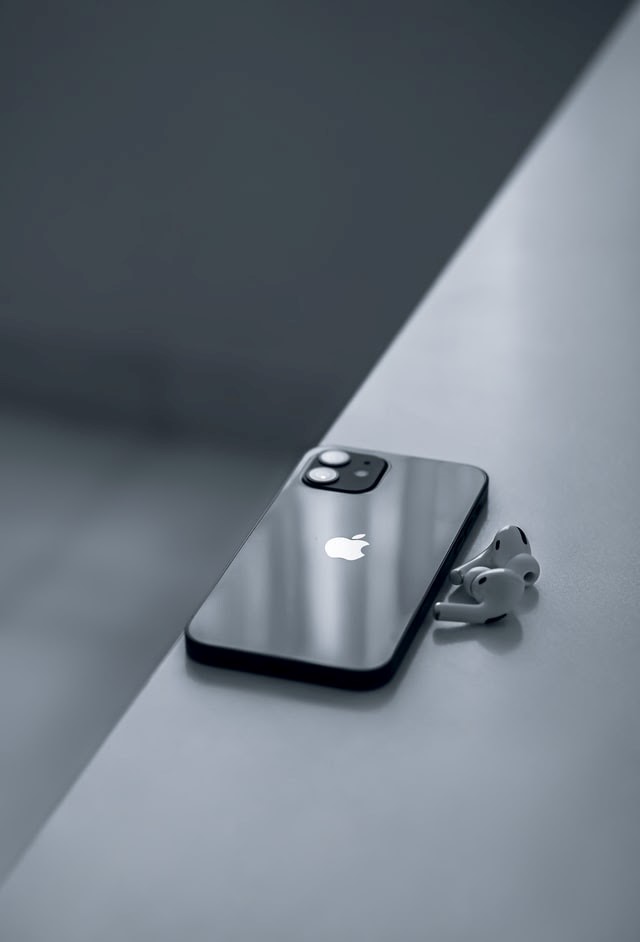 2. iPhone 11 Series
These iPhones are still sold by Apple, albeit at a reduced price and it's been almost three years since they were launched. But that does not mean they are unusable right now, they can still beat several mid to entry level Android devices. During the time of launch these phones were priced upwards of $699, but now you can get your hands around one at around $300 to $400 depending on the condition. The camera in iPhone 11 series used both an wide and ultra-wide lens rather than wide and telephoto lens as per the rumours, but still the wide angle lens made this an popular phone for people who love to do vlogging on the go using a phone.
The ultra-wide lens has an f/2.4 aperture with a 120-degree field of view. The camera also had a feature to adjust cropping and zooming even after a photo was taken. The new night mode was also introduced which can help users brighten up the night scene and for reducing environmental noise. It also had a Smart HDR algorithm. Video quality is 4K quality at 60 fps, and it has a 12mp selfie camera. A technology called Deep Fusion was used which combined nine images to produce a single photo, using a neural network. Overall iPhone 11 was a camera centric phone and it still is in 2023.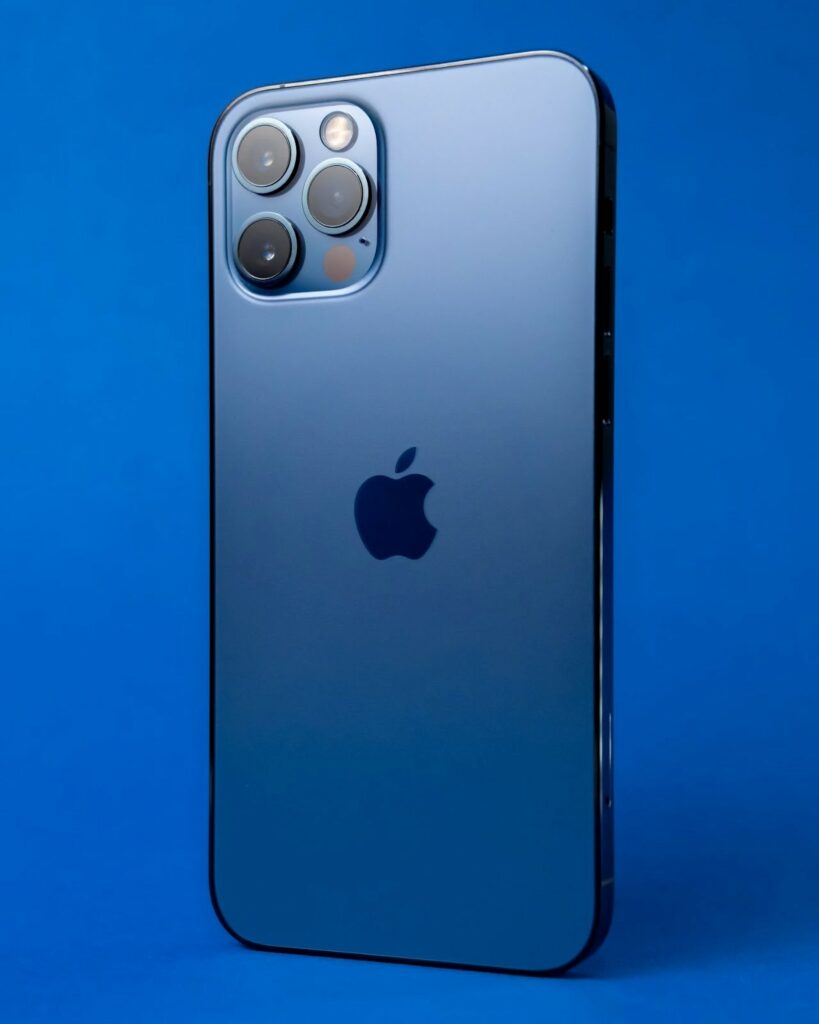 If you are wondering whether buying a used iPhone 11 in 2022 is a good or bad decision, then first jot down the points about your expectations and needs from an iPhone. Also think about the financial budget point too, at this price point iPhone 11 is an excellent value for money phone.
Conclusion
Anything older than 2018 iPhones should be avoided even if they are given to you at an eye dropping price, simply because they are already or will be obsolete in a few months when Google releases their latest Pixel phones or when Samsung launches their latest Galaxy. Although iPhone 11 used an intel modem it is still not compatible with 5G but iPhone 12 is an 5G compatible phone. So list your priorities and set a budget and then start the search for buying an used iPhone.
Recommended Reading: Why Buy a Refurnished Phone
Salman Zafar is a serial entrepreneur, digital marketer, writer and publisher. He is the Founder of Techie Loops