Top 7 Career Benefits Of IT Staffing Agencies
As a hiring manager, you have to deal with a lot of frustration and stress whenever it comes to finding out suitable employees for your company.
The overall process of hiring demands a lot of resources that are used to recruit, interview as well as onboard the once-promising candidate.
The traditional recruiting process involves reviewing resumes, conducting interviews, as well as negotiating salaries. All of these processes left the hiring managers in a very challenging situation.
This is specifically because it consumes a lot of their precious time and takes them away from other responsibilities.
So, one of the best options is to opt for the assistance of a professional staffing firm. These companies contribute to play a very important role in relieving you of the burden of hiring as well as recruiting.
Click here to read this article about the best IT staffing agencies.
Contingent staffing organizations provide career opportunities to over 14 million employees every year. It is quickly becoming the most popular method for professionals to search for as well as locate positions within their sector.
In reality, 90 percent of growing companies don't have the time to go through the complete hiring process. They make use of the staffing firms to come across the right candidates for their contract, temporary, as well as permanent positions.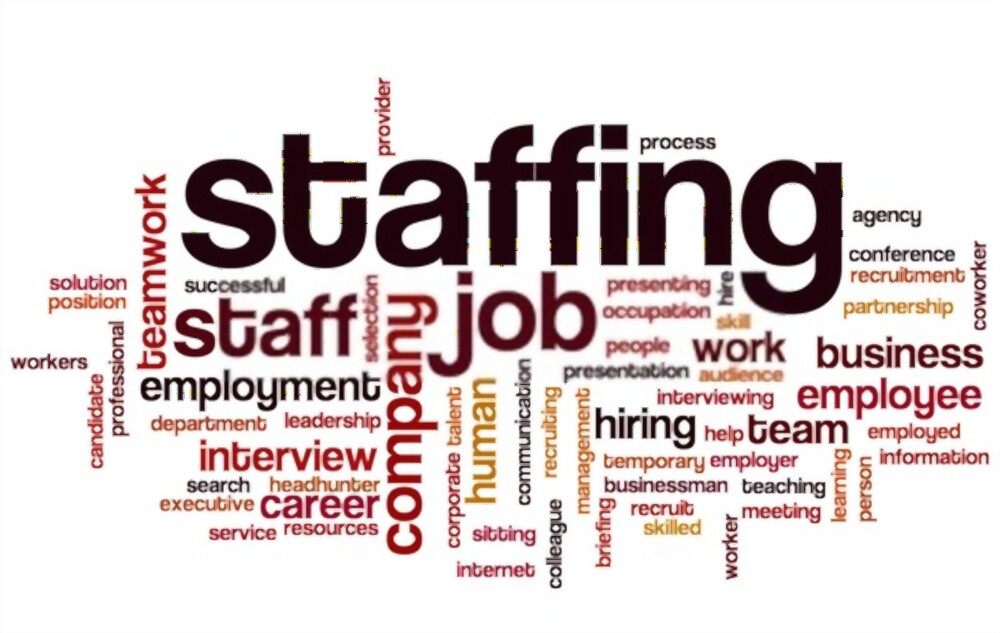 One common misconception about utilizing a staffing firm is that the costs are higher. But the benefits of this are much more when compared to its cost. Better candidates can effectively erase those costs.
Advantages Of Using A IT Staffing Firm
1. Large Talent Network
Staffing firms have a well-established as well as an ever-expanding talent pool. Some organizations will do background checks and verify education and references, depending on the terms of your agreement.
Additionally, some agencies tend to provide industry-specific training. Their large database of qualified employees allows them to respond quickly.
2. Faster Hiring
With the improvement of the job market, candidates are now in the seat of a driver. This results in a hiring process that is longer than normal.
Employees currently have more options that are available to them. Due to this reason, it is more difficult to fill open positions. Due to the IT skills gap challenge, employers are in a vulnerable position.
3. Cost-effective
Finding a suitable fit for your open positions is a time-consuming as well as expensive procedure.
If your firm is like others, you'll spend anywhere from 1 to 3.5 times the salary of employees by the time they're trained as well as producing at optimal performance.
4. Less Liability
Being an employer isn't as simple as it once was. In 1980, there were just 125 labor laws; currently, there are over 2000 distinct laws that employers must follow.
The Affordable Care Act, which was just enacted, introduces another layer of possible penalties for employers with a specific number of employees. Using an agency shifts the potential risk away from the firm.
5. Hire Quality
By making use of an agency, you would be able to effectively reduce stress by eliminating the surprise element. The candidates selected for you to interview are the most qualified for the open position.
Regardless of the size of your firm, some of the recruiting managers have the time to go through resumes, choose a few to interview, and then restart the process due to poor outcomes.
If you're happy with the outcomes after you've specially trained the candidate, you can offer them a permanent position.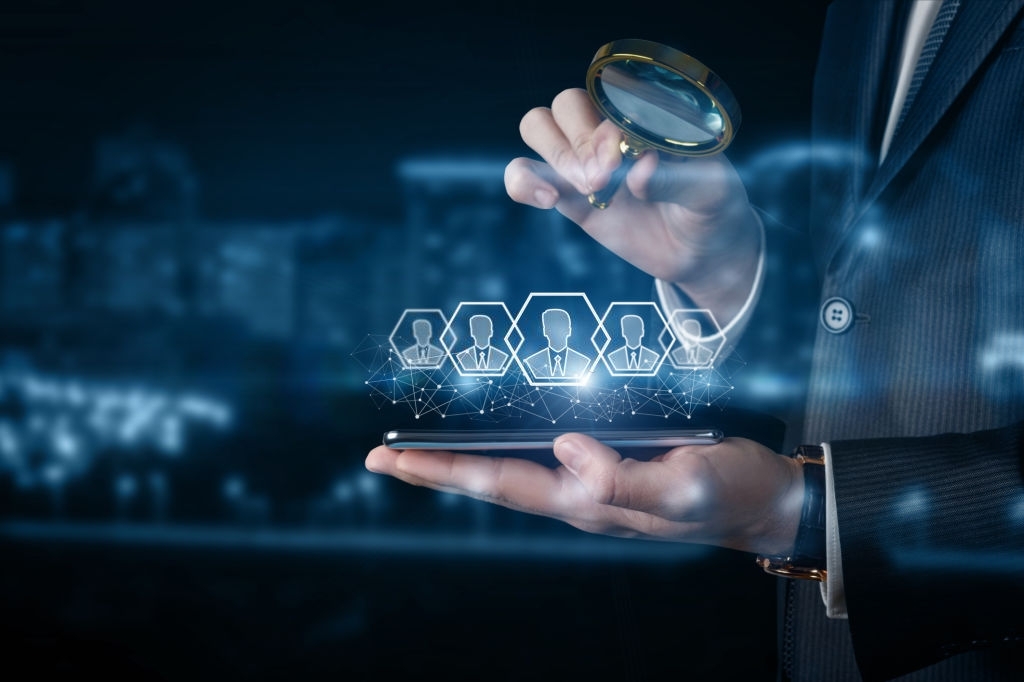 6. Expertise
Staffing firms have the time as well as resources to keep up with current hiring trends. They also specialize in a variety of job fields, making the interaction between the company as well as the prospective candidate more efficient. Working with a wide range of personalities and corporate cultures works to effectively derive a good result.
7. Saves Your Precious Time
Working with an IT staffing firm tends to have several benefits, one of which is the amount of time you save. It might just take a few days to come across the right employee.
Instead of wasting time interviewing unqualified candidates or searching for the appropriate individual, good staffing companies will effectively handle it for you. They will do background checks as well as interview candidates before they present the right one to you.
Anyone who has worked in the corporate world is familiar with the lengthy paperwork that goes into the hiring process. This is particularly true in the IT sector.
Many of the jobs that are required in IT are contract or short-term-based. Imagine, how difficult it would be to repeat the procedure every time you need a certain employee for a new project.
So, before providing you with a suitable candidate, a professional staffing agency will take care of all the paperwork. They go through all the strenuous work, and you receive a good employee in return.
Staffing agency recruiters can assist you to save your precious time by staying updated with new trends as well as shifts happening in the IT business.
Consider how much time you as well as your company will save as a result of this. This is particularly important if your contract needs to start immediately. A professional hiring agency will find the best candidate for you much faster than the HR department of your company.
Final Verdict
Employers benefit from the services of staffing firms because they have alternatives that they would not have otherwise. The staffing firm also has the responsibility of finding a proper candidate, for example, you may be able to scale your workforce to meet the demand without incurring the expenses of employee turnover.
When considering hiring a staffing agency, ensure you're dealing with a firm that sees you as a partner, not simply another client. One that prides itself in the candidates it represents as well as sends.
Do your homework and make sure the agencies on your shortlist will provide actual value to your company. Also, be sure the agency carries the proper worker's compensation as well as liability insurance.
So, all in all, the benefits of opting for the assistance of a staffing agency are huge.
You can read this article best IT staffing agencies for hire.
Sunny Chawla is a Managing Director at Alliance Recruitment Agency. He specializes in helping client for international recruiting, staffing, HR services and Careers advice service for overseas and international businesses.