Games like Standoff 2 for PlayStation
Standoff 2 is an action-packed game designed for mobile platforms like Android and iOS. It's a first-person shooter game that you can play as a solo player as well as a multiplayer game with your friends or other players from around the world.
Since it's a mobile game, it's not available for PC or gaming consoles. However, you can install on Windows and play on an Android emulator like Bluestacks or Nox Player. Unfortunately, there's no workaround for playing it on PlayStation, but there are similar games you can enjoy.
5 Games Like Standoff 2 for Playstation
Here are the top games that are pretty much like Standoff 2 in terms of story and action.
1. Battlefield
Battlefield is a first-person shooter game available on both PC and gaming consoles like PlayStation and Xbox. If you love thriller-packed action games, you'll love the Battlefield series.
It was developed by EA Digital Illusions CE and Visceral Games. As a war game, there are maps, teams, war machines, and weapons.
With over 50 million players worldwide, it's one of the most popular gaming series ever. There are 11 games and the further 12 expansion packs, so brace yourself to play it for hours on end. The graphics are on point, especially when you play it on PlayStation 4 or the latest PlayStation 5.
Unlike many battle games, the battles in this particular game series are quite elaborate. Since these battles are spread over large areas with huge armies, there's also the element of strategy mixed in cut-throat action. The first-person action is engrossing, so you naturally get more involved and learn to be a better warrior.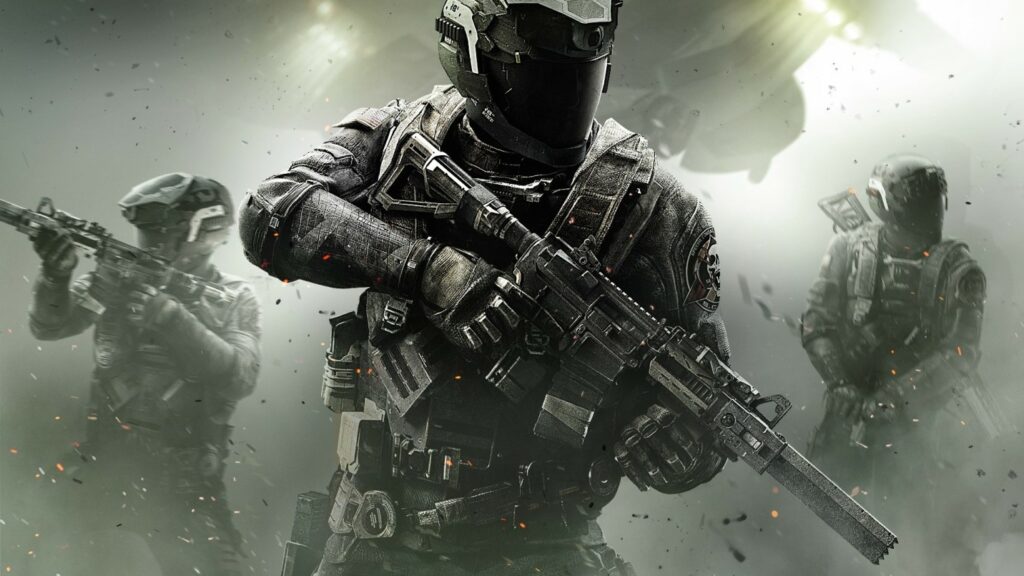 2. Call of Duty
Of course, this list cannot be complete without the veteran game, Call of Duty. CoD has long been a favorite among serious gamers and for all the right reasons. You could say that Standoff 2 emulates the action of this amazing game.
While you can play it on mobile platforms as well, the real fun is on the big screen hooked to a PlayStation. The awesome graphics render well with a gaming console or PC made for gaming.
This game has been developed by a handful of gaming companies and has become a powerful franchise on its own. With new releases, they manage to keep the fanfare alive. Besides, it's fun to play again, even the older versions, from time to time.
What started as a purely World War-based game turned into a mix of Cold War and futuristic space elements. The thirteenth installation, Call of Duty: Infinite Warfare, is hands-down the best of all. It's not just the battle for the world, but the entire solar systems, so the stakes are pretty high for any player playing this game.
3. Blacklight: Retribution
Designed by Cyberpunk theme, Backlight; Retribution is both an FPS and multi-player game like Standoff 2. With state-of-the-art weapons, this game is all about taking down your enemy not just with the might of your power but also with the sharpness of your mind.
It's a truly modern game that utilizes artificial intelligence as well and makes things more interesting with other characters that don't have any players behind them. Within the series are different kinds of games with their unique goals. For example, capture the flag, kill command, and king of Hill.
You can either be on Team Red or Team Blue, but either way, you have to kill the guys on the opponent team. It can get pretty rough at times, so it's best for people who like some hardcore action. You can even whip up your own enemies and items using the Hyper Reality Visor feature.
The game moves fast, so you have to be at the same pace to ace it.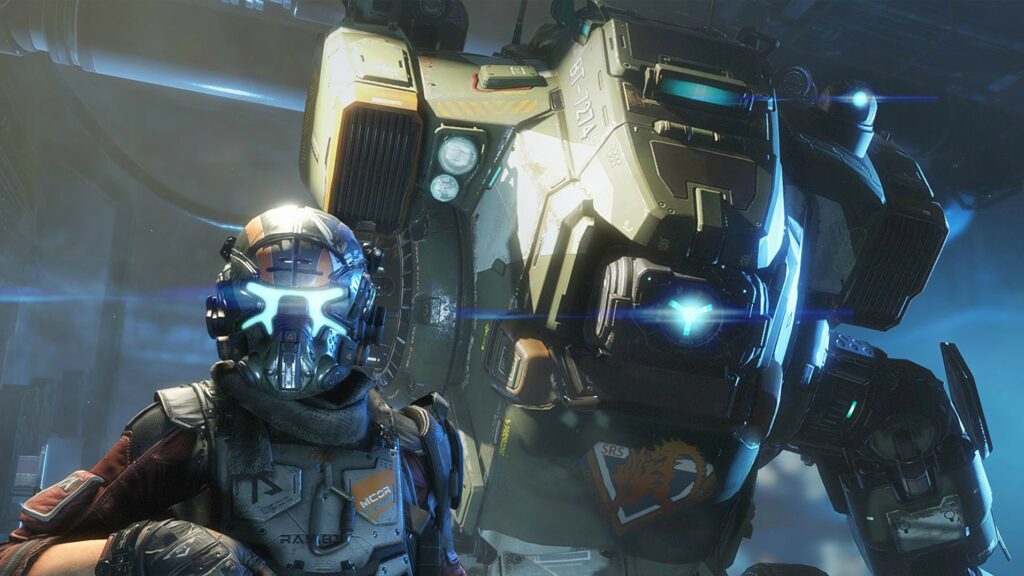 4. Titanfall 2
As a first-person shooter game, Titanfall 2 involves, as the name suggests, titans. Well, you can control both the titans and the pilot. The titans are other-worldly exoskeletons.
With new gameplay mechanics, the developers of the game have managed to keep the interest alive even after so many years. The most interesting is the hologram of a pilot that confuses the enemies. The mechanics and weapons are pretty diverse, so you'd want to try everything when you first start playing.
The way to call titan is to gather ample points. Once you do, you can summon a titan from the sky. It's pretty dramatic and awe-inspiring.
5. DOOM Eternal
Do you want to be the savior of the world and save it from demons? This phenomenal hell vs. earth game is a little different from Standoff 2 but still has enough action to match its fun.
What really sets it apart is the amazing graphics. The detail of the surroundings and the enemies just shows how much time and money the makers of this game have spent. That would make you want to play it even more.
Final Thoughts
Standoff 2 is a great game, but if you own a PlayStation and want to play something similar, any of these games should do. Chances are you already play CoD and Battlefield. In such a case, try Titanfall or Doom Eternal.
Salman Zafar is a serial entrepreneur, digital marketer, writer and publisher. He is the Founder of Techie Loops