The Best VPN Services for Streaming in Complete Safety
VPN usage has exploded in recent years for a variety of reasons, including evading censorship and the growth of home working. However, another reason is driving up widespread adoption. People who want to view movies and TV episodes that aren't available on their preferred streaming service are instead using VPNs to access overseas versions of the platforms.
While accessing streaming services in this way usually runs afoul of the content provider, it is indeed one of the most popular reasons people nowadays use VPNs.
There are hundreds of free and paid VPNs available and a few stand out. To help you choose from the variety of virtual private networks available, we've created a list of the best VPNs for Android, iPhone, PC, and more.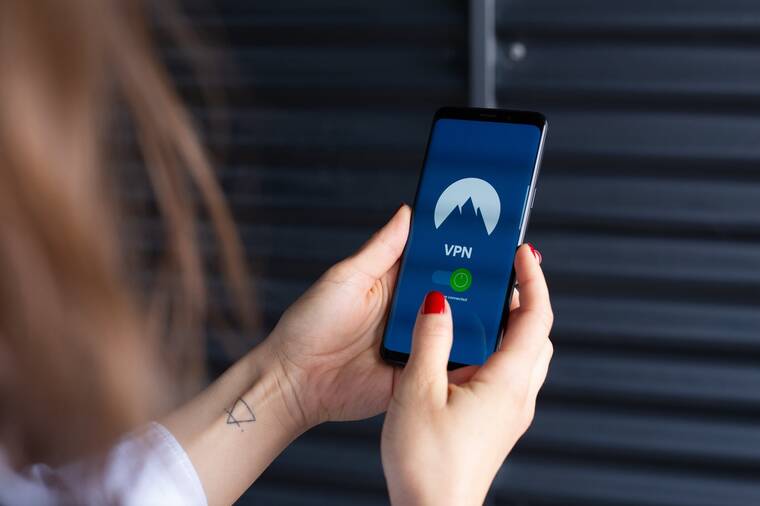 Best VPN Services for Safe Streaming
1. iTop VPN
We recommend iTop VPN if you only need a VPN to access global Netflix. It did an excellent job of providing us with access to content that was previously only available in the United States for Netflix, HBO Max and Disney Plus.
It's simple to find the right VPN server for a given streaming service because the iTop VPN app offers a 'For streaming' option that contains a list of up-to-date servers that have been tested to work with specific streaming services. You will see the server load and speed instructor for each streaming server and you will be able to unblock Netflix, Disney+, Hulu, HBO Max, and other services without issue.
iTop VPN's servers are also optimized for gaming, P2P torrenting, and security. Overall, it's fairly secure, as it supports a no-log policy and doesn't save any data, and there's a kill switch as well as split tunneling. The best part is that it is quite affordable for everyone to use.
2. ExpressVPN
For every consumer, ExressVPN is the greatest all-around VPN. It's lightning-quick, easy to use, and compatible with a wide range of operating systems and devices. ExpressVPN not only encrypts your data with AES-256, but it also provides "perfect forward secrecy," which assigns you a new secret key every 60 minutes. Plus, if you have any questions, ExpressVPN offers a live support crew available.
ExpressVPN passes the US Netflix test, giving us access to the streaming service's extensive library, as well as Amazon Prime Video, Hulu, HBO Max, and Disney+. The only disadvantage is that ExpressVPN is more expensive than most of its competitors, owing to its vast feature set and the fact that it earns all of its revenue from subscriptions.
3. IPVanish
If you have a large family or live in a large house share and wish to all connect to one VPN at the same time, IPVanish is a good option. The US-based business used to offer a terrific value on its big 10-device package, but the company removed the device cap a year ago.
A large number of apps available through IPVanish's unlimited device limit is a significant advantage. It's available for download on Kody, iOS, Android, Windows, Mac, a Fire TV Stick, and Linux, so you'll always have access to it.
It uses AES-256 encryption, offers live chat assistance 24 hours a day, and does not save any logs. It works very well with American Netflix, but not as well with other international Netflixes.
4. Surfshark
Surfshark is one of the best VPNs available for such a low price with the added benefit of unlimited simultaneous devices. The user interface is friendly and easy to use; it unblocks all major streaming services and, thanks to its RAM-only servers, has the security to back it up.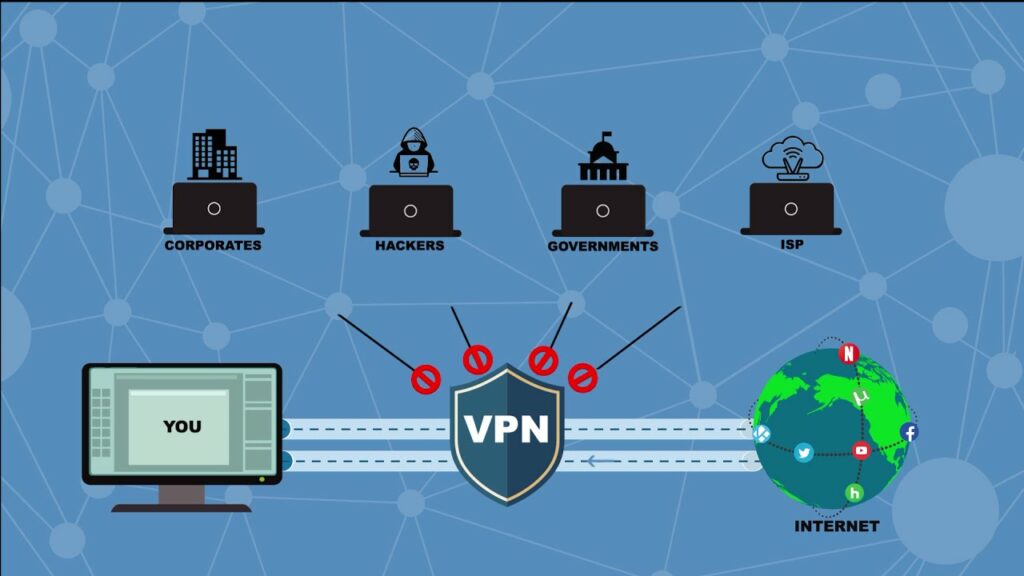 While speeds are a little slower than we'd like, with pages taking a long time to load at times, our streaming experience was unchanged. Every streaming service we tried was unblocked by it. We didn't have any issues with buffering when accessing US servers, either.
5. Private Internet Access
You can choose from a large number of servers using Private Internet Access PIA. It has 32,000 servers in its arsenal, which is the most of any professional VPN we've seen.
PIA places a strong focus on privacy, as its name suggests. Because the kill switch is enabled by default in the Windows application, your Internet traffic will be automatically blocked if you become disconnected. Split tunneling is also supported.
Aside from the enhanced security, PIA is also incredibly quick. It includes an Android and iOS app that allows you to watch Netflix and Amazon Prime Video in the United States.
Recommended Reading: The Best VPN Protocols of 2023
Salman Zafar is a serial entrepreneur, digital marketer, writer and publisher. He is the Founder of Techie Loops