Best Firestick Apps for Streaming Free Movies and TV Shows
Watching movies and TV shows has never been easier as it is today, thanks to a variety of streaming platforms and their services. Although there are tons of streaming apps available, most of them don't offer free streaming. Apps like Netflix, Prime Video, and HBO Max require you to pay for a monthly or half-yearly or yearly subscription to use their services.
Many people don't like to pay for entertainment, and they are always looking for apps that allow free streaming. For your convenience, we have curated a list of the top apps for streaming free movies and TV shows. So, without further ado, let's explore the list of apps that offer free streaming!
Tubi: A Treasure of Entertainment
If you're in search of a diverse range of free movies and TV shows, Tubi is the perfect choice. With a staggering library of over 20,000 titles, this app caters to all your entertainment cravings. From heart-pounding action flicks to rib-tickling comedies, Tubi has it all.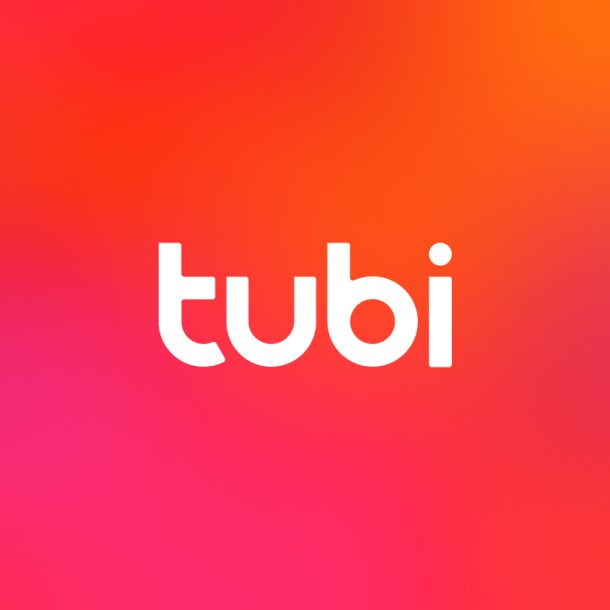 The intuitive interface ensures seamless navigation, allowing you to effortlessly explore various genres. Moreover, Tubi's exclusive "Not on Netflix" category offers hidden gems waiting to be discovered. While you might come across a few ads during your streaming experience, they are a minor inconvenience considering the vast array of free content at your disposal.
Pluto TV: Unleash the Magic of Live TV
Pluto TV is one of the best options for those who don't want to pay for streaming. It offers over 250 channels including entertainment, news, sports, and more. Pluto TV delivers an immersive live TV experience on Fire TV stick and other devices.
Pluto TV offers you popular channels like CNN, CBSN, MTV, and Comedy Central, among others, and stay up-to-date with the latest happenings. In addition, Pluto TV boasts an extensive library of on-demand movies and TV shows, adding versatility to your streaming choices.
Crackle: Sony's Gateway to Free Streaming
Crackle, an offering from Sony, is a must-have app for free streaming enthusiasts. The platform hosts a captivating collection of movies, TV shows, and original programming. Delve into an enticing world of entertainment, spanning across multiple genres. Crackle's user-friendly interface ensures a seamless experience, allowing you to curate a personalised watch list for easy access to your favourite shows. While advertisements may occasionally interrupt your viewing pleasure, the diverse range of free content on Crackle more than compensates for this slight inconvenience.
Tea TV
Tea TV is another streaming service that offers you a wide range of content. From movies, to TV shows, to sports events, there is plenty of entertainment. In addition, Tea TV allows you to sync your favourite content across multiple platforms. You can create a favourites playlist to access and watch your favourite content from one place.
Firestick users need to install the Tea TV before using it on their TV. Installing TeaTV on Fire TV stick is pretty simple as all you need to do is follow the instructions, and it will be installed within a few minutes. Tea TV delivers all the content in HD quality to make you enjoy videos in high resolution on any screen.
IMDb TV: A Cinematic Wonderland
Enter the captivating realm of IMDb TV, crafted by the trusted Internet Movie Database. Discover an extensive assortment of movies and TV shows, including popular titles like "Lost," "Fringe," and "Mad Men." IMDb TV also boasts original content, such as "Alex Rider" and "Moment of Truth," ensuring a unique streaming experience. With minimal interruptions and a user-friendly interface, this app holds a special place in the hearts of movie and TV show aficionados.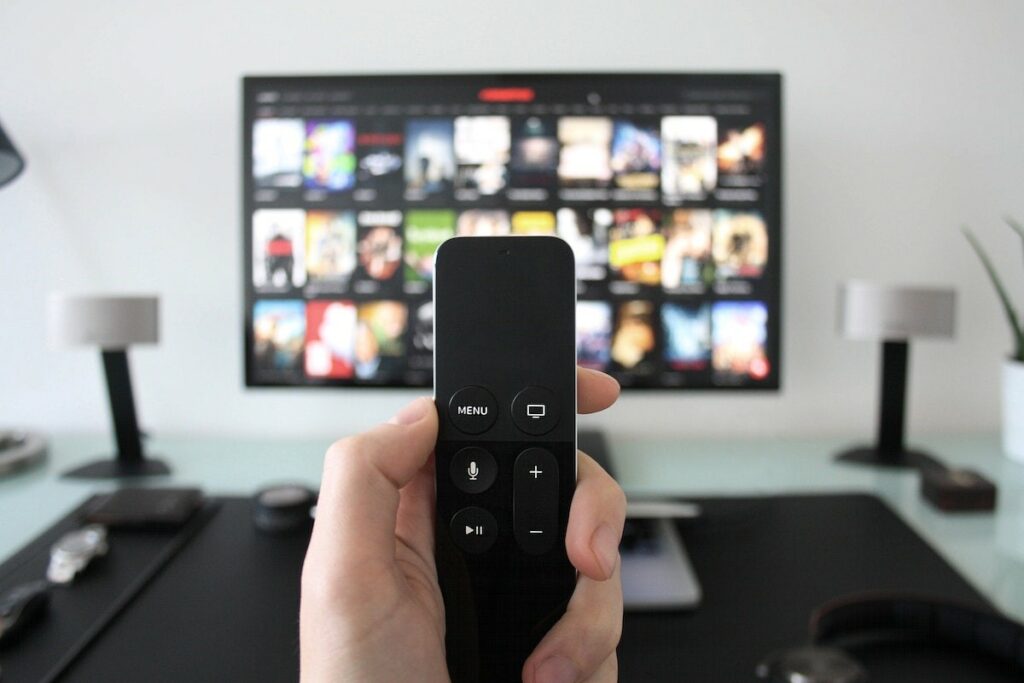 Vudu: High-Quality Free Content
While not entirely free, Vudu offers a remarkable selection of free movies and TV shows, interspersed with occasional ad breaks. Embrace an exceptional streaming experience, characterised by high-quality visuals and sound. Additionally, Vudu provides options to rent or purchase movies and TV shows that are not available for free, broadening your entertainment choices. The "Movies on Us" section is a treasure trove of free titles, awaiting your exploration. So, if you don't mind tolerating a few ads, Vudu promises a premium streaming experience with its diverse range of quality content.
Conclusion
With these outstanding apps at your disposal, you may instantly access a vast library of free films and TV episodes. Tubi, Pluto TV, Crackle, and others
IMDb TV and Vudu provide a diverse range of genres to appeal to any discerning watcher. These apps have you covered if you want thrilling action, thought-provoking dramas, or sidesplitting laughs.
So gather your loved ones, prepare some scrumptious munchies, and embark on a memorable binge-watching journey without breaking the bank. Remember that the streaming environment is constantly changing, so keep an eye out for new participants entering the fray, promising even more options for your entertainment pleasure.
Salman Zafar is a serial entrepreneur, digital marketer, writer and publisher. He is the Founder of Techie Loops