5 Reasons Why Logo Design Is Important
Let's face it, in today's competitive market, you need to stand out from the crowd and be a step ahead of your competitors to stay profitable and achieve your business goals.  And one of the best ways to set your business apart from the others is by creating an alluring logo design. Your logo design, by definition, is a symbol that identifies your business. It plays a major part in your success in the market, whether it's an online store or such popular computer games like Jammin Jars.  It serves as a mirror of your company and makes a significant impact on public perception.
In fact, you can quickly identify most businesses just by looking at the logo, even without the business name on it. That shows the power of a great logo design and why it should be a priority for any business. From the shape to the color scheme and font, every element in the logo design communicates who you are as a brand, what you offer, and why you stand out from your competitors. In this article, we'll look at the top reasons why your business needs a well-designed logo.
1. It Builds Brand Identity
The importance of a well-thought out logo design in branding your business is undeniable. It serves as the foundation on which your brand is built upon. And nothing communicates your business personality better than your brand. A great logo design should encompass everything about your brand.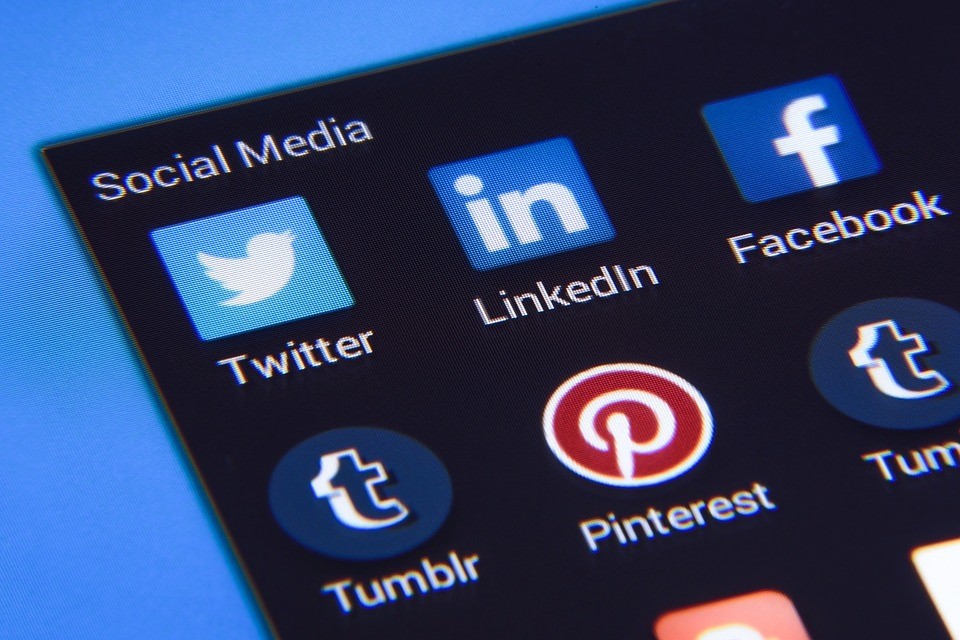 As the identification for your business, your design should integrate your brand's visual elements, including colors, fonts, and tones. Ensure it is truly reflective of who you are, your values, and what you do. Brilliant logo design examples like Apple or Coca-Cola have helped build strong brand identities for these companies such that they haven't made any extensive rebranding since establishment.
2. It Fosters Brand Loyalty
The first thing a customer sees when they encounter your brand is your logo. And the more they become familiar with it, the more they connect to your brand and buy from you. This is mainly because it makes them consider you as accessible and trustworthy. Over time, this familiarity leads to increased customer loyalty.
Customers loyal to your brand will always look out for your logo whenever they're shopping and even show it to friends and family when they're recommending you. A great example is when you're shopping for workout gear and come across apparel with the Nike swoosh logo. You'll be almost instantly ready to buy it because Nike is a brand you trust. This shows how a well-designed logo can help foster brand loyalty.
3. It Separates You From Competition
Creating a unique design can make you stand out from the crowd.  For example, the logo makes famous brands like Louis Vuitton, Cartier, or KFC stand out in the market.  So, consider making your design unique to help show potential customers why your brand is different from others in the market.
A great logo design tip is to ensure the combination of the right color scheme, icon, and font choice of your design conveys your values and your entire story to your customers. This way, your design will show your customers why you're better than other brands in the market. Professional logo design services can help you design a unique design that communicates everything about your business and separates you from the competition.
4. It Makes a Strong First Impression
A logo is your brand's first introduction to new customers. So, you need to ensure it immediately communicates with your customers what you have to offer.  If well designed, a logo can raise the interest of potential customers and make them feel interested to learn more about your company. You can get great logo design ideas online to ensure your design appeals, informs, and builds trust with the audience to pique interest straight away.
It's also an effective way to grab the audience's attention and convey your company's core values in just one glance. It should give your audience an idea of what your company is; for example, a game logo will immediately stand out among logo designs of business firms. Choose a suitable color theme and design to ensure your logo gives out your idea and is unique enough not to be confused with other brands.
5. It's Memorable
As your company's visual identity, your logo is what ensures your audience always remembers your brand and fosters a positive association with you. What sticks in your audience's minds is your logo's image instead of the name of your business. Also, people will instantly associate your logo with their memories of your company. So, it's crucial to ensure your design communicates the right message and represents your company positively and accurately.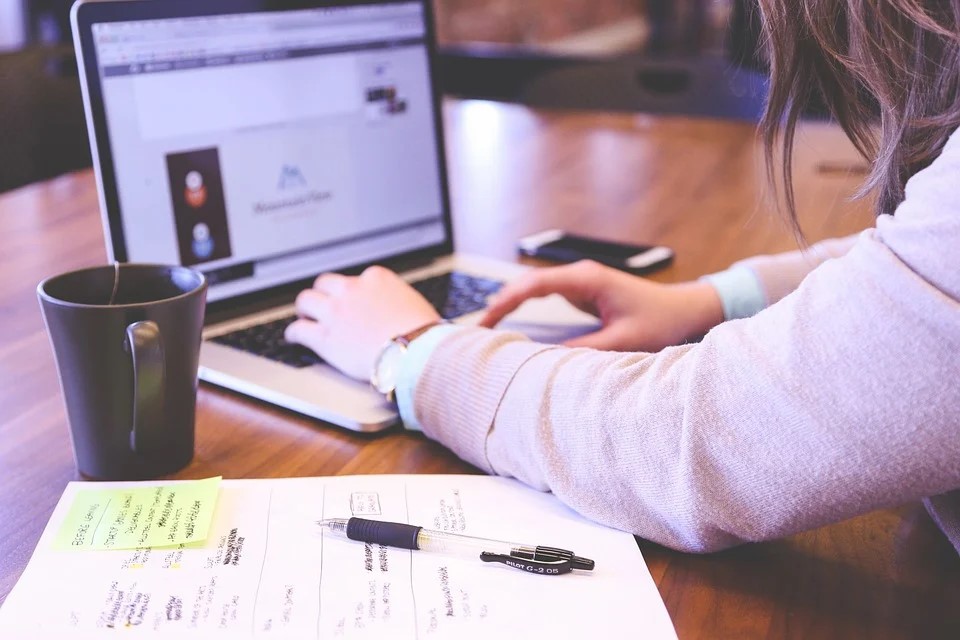 While most big brand names comprise acronyms or words, the names create an unforgettable image in people's minds. Ensuring a visually appealing design helps add interest to your logo and makes it memorable. It needs to grab your audience's attention in the shortest time possible, so they can memorize it and form an opinion about your brand. One of the latest logo design trends is using contrasting colors and shape combinations to create unique, modern style designs that are easily recognizable and memorable.
Conclusion
As you've seen, you need a professional logo design. It plays a vital role in building a successful brand and business. Follow the right logo design guidelines to ensure you communicate all the best qualities about your company to the customers.
If you're looking to create a logo design for your business, consider working with a professional designer to craft a unique and memorable logo design that inspires the kind of loyalty your company deserves.  Ensure you provide your designer with all your logo design requirements, so they can use the colors and fonts that best convey your brand message and qualities.
What other ways is having a good logo design essential for your business? Let us know in the comment section.
Jeremy Ambrose started his own small business on the Internet a few years ago. After many failures and difficulties passed, he decided that he wanted to share his experience and knowledge with other people.