How To Select The Perfect Laptop?
With the presence of so many companies around the world right now, it gets really difficult for anyone to select the best laptop. But the good thing is that you can buy a decent laptop at an affordable price. Here, in this article, we are going to share how you can choose the perfect laptop for yourself.
There are a few things that you need to keep in mind before buying a laptop.
1. Determine your budget
Determining a budget is one of the most important things you should do before buying a laptop. If you are a student, then you need to buy a laptop below $300. In case you are a businessman, you need to spend around $500 on a perfect laptop.
2. Select your purpose
Choosing your purpose for a laptop makes a direct impact on the budget of your laptop. For example, if you are a student or a businessman then you need around $400 in your pocket. If you need a laptop for video editing or designing, then you need a laptop with good performance. A laptop with good performance requires more advanced specifications and you might end up spending more amount of money on a laptop.
Same way, buying a good gaming laptop is going to cost you a lot. It may take your budget in four-figure. Because gaming laptops require more advanced features.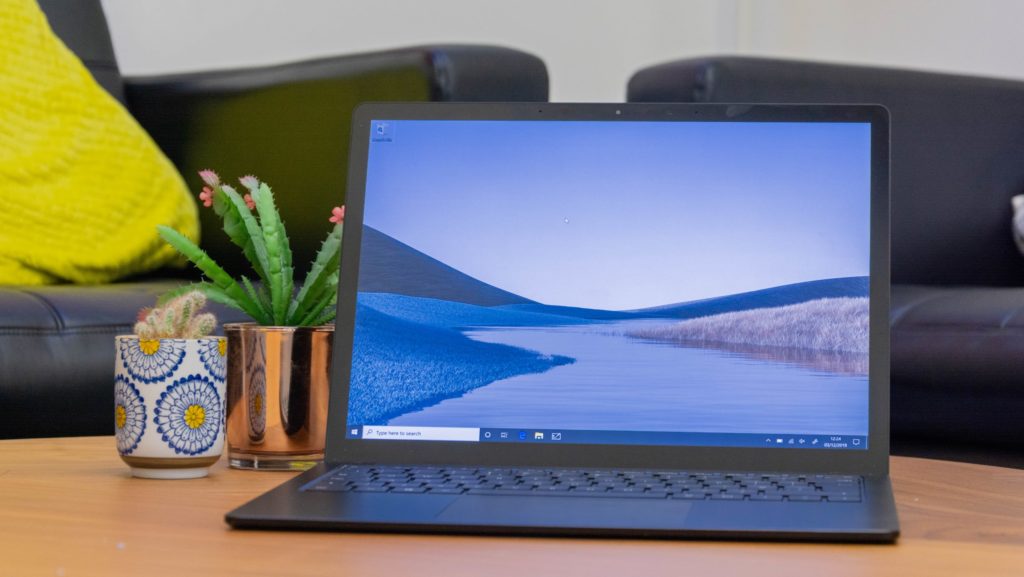 3. Select operating system
An operating system also affects the budget directly. For example, Chromebook laptops are way cheaper than the macOS while the price range of Windows laptops is between both of them.
If you are planning to do the daily normal work on your laptop, then we would recommend going with simple Chromebook laptops. The good companies for the Chromebook laptops are Acer and HP. You can opt for such a Chromebook with one of these companies.
4. Are you a frequent traveler?
Frequent travelers end up buying heavy laptops and eventually, things do not go well for them. For that reason, we would highly recommend you to select a decent laptop only after doing proper research.
If you are a frequent traveler then you should buy a laptop which is around 3 pounds of weight and less than 13 inches. You can use a laptop finder to select a more precise laptop.
So, these are the top four tips for selecting a laptop. You can just follow these steps and find the best budget laptop for yourself. After reading this article, if you have any other important points to discuss then do not hesitate to share your view with us by dropping a comment below.
Salman Zafar is a serial entrepreneur, digital marketer, writer and publisher. He is the Founder of Techie Loops