Top 5 Benefits of Project Management Software
Being a project manager has always been a demanding role. You need an exceptional memory and outstanding organisational skills. Excellent leadership qualities are essential to motivate your workforce. Every detail of the budget must be tracked while striving to meet the project's deadline. But with the help of technology and specialised software, project management has never been more efficient and streamlined.
What is Project Management Software?
As the project manager, you are responsible for maintaining a clear vision of a project. It can often be difficult to interpret a designer's ideas and turn them into reality. A crucial aspect of your role is knowing how to prioritize projects effectively to ensure optimal resource allocation and timely completion. But with the help of project management software, you can make your job much easier to manage.
Project management software has many benefits such as presenting virtual three-dimensional tours, prioritise tasks, assign tasks to team members and track time which all help bringing construction plans to life. Software collates all the information you need from the beginning of the project. Read on to know more about the benefits of project management software: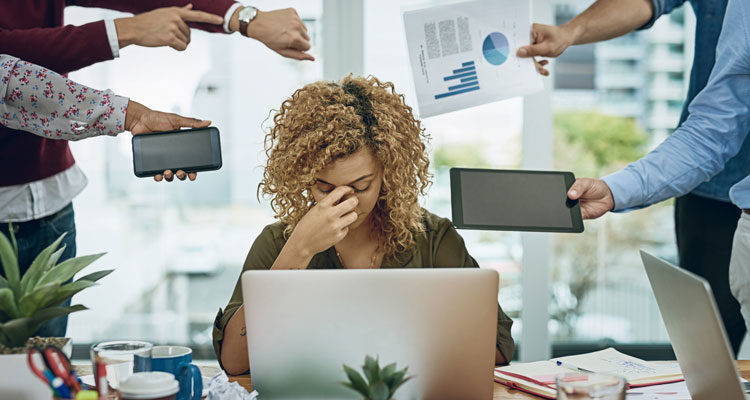 1. Integrated Tools
Dedicated project management software conveniently provides integrated online tools. It's a streamlined format that effortlessly combines all the elements of a project. Many of today's real estate projects are more complex than ever.
For instance, integrating the latest smart technology in a new home may include voice-control, artificial intelligence, and robotics. These extra requirements significantly increase the number of tasks involved compared to traditional construction. Using software helps you create a workable timescale for implementing smart technology. It can simplify complex schedules, ensuring the appropriately skilled workers are available to install features at the right time.
2. Accessible Cloud Storage
Project management software usually includes cloud storage. Instantly accessible, it enables everyone to share and integrate plans from any location. It can help increase the pace of a project and can enable discussions about different aspects of a project with people who are not on site. Specialised software provides every project with flexibility and greater communication.
Submitting plans and information to shared platforms such as Google Documents and Dropbox help you to constantly assess and analyse a project's progress. The correct information can be found in an instant and shared amongst the project's entire team. It makes problems such as sudden requests for alterations quick and easy to discuss and implement.
3. Coordinated Team Work
One of the most important elements of project management is coordinating multiple schedules. Project management software provides you with a simplified framework where you can integrate the most complex routines. It significantly improves the way you coordinate different departments and teams.
For example, being able to instantly locate each member of a team within a construction site streamlines the use of valuable skills. The software also encourages faster problem-solving. It usually includes extensive databases cataloguing elements such as tool hire specialists and suppliers. It helps you locate essential materials when they are most needed. Effective coordination improves project management leading to even greater efficiency.
4. Productive Consultations
Project management often includes setting up regular meetings to solve issues and share ideas. Technology has enabled remote meetings to take place saving time and costs through improved channels of communication.
Large-scale, personal meetings allow everyone instant access to prepared charts, schedules and detailed information about the project. It provides the opportunity to discuss project strategies at greater length than ever before. A topic such as how solar energy benefits the environment can be far more effective when accompanied by the appropriate data. Any new strategies can be analysed more effectively through project management software.
5. Improved Efficiency
A great advantage of using project management software is accurate tracking. You can monitor team members' performances in real-time. It helps you to instantly assess the progress of each task throughout a site.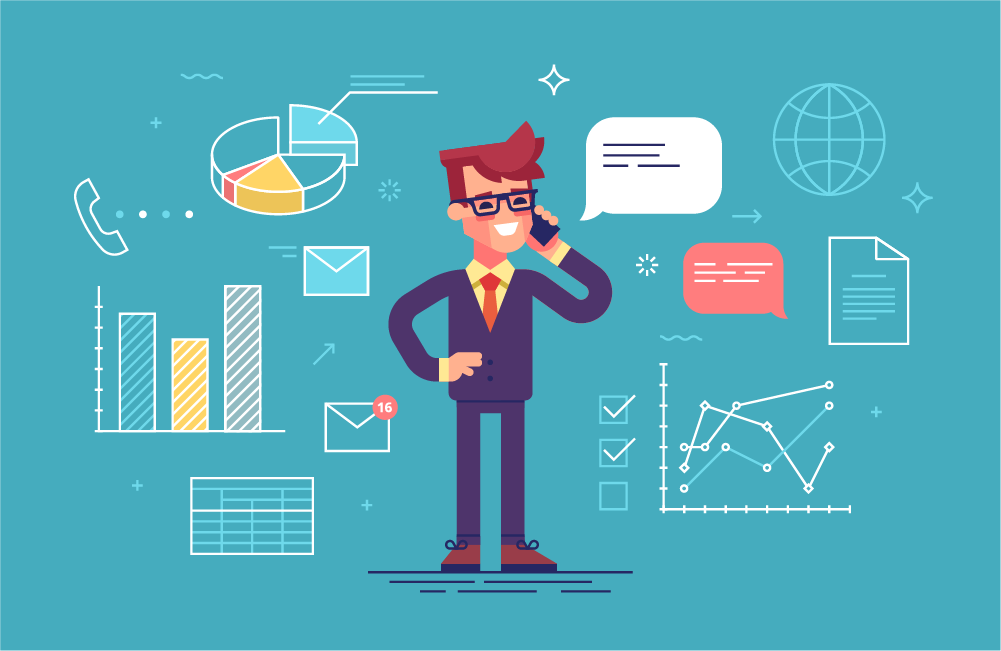 You can gain an accurate assessment of an entire project. It also identifies areas in need of attention. You can then redeploy workers exactly where they are urgently required. In turn, this maximises the use of your available resources. It also prevents unnecessary waste. By using project management software, you can economise where appropriate. It helps you to stay within the proposed budget allowance.
Conclusion
Specialised software has increased every project manager's potential for success. It provides essential tools in one integrated package. You still need excellent organisational skills, but project management software will help the process. You can instantly access and share information. Team performances can be tracked in real-time. It enables you to identify and solve problems quickly and will help allocate the required resources.
Overall, a project manager needs to be organised, good with time management, a leader and more but will the help of project management software, their jobs will become easier.
Ray Brosnan is the co-owner of Brosnan Property Solutions and has over 20 years of experience in the construction industry working with both residential and commercial clients. BPS understand the importance of project management software within the construction industry.