5 Legal Tips to Know Before You Hire a Lawyer
If you've found yourself in a situation where you need legal aid, hiring a lawyer will be essential. However, you cannot hire the first person your friend recommends or the first ad you spot on social media. Before you hire a lawyer to represent your interests, you must consider several crucial aspects first. We have a few essential tips you'll need to know before hiring your legal attorney.
Discuss everything in detail about the problem
Regardless of the severity of your problem, your lawyer will need to know the entire story in detail. Whether you're facing criminal charges or you need a lawyer to handle your divorce, they need to know the story behind the problem to be able to help you. Being straightforward and 100% honest with your attorney is of the essence, so you'll need to be prepared to talk everything through. The more they know, the better they'll be able to handle the case and be successful in offering you the best outcome.
In most cases, a trained personal injury lawyer can help victims receive the compensation they deserve. Personal injury lawyers are familiar with the laws surrounding liability and negligence, and they know how to build a strong case on behalf of their clients. They also have experience dealing with insurance companies and can negotiate on their behalf to get the best possible settlement. If you or someone you love has been injured due to someone else's negligence, a trained personal injury lawyer can help you get the justice and compensation you deserve.

Prepare to pay the money
Like every service, lawyers charge theirs as well. Legal services are never affordable, so your budget may potentially suffer. Depending on the type of the case, you'll need to pay a standard fee, an hourly fee or pay a certain percentage of the money you get. The more complicated the case, the more money you'll need to pay, so be prepared to break the bank in some cases.
Pick a lawyer according to your requirements
While you may think all lawyers are suitable for every legal problem, that's not the case. Law is a broad category and, as such, has lawyers specialising in different subject matters. So, if you want to handle your will, for instance, look for expert wills & estates lawyers. Criminal charges will best be handled by attorneys specialising in that subject matter. Similarly, when it comes to personal injury cases, it is essential to seek the expertise of the best personal injury lawyer who specializes in this specific area of law. These lawyers have in-depth knowledge and experience in handling personal injury claims, ensuring that you receive the proper legal representation and maximize your chances of a successful outcome in your case. Do the research, ask around and hire a lawyer according to the problem you need to solve.
Don't choose the first lawyer that comes to mind
Now that you know what type of layer you need, you should choose the one that's best at what they do. Have your friends hired one in the past? Maybe your parents did as well. Who had a better experience? While asking for references from your close friends and family is a good option, browsing through the internet and finding lawyers with excellent references, a high number of cases won is another way to go. Contact several law firms and ask them about their track record, experience, how they plan to keep you informed, and who will be handling the case.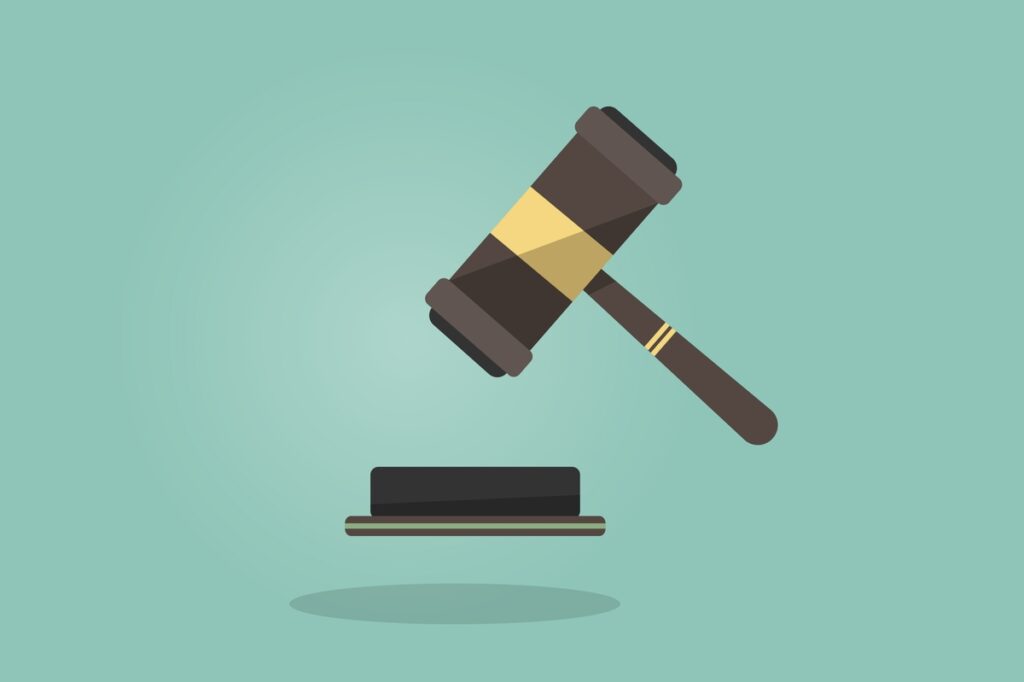 Pay attention to the contract you're signing
Once you decide on the lawyer, you will sign a contract to start the legal representation. An engagement letter will be there to protect the interest of both parties during the process. The letter will tell you all about the nature of the legal issue. On top of that, it will state the terms and conditions of the relationship alongside the fee you'll need to pay. You'll know from the start what costs you will be responsible for. Read the letter carefully before you sign it. Whenever something isn't clear enough, don't hold back but ask for an explanation. Once signed, the letter is binding to you and the attorney, and there's no coming back.
Final thoughts
When you face the need to hire a lawyer, you shouldn't make any quick decisions. Do your research, find out what type of lawyer you need by your side, and hire only an experienced one. Get ready to pay the money, be completely honest about the pressing problem and always ask about anything unclear. Communication is the key to successful cooperation, so always be straightforward and sincere with your attorney.
Salman Zafar is a serial entrepreneur, digital marketer, writer and publisher. He is the Founder of Techie Loops