Top 10 Places to Visit in Kashmir To Enjoy Your Honeymoon
Kashmir Honeymoon Tour will always prove to be the greatest, whether it is in the summer or the winter. Kashmir is a destination that thrills visitors in every season, with flowers in the summer and snow in the winter. For couples, a honeymoon in Kashmir will be an exciting and memorable experience. Boating on Dal Lake, Kashmir Great Lakes Trek, skiing in Gulmarg, trout fishing in Sonmarg, walking through the captivating mountains, and living in romantic houseboats on the Jhelum River are all experiences available only in Kashmir. The finest honeymoon will be in the magnificent Kashmir Valley, because the pair will be in the heart of India's heaven.
Take a look at these ten spots to visit in Kashmir to make the most of your honeymoon:
Gulmarg
Gulmarg, which has the world's highest Gondola, is one of Kashmir's most well-known attractions. Because of its location against the back of snow-covered mountains, the hill station is recognised as a skier's paradise. This location offers snowboarding, trekking, fishing, golfing, mountain biking, a gondola ride, and the Most Romantic Experience Ever, in addition to skiing. Bring lovers closer together in ecstasy on a voyage to heaven. In addition, the enticing aspect of Gulmarg never ceases to astonish visitors.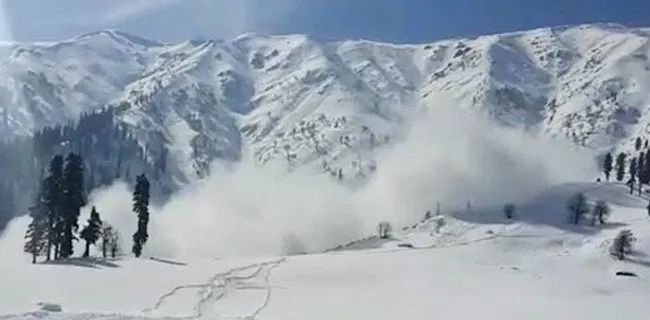 Pahalgam
Pahalgam is one of India's most picturesque hill stations. The rich greenery and romantic emotions of Aru Valley and Betaab Valley can be absorbed (most romantic scenes are there). Pahalgam also offers trekking to Kohli Glacier, pony rides in Baisaran's meadow, and rafting on the Lidder River's whitewater. As a result, a trip to Lider River is a must (enjoy by sitting). The lovely river runs through the entire town of Pahalgam. It is the best-ever destination for couples looking for a romantic getaway. While in Pahalgam, visitors can observe Chandanbari, the starting point for the Amarnath Yatra.
Pahalgam is a tranquil setting and an ideal Honeymoon Picnic Spot, with Apple Orchids adding to the romanticism.
Patnitop/Sanasar
Patnitop, which offers a spectacular perspective of the Shivalik Range, is a must-see for anybody visiting Kashmir. This property is surrounded on all sides by tall and dense pine and cedar trees. Patnitop is one of Kashmir's must-see attractions.
Adventure enthusiasts should not miss out on this Beautiful Circuit, which includes activities such as paragliding, rappelling, camping, and rock climbing.
Srinagar
Shrinagar offers a range of things to do while sitting on the banks of the Jhelum River. Prefer to ride in the enthralling Shikaras on Dal and Nagin Lakes. Observing migratory birds in the Dachigam Wildlife Sanctuary and taking a stroll through the beautiful Mughal Gardens would never let you down.
Couples can also go to the city's historic attractions, such as the Jama Masjid and the Hazratbal Shrine. Feel the romance at Shankracharya while on your Honeymoon or while riding the Full Moon Shikhara.
Sonmarg
Sonmarg has multiple lakes with fresh running water, trout fishing, and a variety of other things that a couple might enjoy. The experiences linked with Sonmarg should not be missed by a honeymooning couple. Take advantage of the activities available at Krishnasar Lake, which is only a few kilometres from Sonmarg.
When viewed from the top of the meadow, the Vishansar Lake provides a magnificent perspective. Appreciate the time spent together while exploring the valley on a hiking trip.
Vaishno Devi
The temple of Mata Vaishno Devi is completely surrounded by beautiful mountains and dense pine and deodar trees. Because of Mata Vaishno Devi Temple and Bhairo Baba Temple, it is a spiritually significant location. It is undeniably a walk in the woods. Walking to Vaishno Devi Temple is highly romantic since it allows a couple to spend precious time together.
Jammu
Jammu, commonly known as Jammu Tawi, is the state's Temple City. It is completely encircled by Mata Vaishno Devi's famed shrine. Jammu is a place where you can find extraordinary calm and tranquillity. Many celestial abodes are close by, including the Raghunath temple, Peer Baba, Mahamaya temple, Peer Khoh, Ranbireshwar temple, and others.
The Bahu fort and the Nandini Wildlife Sanctuary are two places in Jammu that should never be missed. It is a wonderful opportunity for couples to spend quality time together. Honeymoon Couples can choose from a variety of shopping markets.
Bhaderwah
Bhaderwah is ideal for thrill seekers as well as nature enthusiasts. It is a fantastic choice to think about when planning a honeymoon in Kashmir. The village is surrounded by unrivalled natural beauty, earning it the nickname "little Kashmir." This town, in addition to its trees, has numerous streams that run through it, adding to its picturesque significance.
Ladakh
This region's growing popularity shows that it transports you to an other universe. The glistening white Himalayas in the background, immaculately clean lakes, the Zanskar valley, Buddhist temples, and an appealing vista are just a few of the stunning scenes one might experience while visiting Ladakh.
Pangong Lake's appealing waters, white peaks, the Hemis Monastery, and the local culture all entice many couples to make this a perfect honeymoon destination.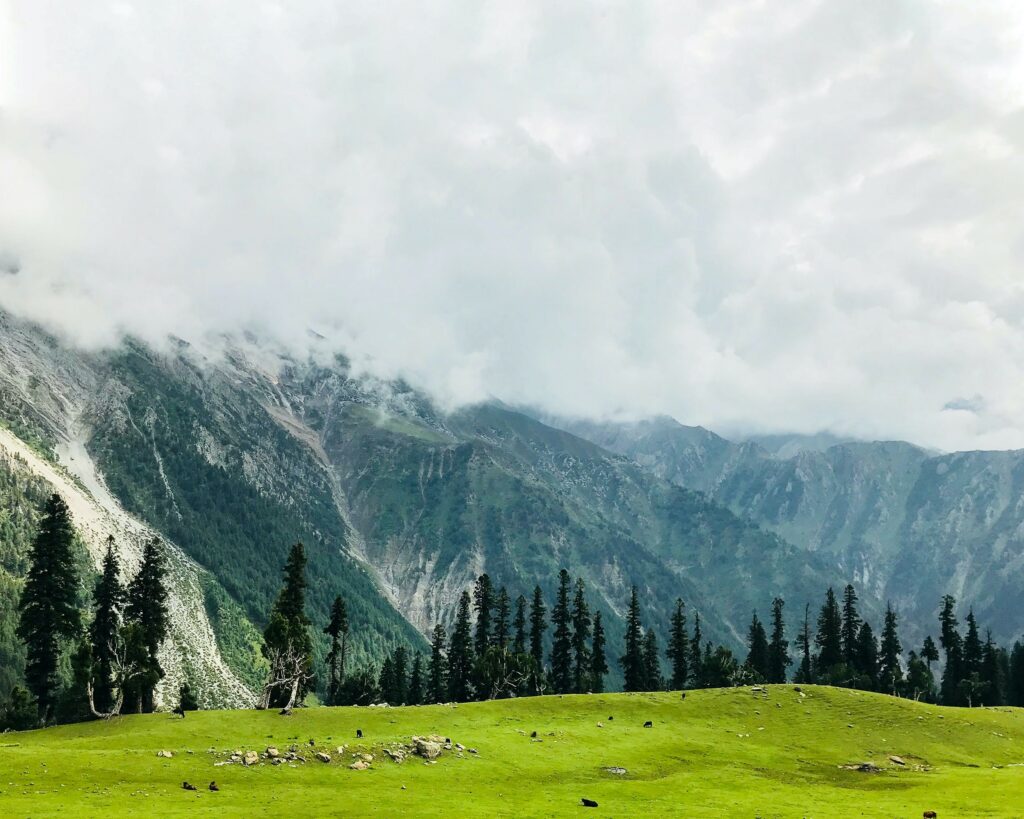 Yousmarg
If you're planning a honeymoon in Kashmir, be sure to include a trip to Yousmarg in your itinerary. A meadow located approximately two hours southwest of Srinagar, with numerous apple trees and pine trees. The alpine field of Tosa Maidan, as well as the Dudh Ganga River, add to the beauty of this location.
Salman Zafar is a serial entrepreneur, digital marketer, writer and publisher. He is the Founder of Techie Loops