Environmentally-Friendly Benefits of Building Automation
Advancements in technology are not only changing the way we communicate and connect, but they are also changing the way the buildings we live and work in are run. In recent years, a new technology called building automation technology has helped streamline everyday building processes like HVAC and electrical systems.
Building automation systems (BAS), often paired with technology innovations, are paving the way for more efficient buildings around the world. While BAS are now common in many buildings, it's also becoming a common trend among construction projects. Just like virtual reality is helping construction companies envision projects and find design flaws before they actually start the build, BAS offers its own set of benefits.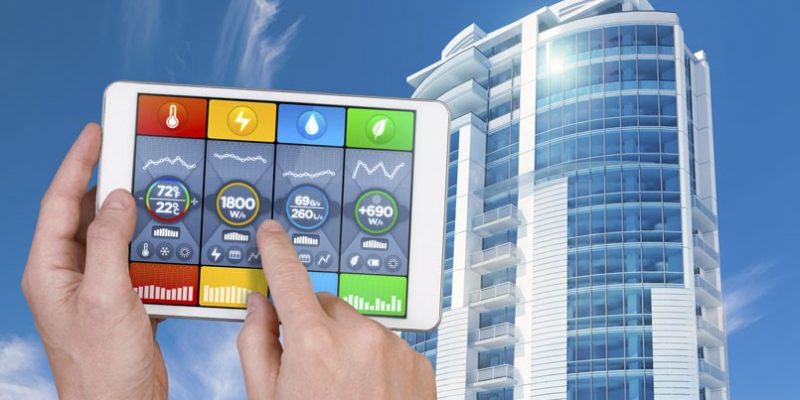 Building automation opens the door to greener construction projects allow companies to reap many environmentally-friendly benefits including regulating HVAC usage to boost thermal health, monitor plumbing for leaks to save money and avoid wasted water, and lower a building's carbon footprint by lowers its energy usage. In addition, you can also check Provincial Heating which helps you with your air conditioning and heating system needs.
To discover even more ways that building automation can lead to smarter and greener structures, Big Rentz has created this helpful infographic that outlines the many benefits and applications of building automation technology.
Salman Zafar is a serial entrepreneur, digital marketer, writer and publisher. He is the Founder of Techie Loops