Bubble Wrap: Looking Back to How It Evolved
Bubble wraps and their role in cheering us up is something that goes a long way back. I bet there isn't one person around who doesn't feel the need or urgency to pop bubble wrap as soon as they come across one. We know that it comes with various merchandise but what is its role apart from making us happy? Bubble wrap is a transparent plastic material that one uses to pack goods. The regularly-spaced, air-filled bubbles act as a cushion to fragile items.
What More Can We Know About Bubble Wraps?
In 1957, American engineers named Alfred Fielding and Marc Chavannes first made Bubble wraps to use. Though they tried making a 3D wallpaper, but they did not succeed. Two years later, Frederick W. Bowers of Sealed Air felt that there could be better usage of those transparent, air-filled bubbled sheets.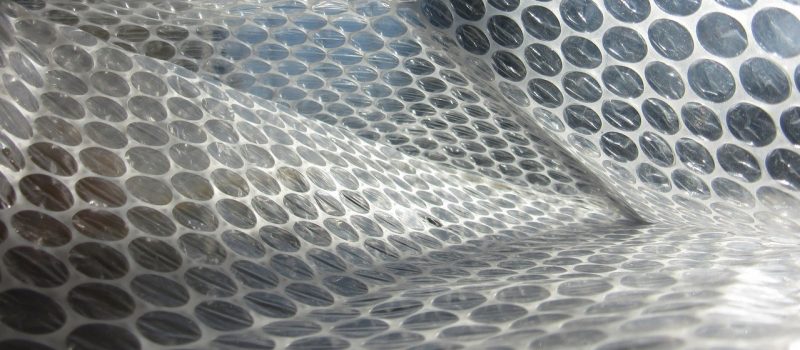 Back then, IBM had just introduced a new computer and Bowers thought that the new computers could be safely and innovatively packaged by using those bubble wraps. Without much ado, he pitched his idea to IBM.
IBM found it helpful and started protecting their fragile products in bubble wraps, while they transported those.
What Are Bubble Wraps Now Used For?
People have later understood the versatility of bubble wraps and are now used for various reasons:
Bubble Wrap rolls
Bubble mailers and pouches
Bubble padded envelopes
At present, around $400 million worth bubble wraps are sold every year.
To know more scroll through the Infographic below.
Salman Zafar is a serial entrepreneur, digital marketer, writer and publisher. He is the Founder of Techie Loops