Best 6 Job Search Apps: If You Are Looking for a Dream Job
All of us want a dream job. Unfortunately, we're blissfully unaware about where to look for one. Most people search classifieds in newspapers hoping to find a vacancy that suits their needs. Others visit top job boards in the hope of finding a dream job. All these methods to look for a dream job are fine.
However, there's one more avenue you could utilize to look for that dream job to build your career. And that's six best job search apps.
Reasons to Use Job Search Apps
There's a strong reason why I suggest you start using these six best job search apps to find your dream job.
An app allows you to apply for jobs instantly, without the need of a computer.
You can view vacancies of your choice while on the go such as during commutes and travels.
Some apps also provide employer reviews written by former and current employees of the organization, which gives you a fair idea of what to expect.
However, before you start using a job search app, there're some procedures you need to follow.
Things to do Before Using a Job Search App
According to Online Jobs Academy you need to visit the job board and create a superb profile online. You'll also have to create your resume using Resume builder and then upload your latest Resume or Curriculum Vitae on these job boards for prospective employers to view. Some of these job boards have the feature of creating a basic Resume online too.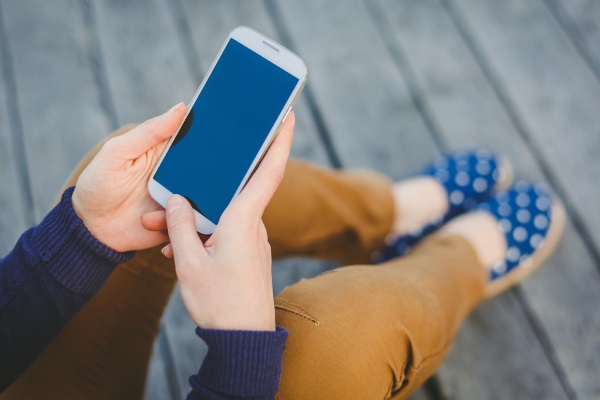 Once you're registered successfully and uploaded your Resume with contact details and other essentials, the next step is to download an app of that job board. Nowadays, most job boards offer eponymous apps to help jobseekers apply even while they're on the go. You can sign in to these apps with the same credentials you created on the job board.
Actually, using a job search app is very simple, once you register and complete your profile on job board. All you need to do is click the button given on the vacancy to send in your application. If you wish, it's also possible to include a brief covering letter with your Resume to impress the recruiter.
Also Read: Boosting Your Employability in 2023
Best 6 Job Search Apps for Dream Jobs
Now let's look at the six best job search apps that could help you find a dream job. As you would know, you've to download these apps and keep the location services on your smartphone switched on, to get highest possible number of alerts for vacancies in your area.
So, here we go.
1. LinkedIn
LinkedIn isn't strictly an app for finding jobs, Instead, it's the single largest portal that allows professionals to network. However, in recent years, LinkedIn has emerged as the biggest source for finding superb jobs. Official data from LinkedIn claims, the portal accounts for at least one job offer every six seconds in the world. And that's quite an impressive figure when compared over conventional job boards. To use the LinkedIn app and find jobs, you'll have to create a killer profile and provide some references. Indicate the industries in which you're looking for a job and make posts that people in your industry would love to read.
2. Facebook
You might wonder how can Facebook help you in getting jobs? Or you might believe I'm joking. I'm not. Actually, there're lots of large organizations that advertise their vacancies through Facebook, because of the wide reach of this social media giant. And then we also have Jobs on Facebook, which helps you to find superb jobs within your locality. You might already have an account on Facebook. All you need to do is 'Like' the companies where you would like to work so that you can view their job posts. And check for suitable vacancies in your area on Jobs on Facebook too.
3. Indeed
Indeed.com is one of the best job boards in the world. Indeed.com operates in about 150 countries and has vacancies for all sorts of jobs- both fulltime and part-time. To download and use the app, you'll first need to create an account on Indeed.com and upload your Resume. Later, download the app and login with your Indeed.com credentials. The smartphone app alerts you whenever there're new vacancies in your field. All you need to do is click on their quick apply link to submit your application.
4. Glassdoor
Another superb job board that's famous worldwide and trusted by millions of people is Glassdoor.com. You can download their app and search for your dream job too. The system of using the Glassdoor app is the same. You'll have to create own account on their website and upload your Resume. Once you've done that, download the app. You can view vacancies in your field and of your interest on the app. This app also provides a quick apply link that allows you to submit your application for vacancies instantly. You can apply to as many vacancies as you like using their quick apply feature.
5. Monster
Monster.com ranks among the pioneers of online job boards. This is one of the most reliable and best websites to find your dream job. And the good news is that they also have a superb app that you could use to view and apply for vacancies.
The first steps are creating your profile on Monster.com and uploading your Resume. Once you've done this, download the app and use their quick apply feature to submit applications for the jobs of your choice. You can get a lot of career related tips on the Monster app too.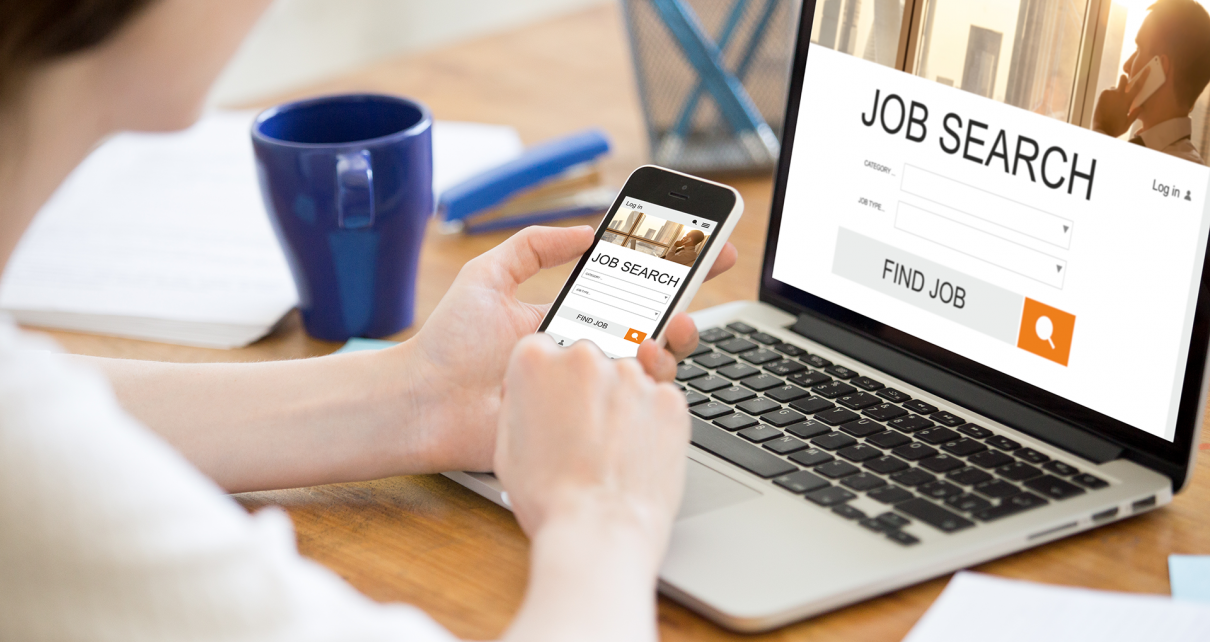 6. Bayt.com
In Arabic language, the word 'Bayt' means home or house. Bayt.com is a website where you can find countless high-paying jobs in the Middle East, especially in the six countries of the Arabian Gulf region. Create an account on Bayt.com and use their online Resume builder to provide details of your academic qualifications and work experience. You'll also have to provide details of your passport, since their jobs require you to relocate to a foreign country. Once you've done this, you're ready to use the Bayt app. The app alerts you of vacancies in your field in various countries. You can view and apply for these positions immediately using their app.
Conclusion
Nowadays, almost every job board in the world operates through apps. This is because of the widespread use of smartphones and easy availability of low-cost mobile Internet services. You can also download apps of other top job boards such as Shine.com, TimesJobs.com, Jooble and GulfTalent.com, among others to look for your dream job. These apps are all user-friendly and simple to use.
Ends.
Salman Zafar is a serial entrepreneur, digital marketer, writer and publisher. He is the Founder of Techie Loops