How To Successfully Manage Your Remote Team
Due to the Covid-19, many teams shifted to remote work. Considering that remote work is an ongoing trend, a lot of managers have trouble successfully managing their teams. If you're looking for solid advice, we will disappoint you as there is no one-size-fits-all type of tip when it comes to employee management. It all depends on the company's culture and organization.
Some organizations work 100% remotely, while others combine work from the office and remote work. As the hybrid approach differs from the completely remote one, it is hard to provide exact management instructions. If you truly want your team to succeed, here are a couple of tips that have been proven to work in both cases.
1. Trust is essential
In situations where you can't directly manage your employees, trust is essential. Many managers have trouble trusting their employees. Since they are at home, there are thousands of distractions, from kids and pets to TVs and chores. However, employees have proven their efficiency during the time of working from home.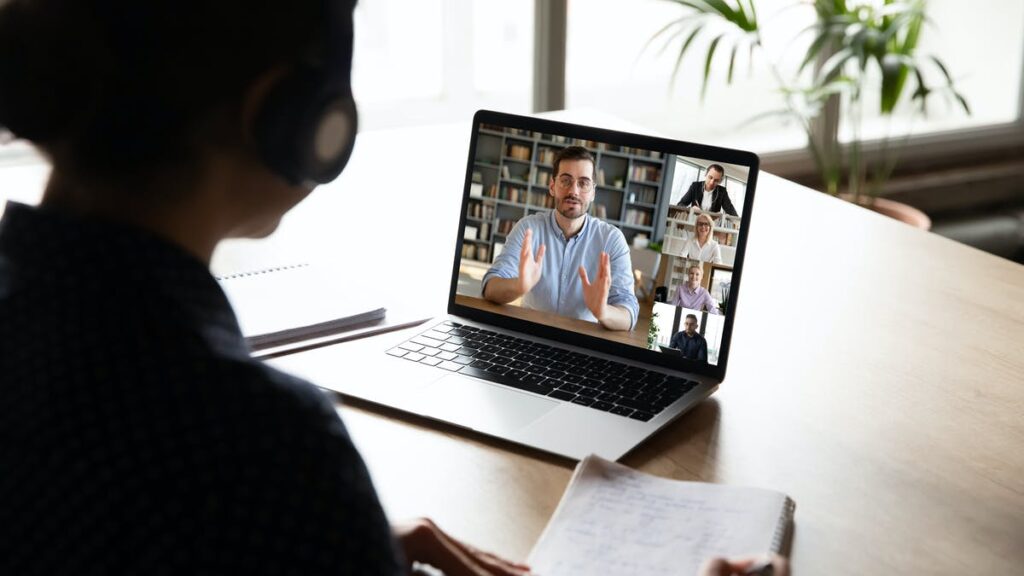 If you're still having trouble trusting them, you can always measure their results, if that's possible. On top of that, you can follow their activity and their daily work with different software that takes snapshots of their screens and log their time online. But to truly build a productive and effective team, build trust by creating an atmosphere where work is praised.
2. Set clear expectations
Whether you manage an in-office or a remote team, each employee organization should start with clear expectations. You may expect different tasks done from individuals based on their roles, but you need to set clear guides for the entire team to keep them on track. Clear expectations are defined through the company's values. With the help of values and morale, you can teach employees to manage themselves.
With highlighted values, remote employees will know how to prioritize their tasks and organize their time. For instance, if the company values speed and quantity, employees will do a lot of smaller tasks faster. On top of that, values help managers and team leaders detect problems in remote work, and get involved to sort them out.
3. Manage and build relationships
Managing team relationships in offices is hard enough. If you add physical distance on top of that, it can result in a chaotic atmosphere that will affect the success of a remote team. Since forming, storming, norming, and performing is no longer applicable to remote teams, you need to get them to the performing phase as soon as possible.
Organize weekly meetings with your remote team. Online team building and team bonding are possible so, consider getting together to chat, share information, and play online games together. On top of that, if your plan is to build a successful team, always encourage learning. Organize a webinar or provide them with a course they can attend online, learn something new and share newly obtained skills and knowledge with colleagues.
4. Communicate
A crucial aspect of every remote team's success is communication. Staying in touch with employees no matter where they are, emphasizes how much you care about your team and their wellbeing. However, communication via social media can be unsafe and distracting, especially if you're sharing sensitive information. So, what can you do to manage it with your employees?
Implement an app or a platform that will serve the same purpose as the intranet. It will help your employees stay engaged and informed, as well as provide them with a safe space to chat. Even though many managers think that chatting is unproductive, it actually brings the entire team together. Find out more here about the benefits of such solutions for your business.
5. Give and receive feedback
With any form of management comes the responsibility to provide your employees with guidance and feedback. Feedback directs your employees in the right direction and provides them with the necessary "tools" to perform the tasks. But not every manager is skillful to offer and receive feedback.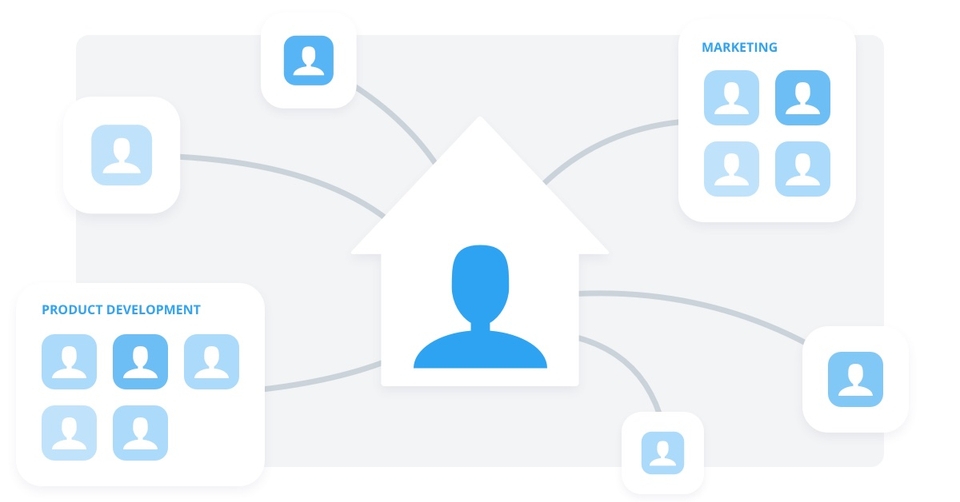 Feedback should be aimed towards behavior, not their personality. It helps you and your team improve your results as well as the process. Additionally, feedback helps you manage your employees by giving them insight into what they are doing right and wrong. Be on the other side of the feedback chain as well, and listen to your team when they provide you with feedback.
Final thoughts
As you can see, managing remote employees is challenging. However, with these tips, you'll create a team that will complete their tasks with ease, get on well, and achieve amazing results. Therefore, focus on the value they bring to the company and utilize as many of these tips as you can!
Salman Zafar is a serial entrepreneur, digital marketer, writer and publisher. He is the Founder of Techie Loops