3 Effective Tips for Business Growth
Growth is important for any business, and expanding your client-base, partners, and even your internal staff count has never been more crucial for business growth. So, what should you look for? There are many ways to plan for effective business growth, but with the current times changing, these strategies must also change to overcome the new challenges that we currently face. Let's take a look at a couple of examples.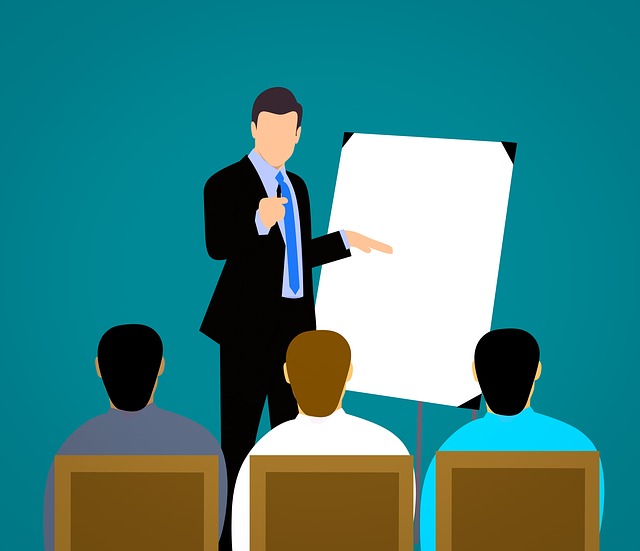 1. Websites – The Face of Your Business
When you want to check out a service or a product, your first port of call is to check out their website to get a bit of a taste as to what the business is about, and that is the same for your clients!
A well mapped, structured, aesthetic, and easy-to use website will drive traffic from simply browsing, along the sales funnel, and into making a purchase. Additionally, the converse is also true; if your website is badly structured and outdated, potential clients are much less likely to do business with you.
Readability is important – how easy the information on your website is to be interpreted and understood by the reader. The easier it is to find and read the information relevant to your services or products, the better informed your visitors will be, and the more likely it is that they will engage in your CTA's (Call-To-Actions). Make sure that your product and information pages are informative, clear, concise, and easy to find; your clients and visitors will certainly appreciate it.
A narrow column, GIF-filled website might have been cool and jazzy back in 2004, but as with anything, styles and designs have changed a lot since then, and visitors to your website will be much more receptive to a more sophisticated site. It may not seem important but having a modern design template for your site will tell your audience that you are in line with the times.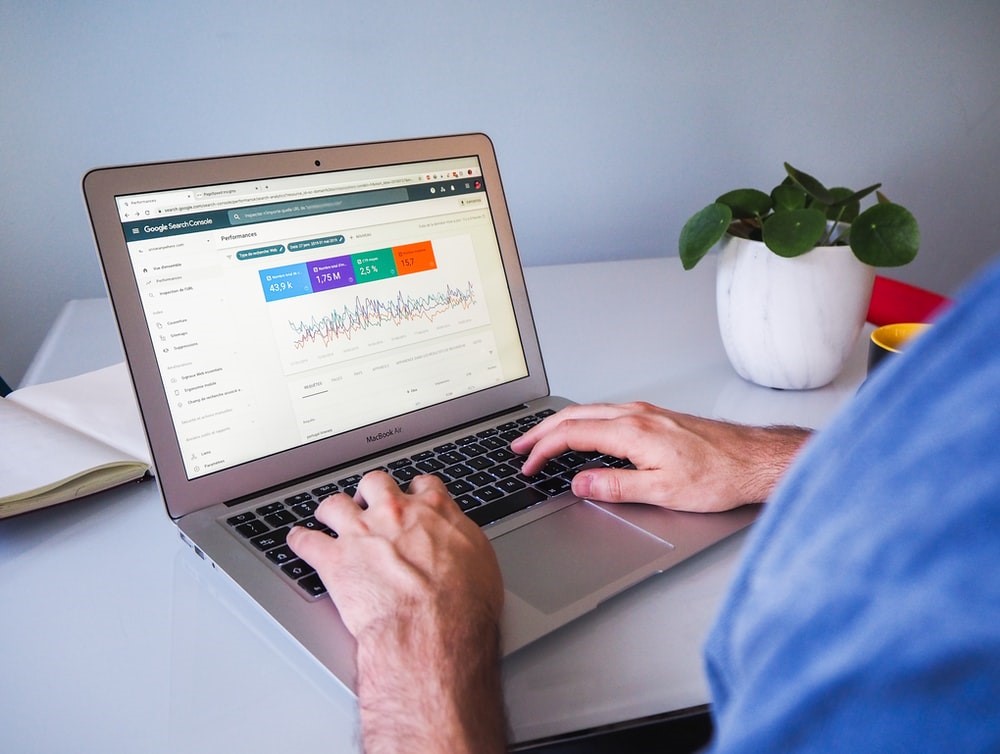 Keeping your website up to date and fresh can provide a big boost to your online revenue and potential client introductions. Whether it's simply changing the dates and updating the footnotes, or a full overhaul with an entire fresh new look, make sure your site looks good and is easily accessible to visitors, with a solid internal page linking structure, and it will more than pay for itself in the long term.
2. The Right Tools for the Job
For a small business, having an affordable, economical and easy-to-use system in place for day-to-day work and operations is important. There wouldn't be much use paying an arm and a leg for a system designed for a multinational corporation if it's only going to be used by Brian in Accounting!
However, as your business grows and develops, so too must the tools and equipment that you work with. It's worth putting a solid amount of time to research and look around for good, relevant, and feature-packed software for your business that is easy to use and will provide and excellent service. The better tailored your software is to your business, the more efficient your staff can become at using it to its full potential. And of course, higher efficiency means higher productivity, and higher productivity means better and faster product or service output!
Another thing to keep in mind is the option of tailored software design to grow alongside your business. While in most cases it can be a little more expensive than a standard piece of software, the providers can add features, modules and extras to your software package as your business continues to grow and develop. Additional extras such as online or cloud-based user interface systems, such as Sage Intacct, can also help you to remotely access data and files from outside of the office, making those out-of-hours phone calls with clients much easier.
3. Video Calling
The social restrictions that have become part of our daily lives in recent years have been a big setback to a large number of organisations, especially those with in-person customer interactions. While in the past going to networking events, business fairs and client meetings would have been easy, things have become a little different in current times, and social interactions aren't as simple to arrange anymore.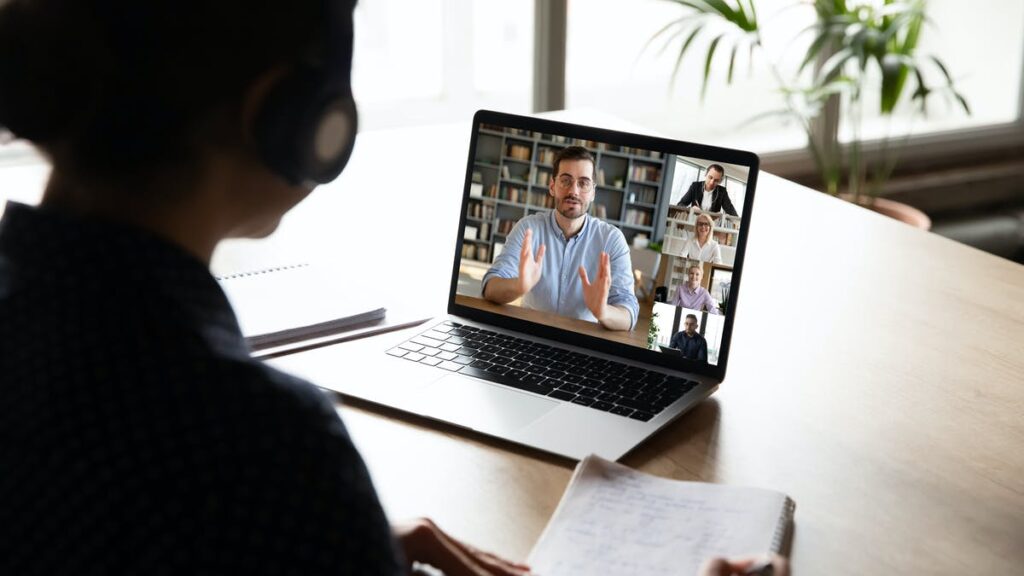 Many businesses have dealt with this by switching everything over to work through email systems and phone calls, and while this system works for running things day to day, when it comes to meeting new clients, proposing ideas with prospective business partners, and networking with local businesses, this simply just isn't as effective, and lacks the personal attention of a face-to-face meeting.
Virtual meetings and group video calls have carved a path for businesses over the past couple of years and opened new avenues for companies big and small that would not have been possible otherwise. Especially businesses under the restrictions of working from home, the ability to jump into a video conference with clients, business partners, and workmates for project collaborations has provided a simple yet effective solution for an otherwise quite serious business problem.
Keeping this functionality available for all employees is highly important moving forward into the new year; while the restrictions may be lifting, and in-person meetings are starting to become a possibility once again, as long as the systems are in place and properly maintained, online meetings and video calls will hold a key position in introductions, ease of organisation, and simple direct-client interaction, supplementing face-to-face meetings hugely.
While there are a lot of business growth strategies out there, tailoring a personal plan to your business can really help with growth and expansion over the coming year. Particularly with current events, restrictions and lockdowns, a lot of the normal techniques will be much more difficult. We hope these tips will offer a good starting point for you to work from and help you to put such a plan in place.
Useful Resource: Key Components of Your Business Software
Salman Zafar is a serial entrepreneur, digital marketer, writer and publisher. He is the Founder of Techie Loops