Digital Marketing in the Construction Industry
Construction is a rapidly growing industry that has seen a significant shift toward digitalization in recent years. The use of technology has revolutionized the way construction projects are managed and executed, making it easier and more efficient for builders, contractors, and other professionals to stay connected and collaborate on projects. However, with the increasing competition in the industry, it has become imperative for construction companies to have a robust digital marketing strategy in place. If you want to start doing something about these things as well, here are some of the essential elements of a successful digital marketing strategy for construction companies.
Website
Having a website is crucial for any construction company looking to establish a strong online presence. Your website should be professional, easy to navigate, and optimized for search engines. This will ensure that your potential customers can easily find you online and get a clear understanding of your services and products. Make sure to include an "About Us" section, case studies, testimonials, and contact information to build trust and credibility with your audience. Additionally, having reliable IT support services in place can help ensure that your website runs smoothly, is secure, and provides a seamless user experience for your visitors.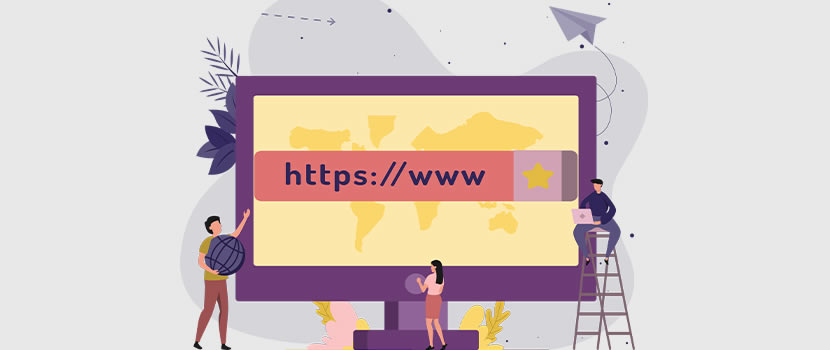 Search engine optimization (SEO)
Search engine optimization is a process of optimizing your website and its content to improve its ranking on search engine results pages (SERPs). This will help to increase your visibility and drive organic traffic to your site. Keyword research and content optimization are essential components of SEO, and you should focus on targeting keywords relevant to your industry and services.
Content marketing
Content marketing is the process of creating and sharing valuable and relevant content to attract, engage, and retain a clearly defined audience — and ultimately, to drive profitable customer action. This could include blog posts, videos, infographics, and more. By providing useful information to your target audience, you can build trust and establish yourself as an authority in your industry.
Video marketing
This is a powerful tool for construction companies looking to engage with their target audience and showcase their work. Whether you are creating a company overview video, showcasing a project, or providing educational content, video content is a great way to connect with your audience and provide valuable information. Make sure to optimize your videos for search engines and include clear calls to action to drive conversions. You can also encourage your staff to join your videos and show the world what's going on in your company. If this is something you'd like to do as well, just suit your employees up, give them work shorts for men to show that you pay attention to their safety, and start working on your videos today!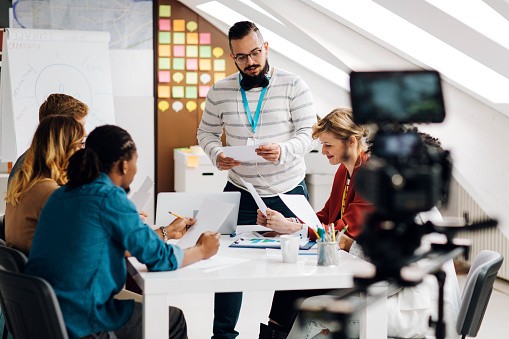 Social media
Platforms like Facebook, LinkedIn, Twitter, and Instagram can provide a great opportunity for construction companies to connect with their target audience and share their work. By creating engaging content and participating in relevant conversations, you can increase your visibility and reach a wider audience. Social media is also a great way to showcase your company's culture and values, making it easier for potential customers to connect with your brand.
Email marketing
This type of marketing is a direct and personal way to reach your target audience and keep them engaged with your company. By collecting email addresses from your website or through other means, you can create targeted email campaigns that will drive traffic to your site and increase conversions. Make sure to use a professional email marketing platform and avoid sending too many emails, as this can lead to your subscribers becoming frustrated and unsubscribing.
Pay-per-Click (PPC) advertising
PPC advertising is a form of digital advertising where you pay a fee every time someone clicks on one of your ads. This is a great way to drive immediate traffic to your site and get your message in front of your target audience. However, it is important to have a clear strategy in place and to monitor your results closely to ensure that your investment is delivering a positive return.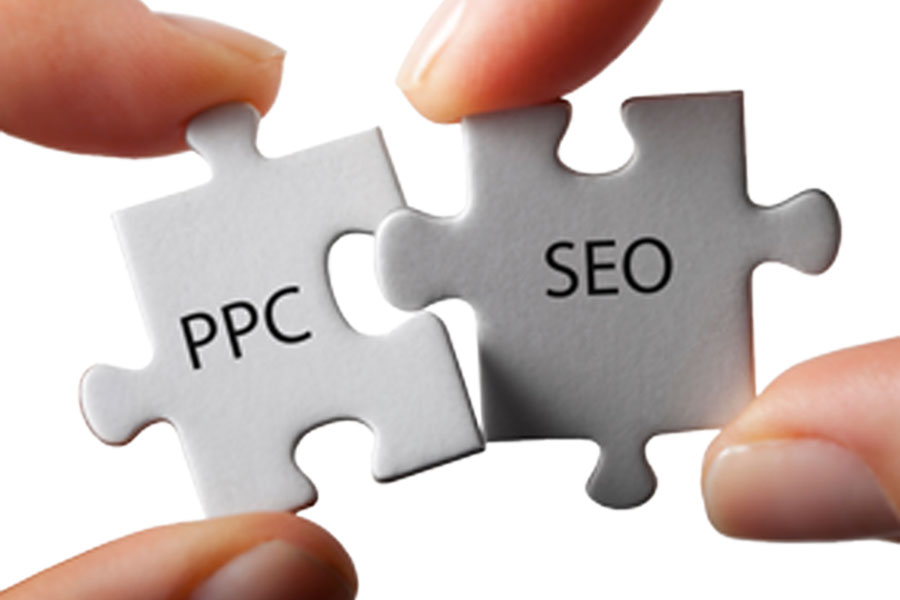 Mobile optimization
With the increasing number of people using mobile devices to browse the internet, it is crucial for construction companies to have a mobile-optimized website. This means ensuring that your site is responsive and can be easily viewed on any device. Not only will this improve the user experience, but it's also going to make your website more popular, which makes this a win-win solution.
Local SEO
This is a form of SEO that focuses on optimizing your website for local search queries. This is particularly important for construction companies, as many of their potential customers will be searching for services in their local area. To optimize for local search, you should include your business name, address, and phone number (NAP) on your website, and ensure that your Google My Business listing is up-to-date and accurate. You should also consider building local citations and reviews to improve your visibility and establish your online reputation.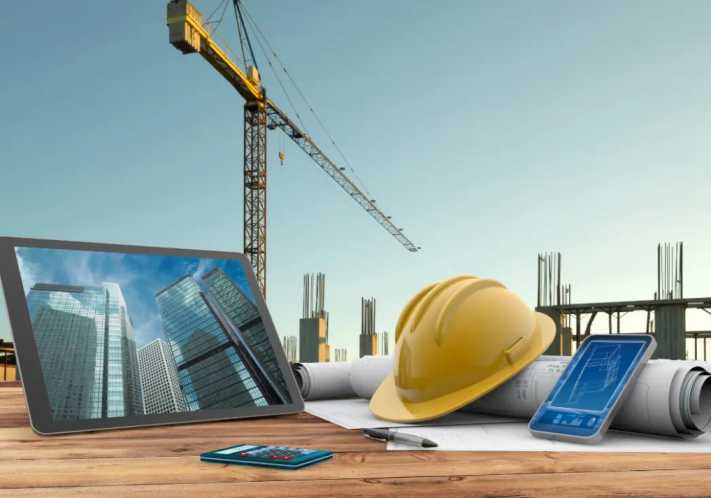 Influencer marketing
Influencer marketing involves partnering with influencers in your industry to promote your brand and reach a wider audience. For construction companies, this could involve working with architects, engineers, or other professionals in the industry to promote your services and showcase your work. By partnering with the right influencer, you can tap into their network and reach a highly targeted audience that is interested in your industry. Make sure to choose an influencer who is a good fit for your brand and has a large and engaged following to maximize the impact of your partnership.
Conclusion
A successful digital marketing strategy for construction companies requires a combination of several key elements, including at least a few of those mentioned above. By implementing these strategies, you can increase your online visibility, reach a wider audience, and establish your company as a trusted and respected leader in your industry. With the right approach, digital marketing can help you achieve your business goals and drive long-term growth and success.
Salman Zafar is a serial entrepreneur, digital marketer, writer and publisher. He is the Founder of Techie Loops