Category:
Industrial Equipment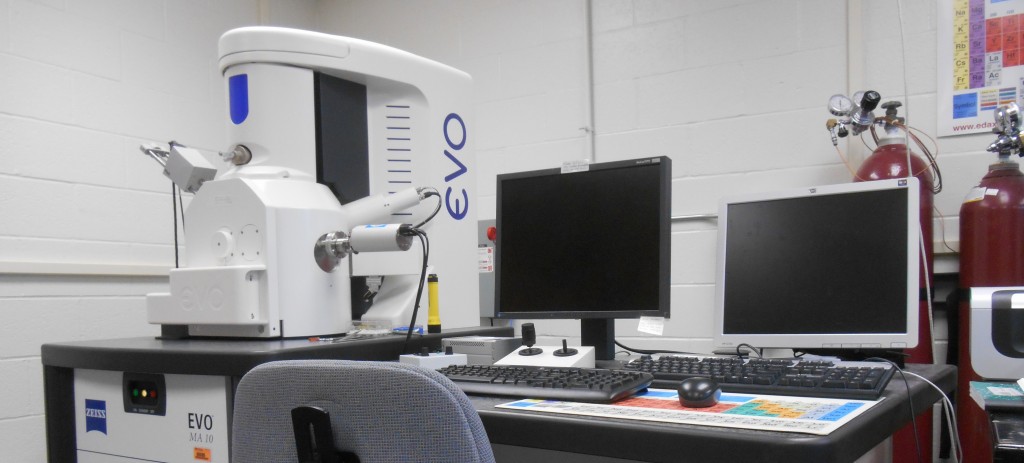 Electron microscopes are highly advanced instruments that are considered to be long-term investments. With the number of microscope models and
Continue reading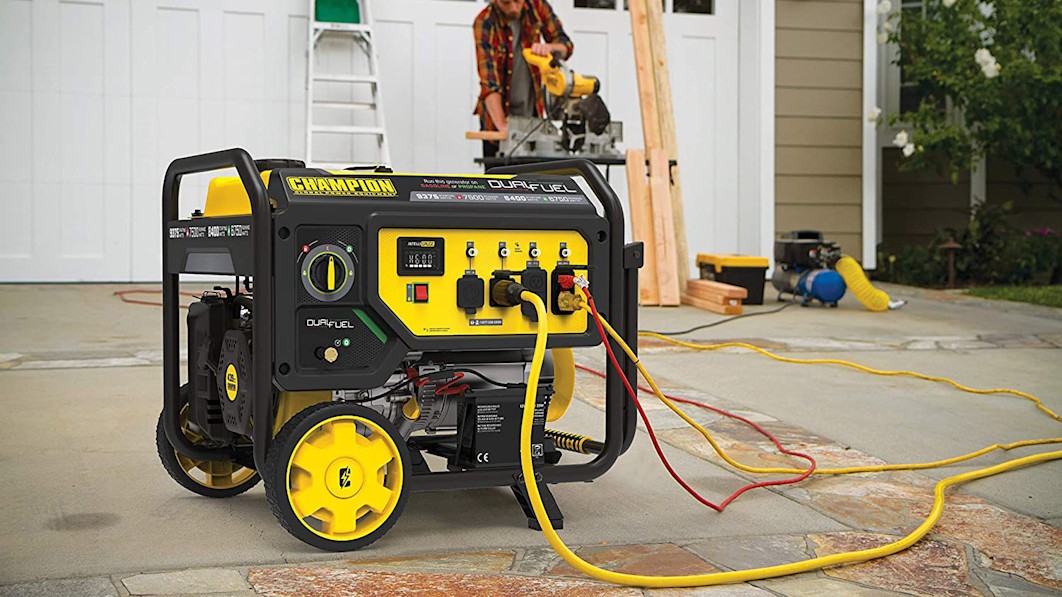 What do you do when the power goes out? If you have a generator, one option is to use it.
Continue reading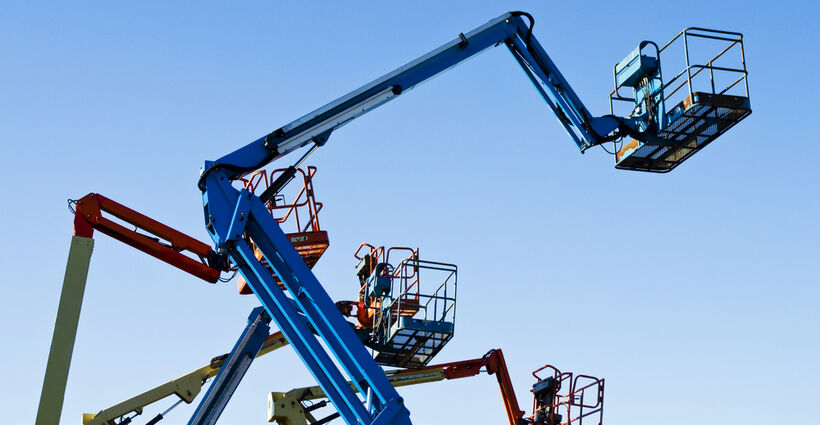 Aerial lift technology has been developed to make aerial and scissor lifts safer, more precise, and more functional and responsive.
Continue reading