7 Sustainable Decorating Ideas to Try This Earth Month
April marks Earth Month, a celebration of all that Earth has to offer but also dedicated to bring awareness to issues like climate change and waste that plague the planet. Decorating your home may seem like a harmless practice, but much of the furniture or decorations we use to adorn our homes is made from materials that aren't eco-friendly or sustainable. In fact, 9 million tons of furniture ends up in landfills each year. We can combat wasteful practices by implementing sustainable decorating in our homes to protect the planet for future generations. Below are some sustainable decorating ideas to try for Earth Month and beyond.
1. Rent furniture instead of buying it
Have your eye on a high-end piece of furniture but afraid the price tag will hurt your pocket? Renting furniture is a relatively new phenomenon where you can have furniture delivered and rented for a fraction of the price of owning it. When you feel a certain piece doesn't suit your liking anymore, you can send it back from someone else to use. This is an excellent option for those who move around a lot or are just looking to try something new!
2. Try a minimalist aesthetic
Ever heard that less is more? This also goes for interior decoration! Having a few, quality pieces is better than a cluttered and busy space. It can also calm your mind and improve your mood to have less items! Try to declutter your space before buying new items and even take Marie Kondo's advice of tossing things that no longer spark joy. Quality usurps quantity almost all of the time. One way to reduce your environmental impact while decorating your home is to choose eco-friendly window coverings. Options such as bamboo shades or curtains made from sustainable materials can not only enhance the look of your space but also be a more environmentally conscious choice.
3. Go eco-friendly by harnessing solar energy
When it comes to sustainable decorating, integrating renewable energy sources is a paramount consideration. Embracing solar energy for your home is one of the most effective ways to reduce your carbon footprint while beautifying your living space. While we often associate solar power with electricity generation, it's not just about powering your home with clean energy; it can also be a brilliant long-term investment for eco-conscious interior design.
Incorporating photovoltaic solar panels into your home decor offers the dual benefit of generating green energy while serving as an aesthetically pleasing and functional element of your interior. These panels can be integrated into various design elements, from roofing materials to window coverings and even wall art. By thoughtfully blending solar technology into your design scheme, you not only reduce your environmental impact but also create a striking and modern home that's powered by the sun.
4. Use plants as decoration
Plants are some of the oldest decorations humans have used throughout history, so you can't go wrong here. Adding some greenery to your home is an excellent tactic in purifying the air and also boosting your mood. Although indoor plants are extremely trendy, you can get species that fit your lifestyle so that you don't have to water them every day on a busy schedule. You can head to your local nursery or propagate plants that you already own.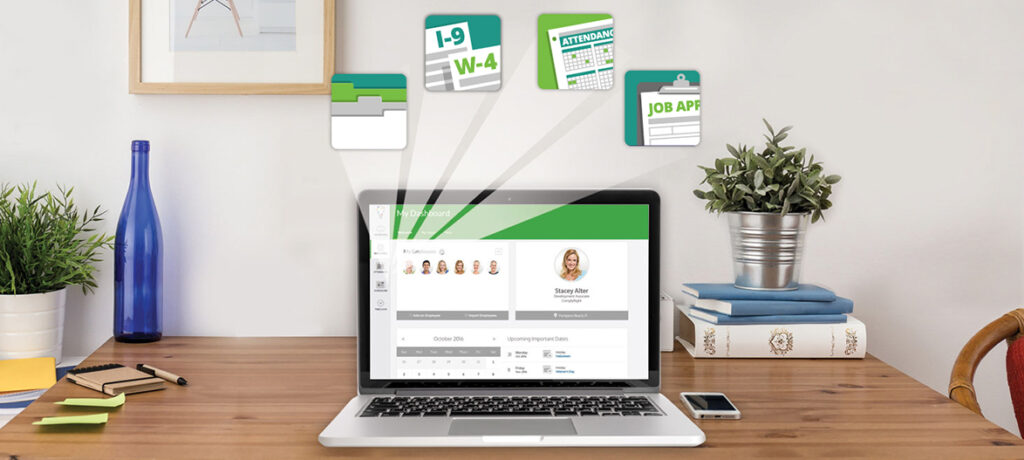 5. Read the labels
Just like you would before buying a nice piece of clothing, checking the label before you buy is a good idea so you're aware of the materials and be on the lookout for those that aren't sustainable. When buying new furniture, check if what you're buying is eco-friendly by looking at if there is a green certification or eco-label. Below are some to look out for:
Green C
Safer Choice
NoCO2
Recycled Content Certification
CRI Green Label Plus
Energy Star
Cradle to Cradle
MAS Certified Green
Green Seal
Shopping from sustainable brands like Pottery Barn or Haiku Designs is a great place to start if you're looking for some high-quality, eco-friendly pieces.
6. Go thrift shopping
Looking for quality furniture with great value? Buying secondhand is an amazing option for those looking to score some great pieces for half the price! Goodwill is a good place to start, but you can also buy pre-used furniture on Etsy, Facebook Marketplace, and OfferUp. You can even upcycle — or revamp —- pieces that you buy to help them fit your style. Sometimes all it takes is a new coat of paint!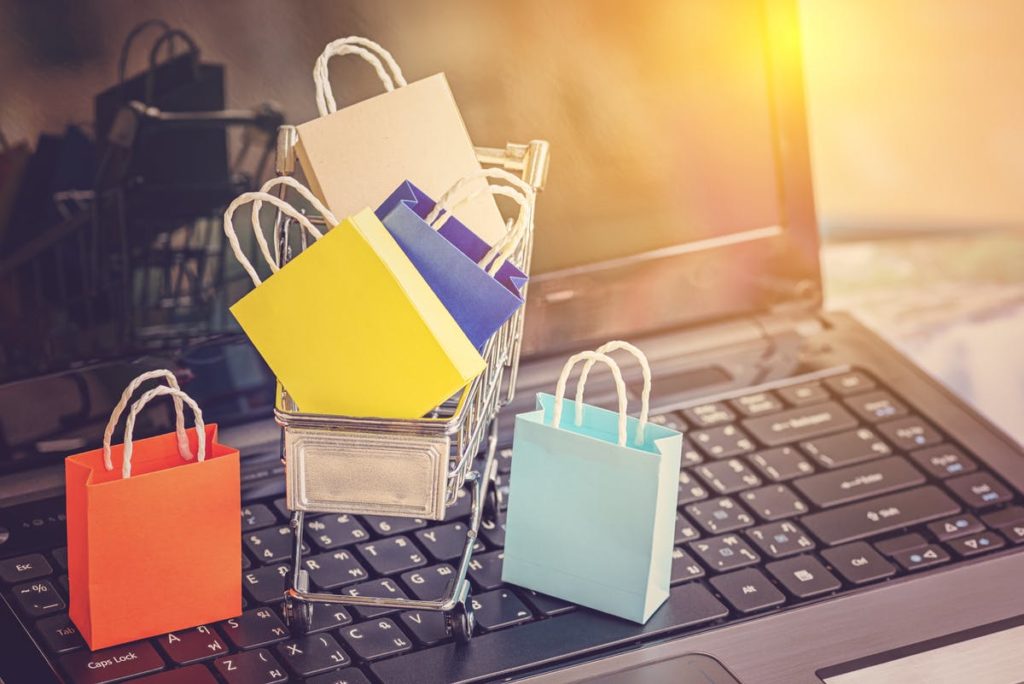 7. Try going to a swap meet
Trade locally by going to a swap meet where you can meet other like-minded sellers who are looking to get some new items through trading. Instead of donating a high-value item, you can offer to swap it with something you do want that someone else is looking to trade for! You can swap online or in-person on Facebook pages, Listia, or Craigslist.
For more eco-friendly decor tips, check out this infographic from Hippo home insurance.

Salman Zafar is a serial entrepreneur, digital marketer, writer and publisher. He is the Founder of Techie Loops