5 Essay Writing Apps To Make You a Better Writer
Writing an essay can be stressful, and even seasoned writers composing a paper can require time-consuming research and revisions. For this reason, many people turn to apps to help them with essays or other written assignments. However, before you download any app, make sure to do some research on it.
Listed below are five popular apps for writing essays based on personal experience.
1. WordPress
WordPress is a free application used for blogging and creating web pages. While it can be used for writing essays, it does not have many of the features found in other applications. It is recommended that you use WordPress only if an assignment specifically calls for it. However, WordPress has received numerous positive reviews on the application market, making it a worthy addition to this list.
2. Google Docs
Google Docs is an application made by Google that is used for writing essays and other documents. This app is available in both mobile and desktop versions, allowing users to access it from anywhere with internet access. Several features make this app very appealing.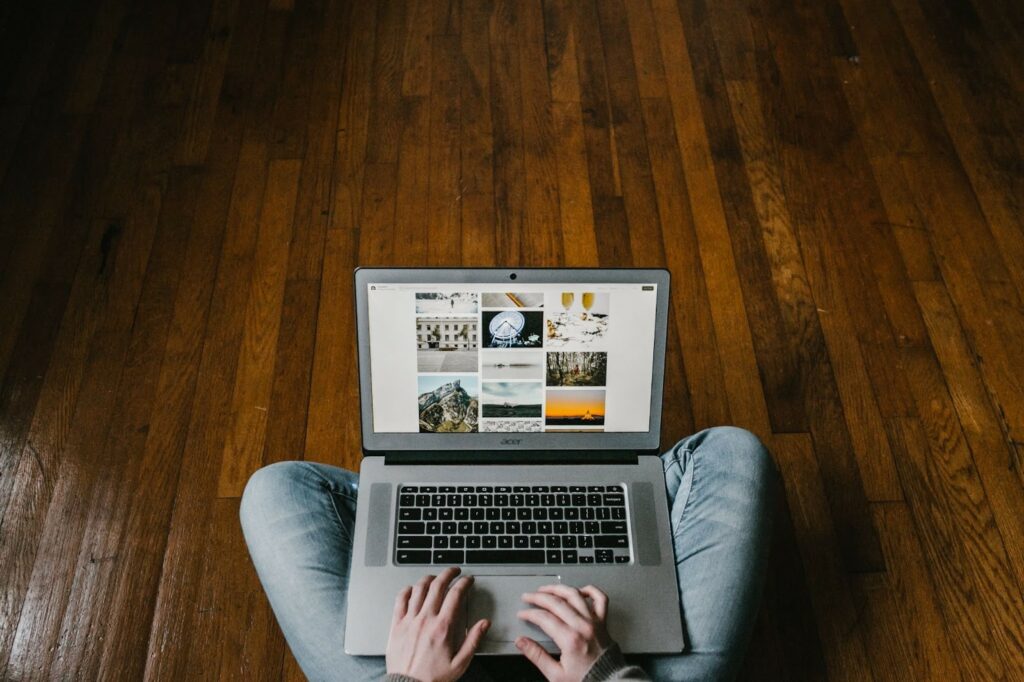 Google Docs is an excellent choice for users who are looking for an easy-to-use application for writing essays.
The app provides users with offline access, allowing them to write anywhere, even if they don't have access to the internet. This allows users to compose essays on a plane or while they're in the car. The highlight feature of Google Docs is that it allows real-time editing.
3. Evernote
Evernote is one of the most popular apps for writing essays. This app allows users to create brackets, files, and notes but also has a note-taking feature that enables you to write the essay on your phone during class or anywhere else. It is very easy to use the app, and you can upload images as well as audio files. Evernote also allows users to add links and attachments so that they can include references, for example, and hyperlinks for websites. You can hire an essay helper online for all your essay writing needs with just a few clicks.
4. Grammarly
Grammarly is a web and app-based application that focuses on writing. This application has a web version as well as an iOS and Android version. Grammarly is designed to correct grammar mistakes by checking for proper sentence structure, spelling, word choice, etc. Grammarly also offers users access to contextual spell check, a plagiarism checker, and an advanced grammar checker.
This application is designed for those who want their written content to be read professionally by anyone who reads it. This application is recommended for those who are proficient writers and just need some help with spelling or grammar.
5. Pro Writing Aid
Pro Writing Aid is an app for writing essays. This document and research tool offers a variety of modules that focus on the writing process, including grammar, story-telling, and article help. This app is created to help those who are struggling with creative writing, which makes it ideal for students who are looking for ways to get creative with their written content.
This application has received mixed reviews from users as well as users' friends, so be sure to research this application as well.
It is important to remember that while some apps can help you write essays and other types of documents, it is important to research them first. There are several applications out on the market that claims to be a "perfect writing app," but only a few truly offer good features.
These are just a few of the many apps available for writing essays on your smartphone.
Bonus Tip: If you want to clear your next certification exam with ease, click here.
Salman Zafar is a serial entrepreneur, digital marketer, writer and publisher. He is the Founder of Techie Loops