Custom Web Development: What It Is and Why You May Need It?
Even businesses that have operated well without an online presence for years are now tapping the platform for a wider reach. However, not every website that is there on the internet works well. That's the whole point behind getting your business online – creating the website isn't enough. You need to do it well for it to work. And for that very reason, you need help from the best web development company accessible to you.
Imagine spending thousands of bucks behind creating a website and then getting nothing out of it. A website is not just a virtual address for a company – it represents your brand. A viewer will not take more than 5 seconds to understand if your website is going to be useful to him or not.
There are so many factors that will influence your reach and engagement. However, primarily when you're creating your website, your focus needs to be on web development. Let's understand this concept in details.
What is Custom Web Development?
Not every business is the same. You could be a manufacturing company or a service company and your requirement changes according to the business you are in. If you have a website replicating to that of a company of any other industry, it is going to confuse the customers and you will not be able to provide them with proper service they require.
Custom web development helps solve this problem. When you decide to get a custom website developed for your business, it is tailored as per the services and products of your company. This will help you serve your customers well and they will be able to get whatever they want on your website.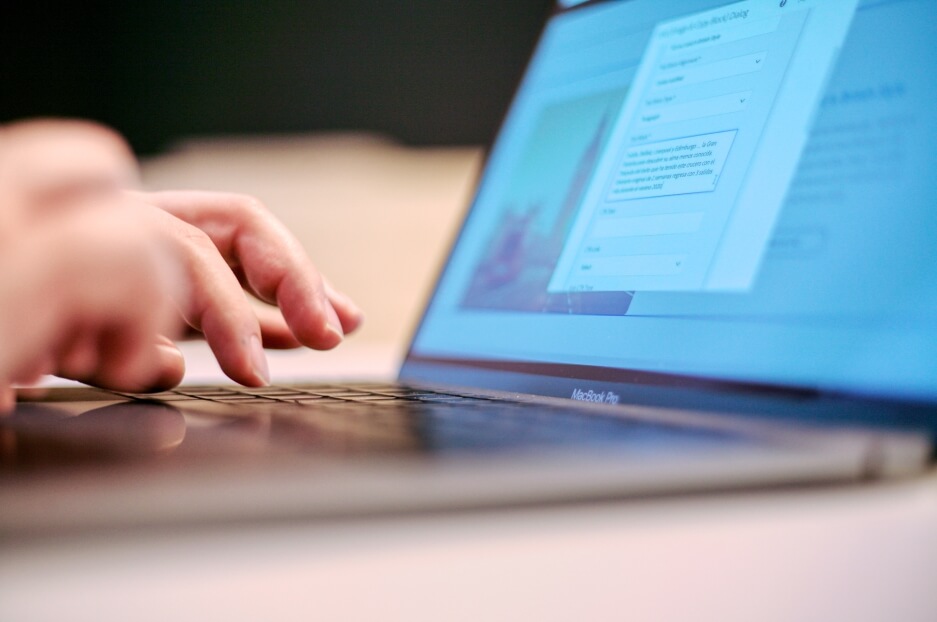 If you are a manufacturing company, you can have all details about your products easily accessible to users which will help in higher conversion. In the same way, for a service company if the user can get in touch with a representative easily and solve their issues, it will lead to better customer satisfaction.
Why Custom Web Development?
The answer to this question is again that not all industries are the same. With the help of custom web development, you can implement your own ideas also in the webpage. However, a custom developed website provides a lot of benefits like:
Affect Your Business Profitability
The layout of your website is very crucial to drive profitability. Better information pages about products and services help the customer in making their decision whether they want to buy that products or services or not. With easy checkout options and payments methods, the customers will be getting a hassle-free experience and you will be converting leads with ease.
2. Competitive Edge Over Other Rival Companies
Having your own customised webpage will give you a strategical edge over your rivals. A unique and easy to understand interface will help customers learn to use and navigate your website more easily. This will make them come back to your page again and again over your rivals. You can also add graphical content that makes websites look more beautiful and attractive. This will also help you over your rivals.
3. Complex Website Design
If you have an idea or concept that is complex to execute, you need to have a custom website developed. You will need the help of the best web development company in order to execute this. Professional developers will help bring your ideas to reality.
4. Customer Centric
A customised website helps you create websites that are customised for the client. Everything is available on the fingertips of the customer. This will result in higher customer satisfaction and customer loyalty.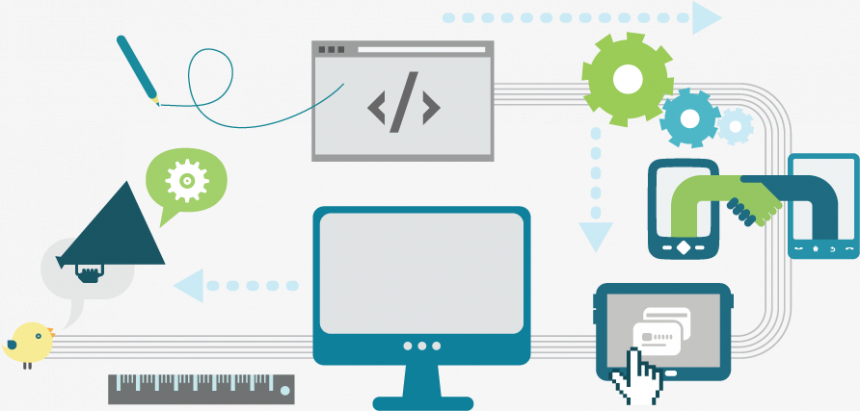 5. Mobile Development
Today, most of the people are having smart phones and they use it access the internet. So to stay ahead in the competition you should have a version of your website that is mobile friendly. Custom website developers can help you create websites that are both mobile and computer friendly. This will provide a uniform experience to users whether they access the website from phone or computer.
Conclusion
A custom website design is an investment in the future, which is why you need to look for the best web development company. You will start receiving its benefits over time. Also, with custom design, the possibilities are endless as you can come up with your own ideas which can provide better user experience.
Salman Zafar is a serial entrepreneur, digital marketer, writer and publisher. He is the Founder of Techie Loops