List of The Top Photo Scanning Software for Mac
Thanks to the digital revolution that the world has faced in the past few decades, the popularity of digital files has exponentially increased, especially images. According to Amber, there are numerous ways following which users can store different digital files. For instance, capturing and storing digital images is one of the most efficient ways of ensuring that memories of important events stay safe and secure indefinitely. Besides this, digital images offer users the perfect outlet to save soft copies of important documents and files. Hence, all major platforms and devices allow users to save and store images on their devices.
For instance, there are numerous ways following which users can save an image on a Mac or Windows PC. One of the most effective ways of doing so is scanning images using applications. There are multiple native utilities available on all major platforms using which users can scan and store images. However, the majority of the masses prefer using third-party photo scanning software since they offer top-tier features which make scanning images and storing them very convenient.
This article will list some of the best photo scanning software available for macOS users. Let us get started:
1. PDF Scanner
As the name suggests, PDF Scanner is a great tool for scanning and storing documents and other types of files. The powerful third-party macOS-compatible application features a user-friendly interface that makes navigating through and utilizing the scanning feature a hassle-free experience.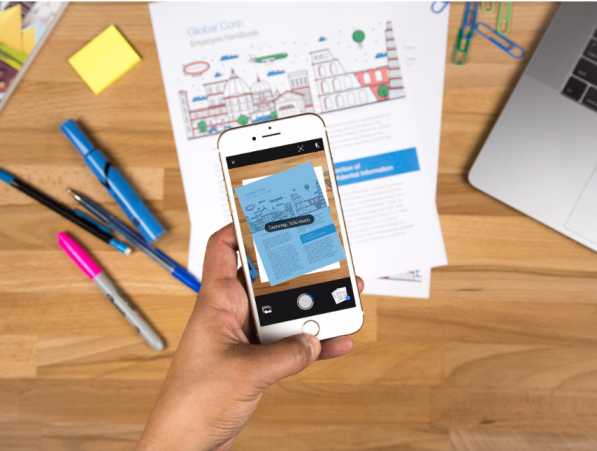 The app does not degrade the image quality post compression, which is one of the main reasons the application is so popular among macOS users all around the globe. After scanning, users can tweak the scanned image as per their requirements using the app's native editing tools. Moreover, the app also offers OCR capabilities, which significantly add to its versatility. PDF Scanner is a free application that any macOS user can install and use to scan and save images on their device. Use inpixio change background to replace photo background in seconds.
2. TWAIN SANE
TWAIN SANE is one of the most popular scanning software for macOS users. It is extremely popular among Mac users, primarily due to its simple-yet-elegant user interface and easy-to-use features and functionalities. One factor that sets TWAIN SANE apart from the rest of the competition is its compatibility with other major apps and programs such as Microsoft Word, Image Capture, Graphic Converter, etc.
The app facilitates users to scan documents through its backend libraries that feature numerous types of scanners. The scanning process is very simple, i.e., it requires minimum effort. Moreover, the best part about the application is that it is completely free for users, and thus, any macOS user can download and install this app to scan any picture they want.
3. VueScan
If you are searching for professional scanning software for your Mac, VueScan is a great application you can consider. The powerful scanning tools work seamlessly with top-tier flatbed and film scanners. It facilitates users in creating scanned images that feature top-notch colors. The application is used by professionals who work with tons of pictures regularly.
The app also features tons of editing tools using which users can conveniently tweak or alter aspects of the scanned image which they do not like. Even though the application features many advanced scanning and editing features, it features a simple interface, making it easier for users to explore and use different scanning modes and features.
4. SilverFast
SilverFast is free-to-use scanning software that features a minimalistic interface and comes pre-equipped with tons of options. The application facilitates users to scan images, including framed canvas photo prints, in both coloured and black and white modes.
Besides this, the application is compatible with over 300 different scanners, which further adds to its versatility. The app is very popular among macOS users since it offers neat-looking scanned images with exceptional clarity and no signs of uninvited shabbiness.
5. ExactScan
ExactScan is a macOS-compatible third-party scanning application that features the capacity to scan and store over 200 documents and images. The powerful scanning program is compatible with the majority of scanners, and thus, users need not worry whether the app will support their scanner or not.
It is a free application that offers users a convenient installation experience. It facilitates users to create individual profiles and save scanned images as per their requirements. If you are searching for a scanner that offers top-tier convenience and ease of accessibility, ExactScan is one of your best picks.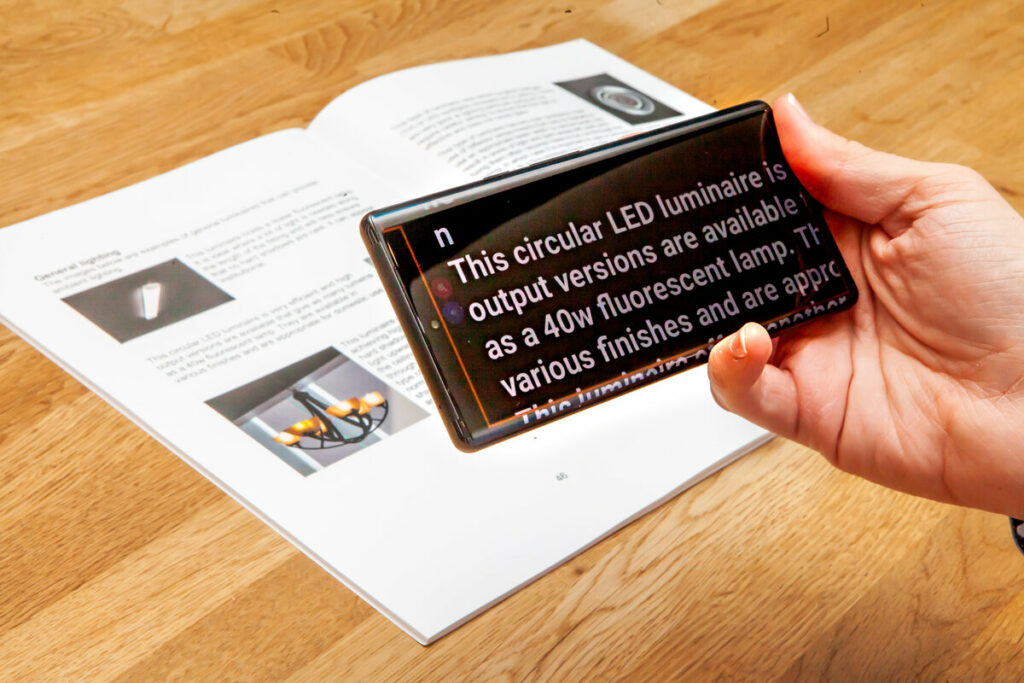 6. PDF pen
PDF pen is a great scanning application that allows users to scan, highlight, scribble and correct images. It features in-built OCR capabilities and offers cloud storage space to users. Moreover, it also features drag-and-drop functionality, which makes managing scanned images convenient. Furthermore, the app comes pre-equipped with useful editing tools which benefit users post scanning.
Bottom Line
Scanning images is one of the most effective ways of storing them digitally. If you are a macOS user who wishes to scan and save images on your Mac, choose any of the aforementioned applications per your requirements.
Salman Zafar is a serial entrepreneur, digital marketer, writer and publisher. He is the Founder of Techie Loops