Author:
Aanya Rachel
Aanya Rachel is the Content Manager at
The Address, a coworking space in Surat
, Gujarat. She is passionate about sharing her knowledge, experience, and extensive research in this field. She writes on a wide range of topics related to coworking, the growth of remote workers, startups, and real estate.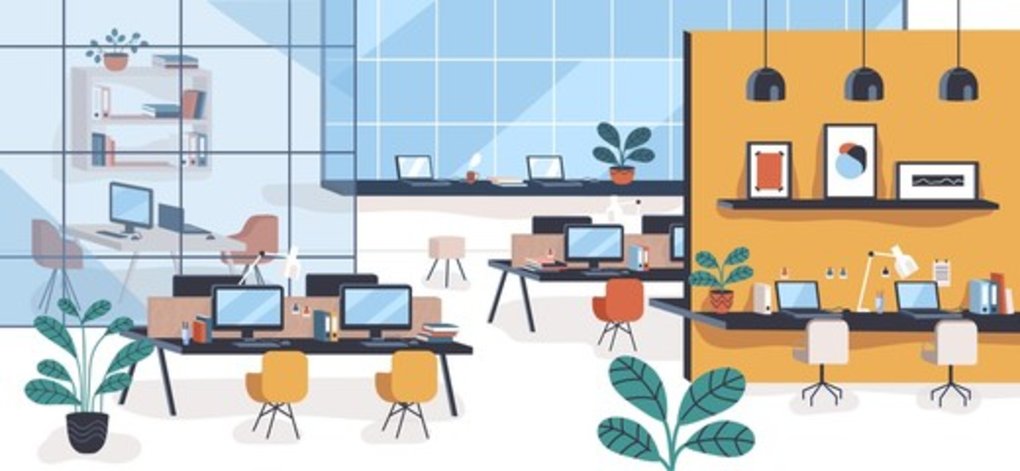 Businesses that were in the early stage of digital transformation before COVID-19 have realized the importance of deploying advanced technologies
Continue reading